Interested in our process mining solution for your academic project?
We believe that education is the most important tool we have to solve the challenges of today and tomorrow. mindzie is proud to offer our process mining and optimization platform free to support colleges, universities, and other academic projects. Contact us today to get started!
Register for Training
Watch the Video
Future of design

Awesome bootstrap theme

Revolutionary design
Ready to get started?
Contact us today for your free license.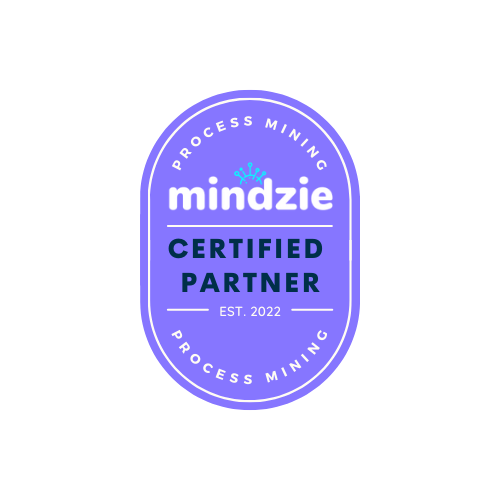 Learn why the mindzie studio is right for your project.