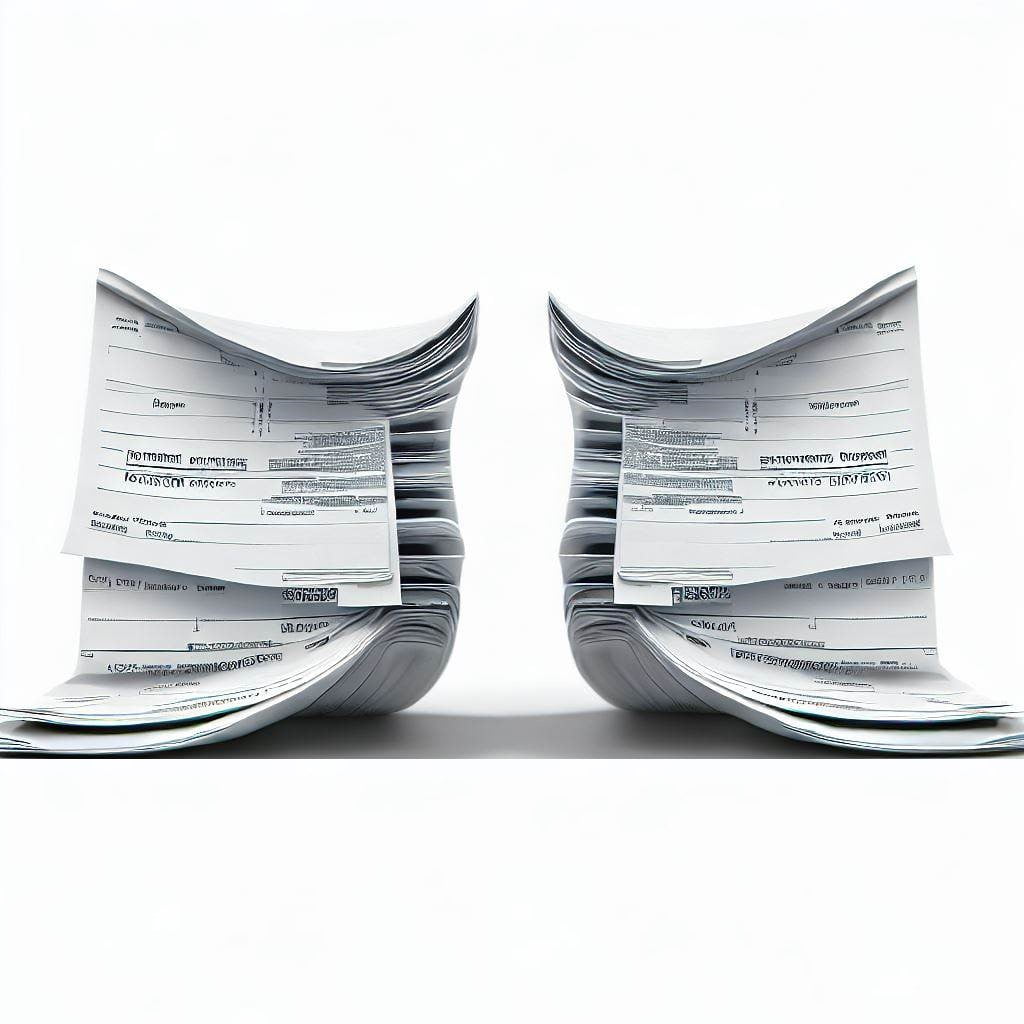 AI-Driven Duplicate Invoice Detection
Detect and Eliminate the Duplicate Payments your ERP misses.
AI Fuzzy matching allows mindzie's duplicate invoice detection app to ensure that it catches invoices that your OCR, Users, or other system miss.
Up to 2% of all invoices are paid twice.
Future of design

Awesome bootstrap theme

Revolutionary design
Ready to get started?
Stop paying twice and save your company money with AI Duplicate Detection.
Average Annual Loss for Large Companies
Average Duplicate Invoices
Average Annual Loss for Medium Companies
We'll catch and block the invoices you didn't know were duplicates...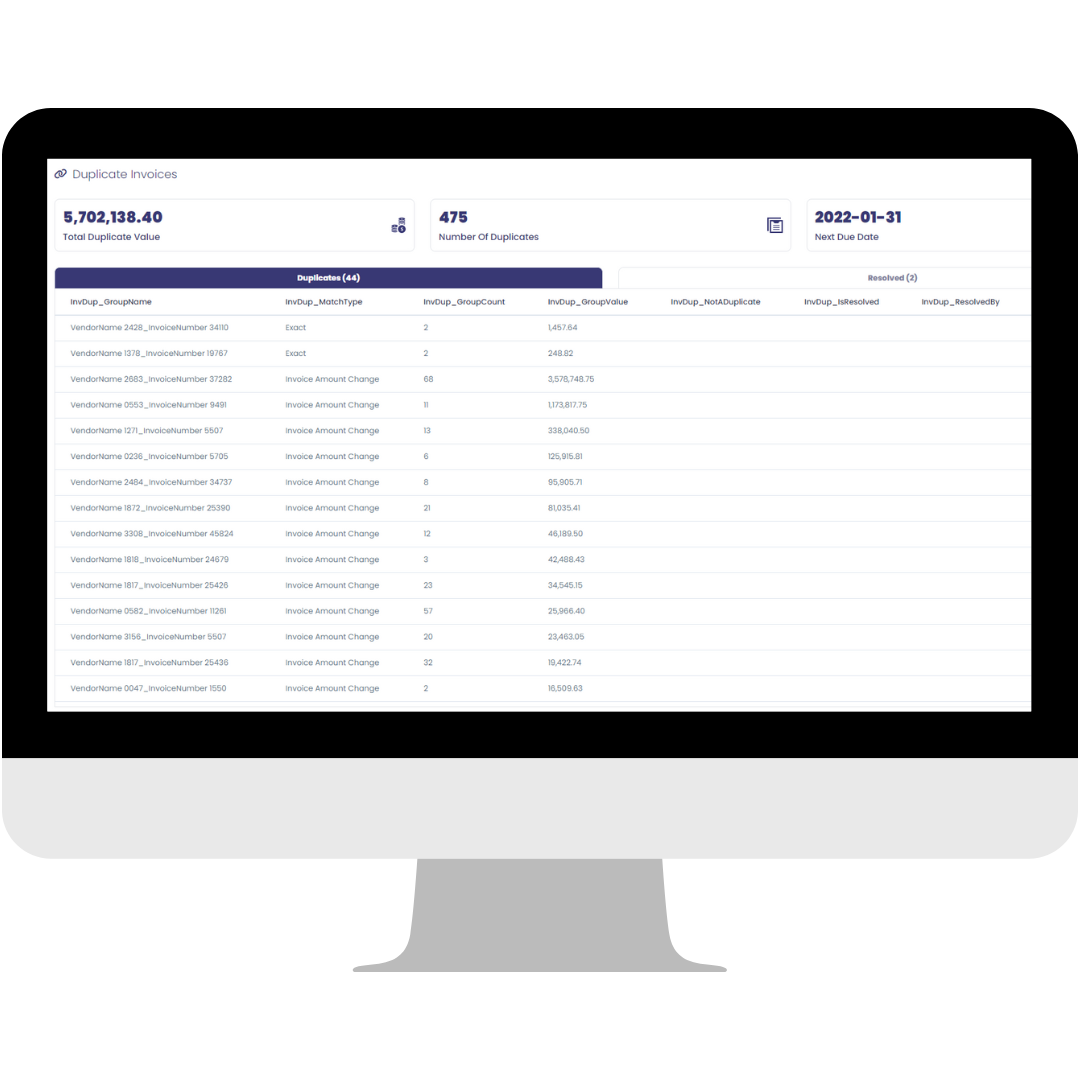 Invoice Number Issues
Examples: 22232 Vs. 22322, 28367 Vs. 2B367
Vendor Name Problems
Thompson Vs. Thomson
Invoice Date
Examples: 01/02/1900 Vs. 02/01/1900
And more
We'll help detect the data entry, OCR, and other issues your double paying.
Contact us today to get your system up and running and see what you have been missing.
Contact Us
Integrates with all major ERP systems.
Detect duplicates and trigger automated workflows for a seamless experience.