Finance Process Improvement
Increase financial operational efficiency.
Drive more capacity in your finance department, improve working capital, and achieve a new level of performance.
Book Your Demo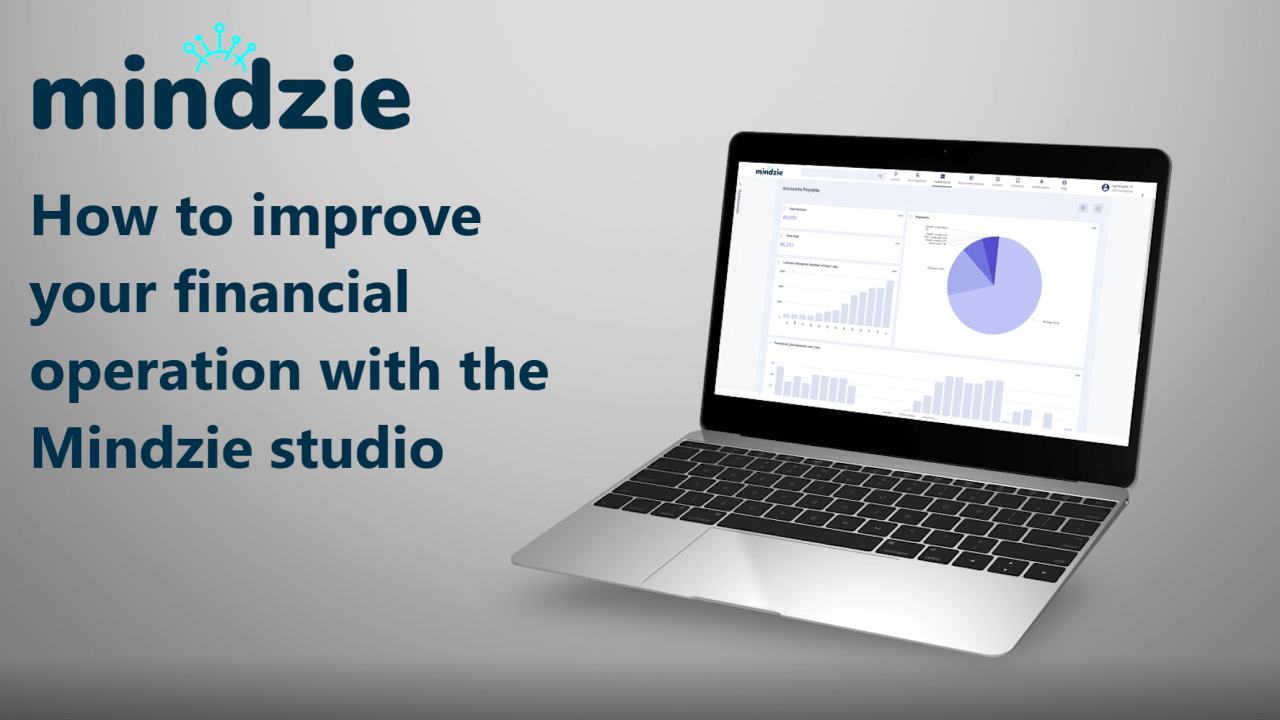 Reduce cost and manage risk
Accounts Payable
Touchless Invoices, improve capcaity, duplicate invoice dediction and so much more.
Procurement
Reduce ReWork, streamline your procure to pay process, improve your supply chain.
Accounts Receivable
Let our solution help you reduce late collections, increase productivity, elminiate bottlenecks.
Shared Services
Let the mindzie studio help you get the most out of your financial share services.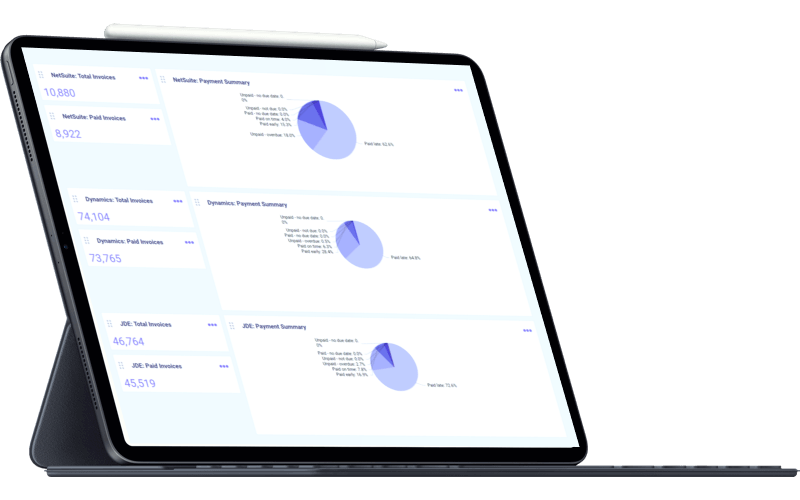 Decrease Days of Sales Outstanding
Increase Days of Payment Outstanding
Improve Invoice Processing Time
We have already seen significant savings since implementing the system. Not only is the studio able to find opportunities to streamline our processes, but it also helps us determine the root causes and how to resolve them. I would recommend this tool to any business.
Brian
Chief Financial Officer
Ask our clients
What our clients say about Mindzie
See how our clients are saving time and money by leveraging the Mindzie studio.
Drive Efficiency
Leverage our tools to idenitfy the bottlenecks impacting your processes.
Improve your bottomline
Find the issues and let our recommendations guide you to solutions.
Benchmarking
Analyze performance across departments, divisions, and more.