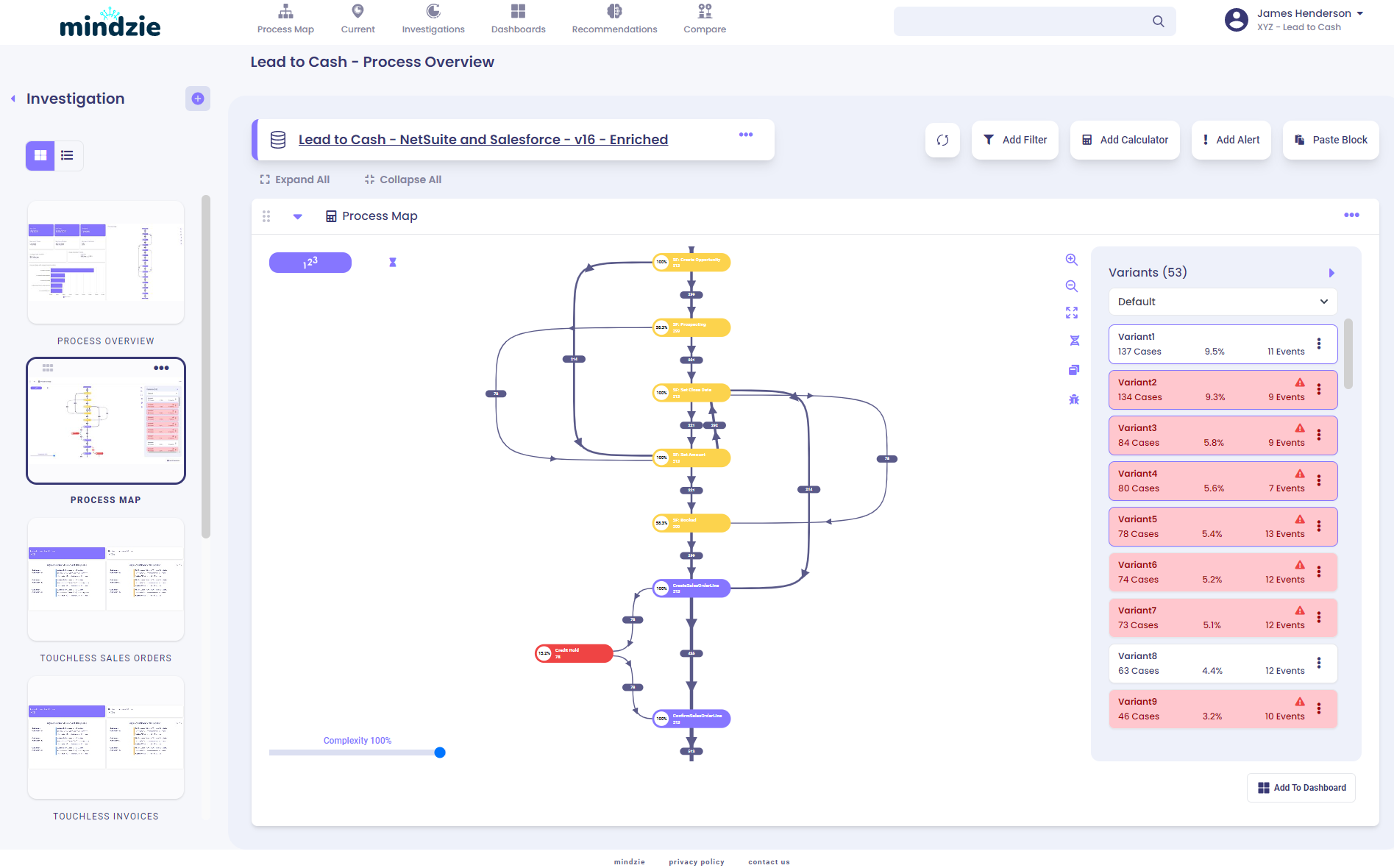 Business Process Improvement Platform
Process Mining, Generative AI, and Automated Actions…
All in one Platform!
Ask questions about your process, gain insights into opportunities to save time and money, and then use customizable automated actions to help your business run better.
Future of design

Awesome bootstrap theme

Revolutionary design
Ready to get started?
Contact us today to get started with a proof of concept.
Choose the version that best fits your needs…
A new level of business intelligence.
Reduce waste, increase efficiency, and improve working capital.
Start saving your company time and money.
Start your operational excellence journey today!
Learn why Fortune 500 to mid-enterprise business across a wide range of industries are choosing mindzie.
Want to learn more?