Your almost there, Process Mining here we come.
We just need a few details so we can send your download information.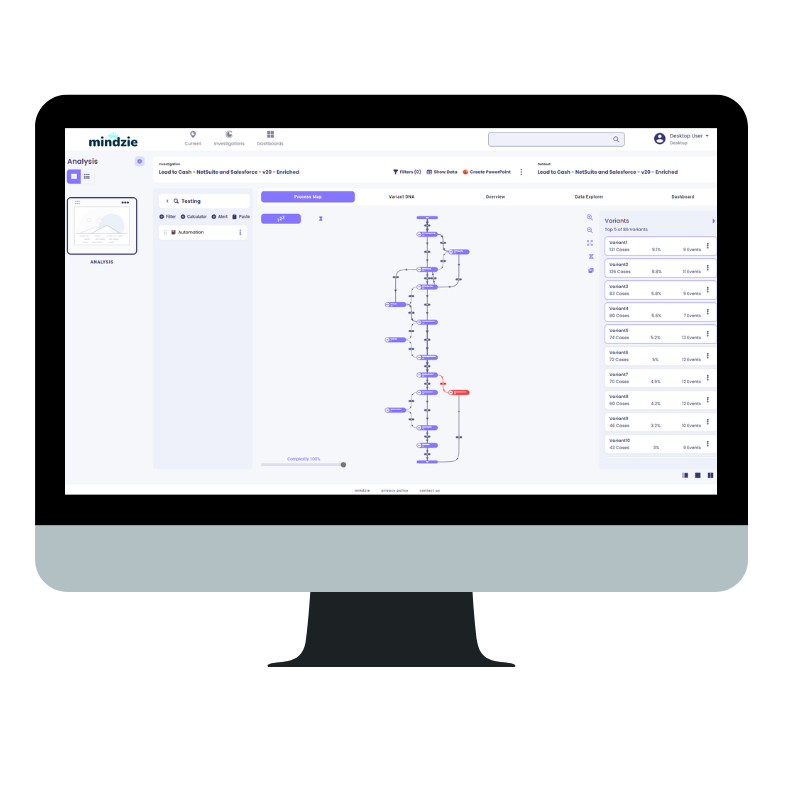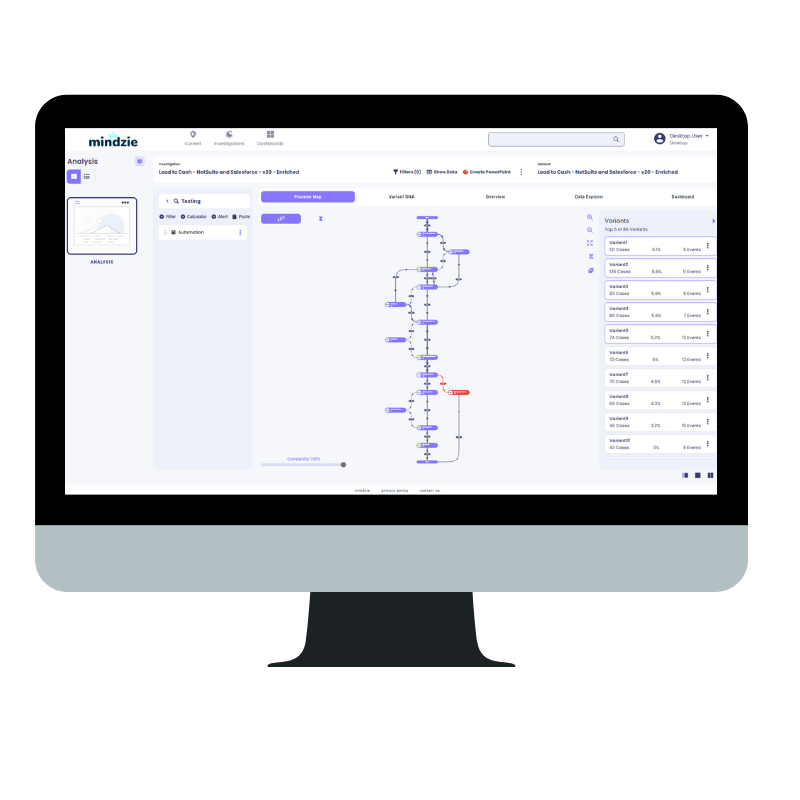 Keep your data local
No uploading of data to the cloud, it stays on your PC.
Easy Install
Easy to install and use, your up and running in just a few clicks.
Low-Code
All the power of our advanced low-code process analysis.