We're a
rapidly growing
leader in Process Mining.
Experienced team who are passionate about using technology to help improve and streamline business processes.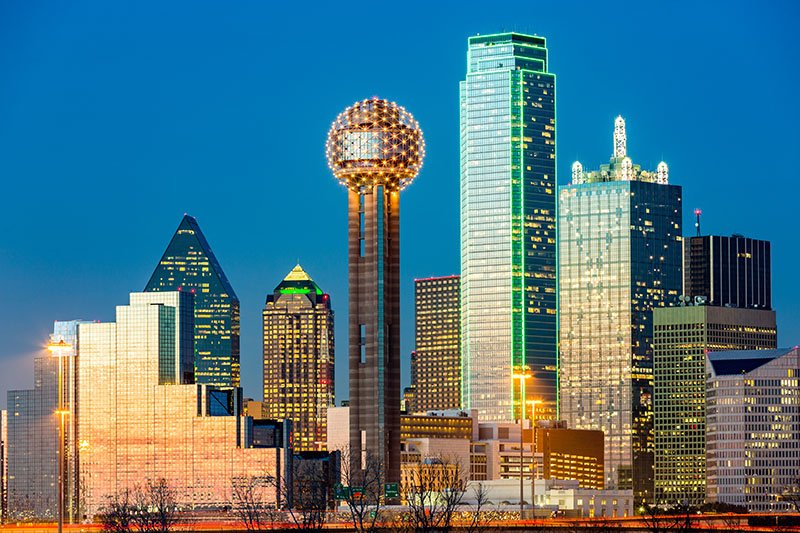 Process Improvement
To introduce businesses of all shapes and sizes to the benefits of data driven improvement through process mining.
Effeciency
Show businesses how they can improve efficiency and profitability.
Bring Insight
Allow users from all walks and technical abilities to gain valuable insights into their business
Secured platform
Ensure security is built into every step of our application.
James Henderson
Chief Executive Officer
Soren Frederiksen
Head Nerd (CTO)
Zafar Khan
VP, Legal and Corporate Affairs
Daniel Hughes
VP, Global Sales
Arik Senderovich, PhD
Scientific Advisor, Product Strategy and Algorithms
Anastasiia Pika, PhD
Data Scientist, Process and Data Science
Philippe Favreau
Business Process Consultant
Erik-Jan van der Linden
Strategic Advisor - Former CEO of ProcessGold
Julian Lebherz
Strategic Advisor - Steering Committee Member at the IEEE Task Force on Process Mining