Process Mining Services
from our team of experts!
Are you interested in leveraging the benefits of process mining but don't have the available resources? Let our team of process mining and optimization experts do the work for you.
Contact Us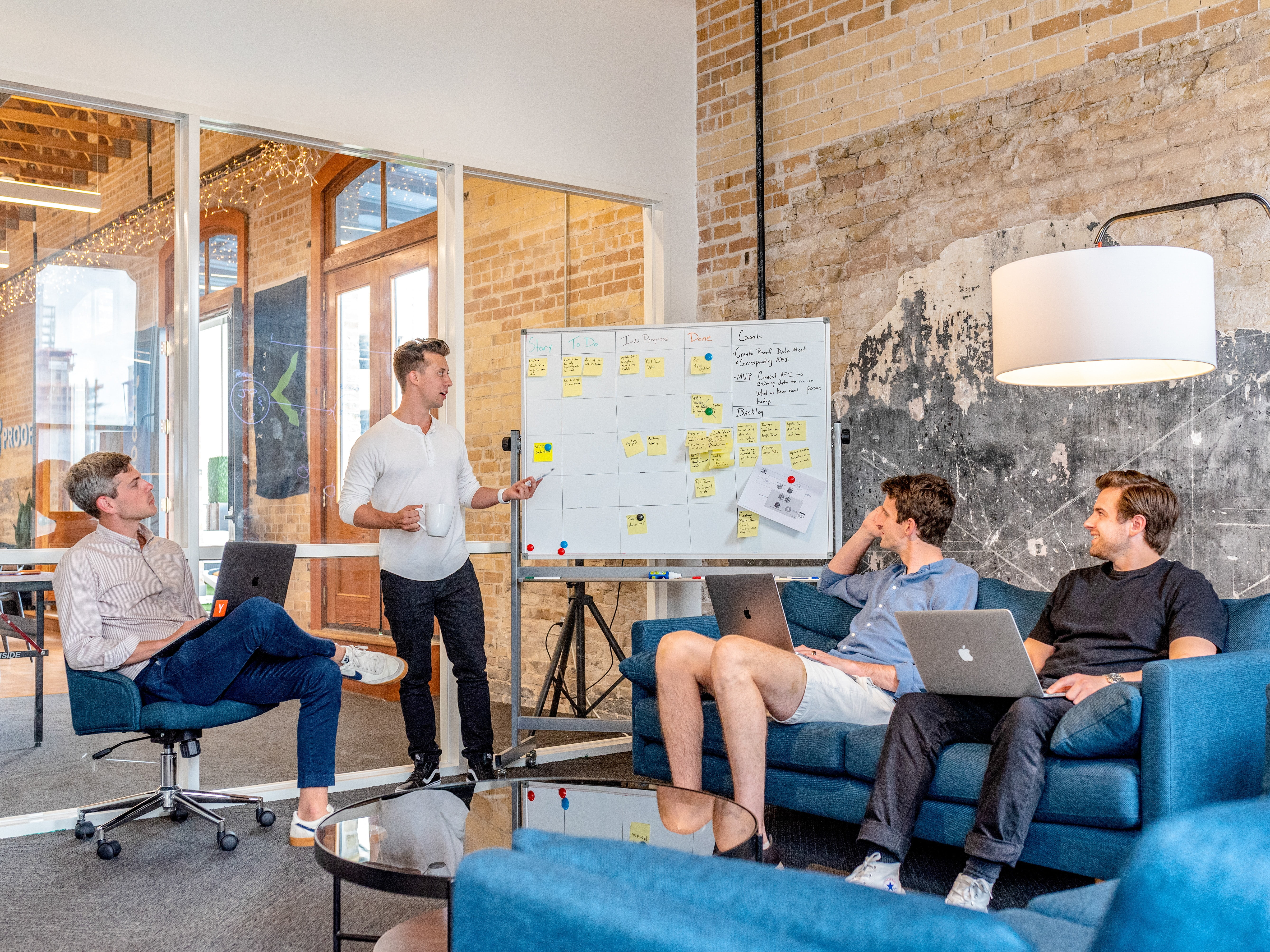 Our industry leading
Process Mining Platform
Full access to our industry leading process mining platform and combine it with the experience and support of our team of experts.
Learn more our features
Our team of experts
Do the work for you
Our team of process mining and business process experts help you maximize the value of your project.
Data transformation and log creation, analysis, and recommendations.
Contact us today
We call it Process Mining as a Service… learn why it's right for your business.
Within a few days, we had the data, identified some issues, and started to make changes. This was just the start for us. We use the tool regularly to monitor and review new areas for improvement.
We were able to begin analyzing our processes within weeks. It has allowed us to understand our business workflow and drill down into the details of things like early/late payments by vendor or showing how invoice payments have changed over time.