Interested in our process mining solution for your academic project?
We believe that education is the most important tool we have to solve the challenges of today and tomorrow. mindzie is proud to offer our
process mining platform with an unlimited FREE license
to support colleges, universities, and other academic projects.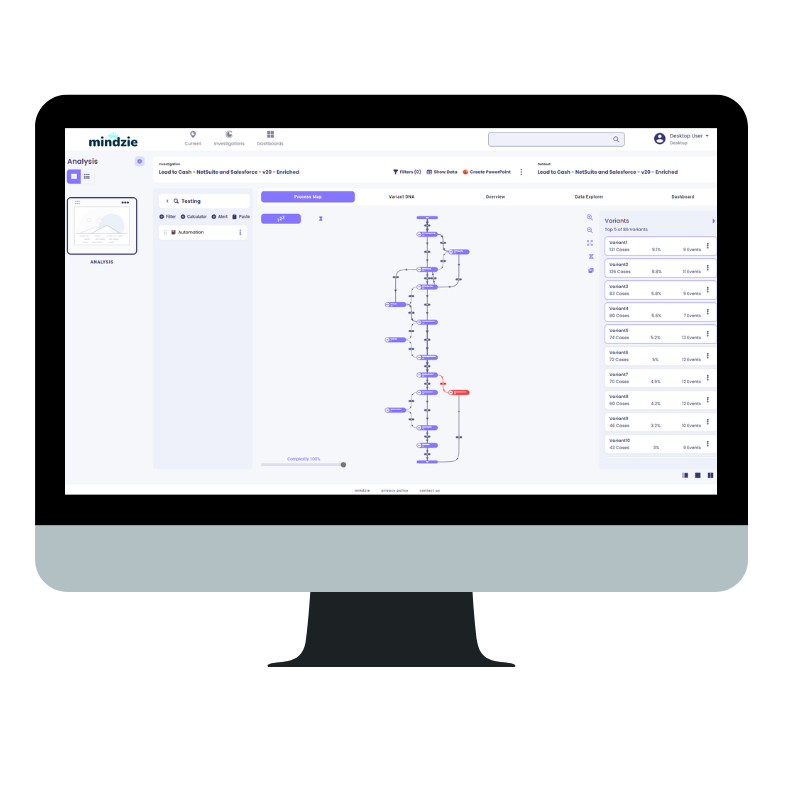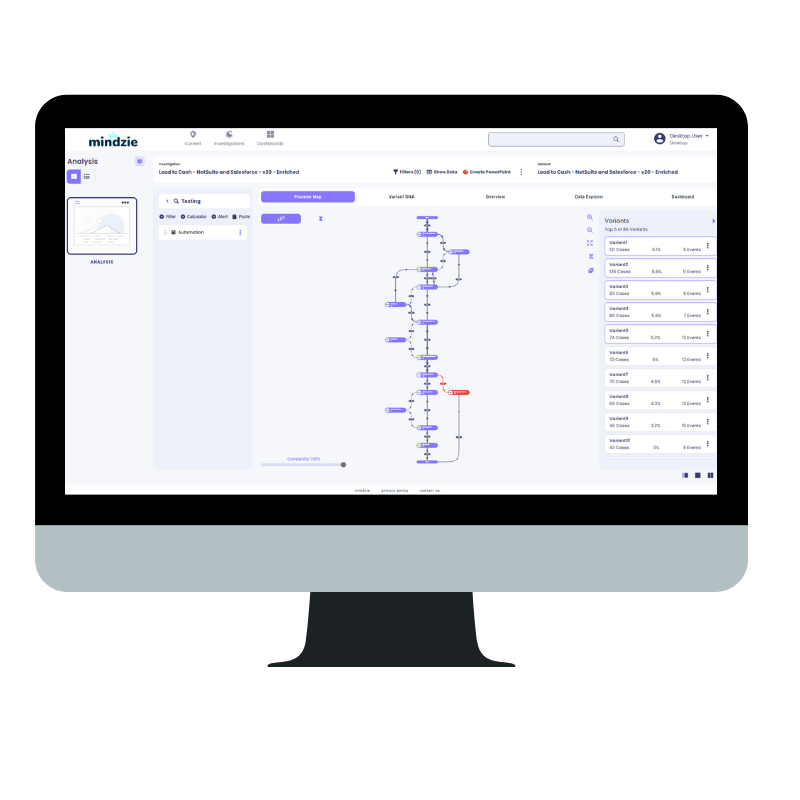 Keep your data local
No uploading of data to the cloud, it stays on your PC.
Easy Install
Easy to install and use, your up and running in just a few clicks.
Low-Code
All the power of our advanced low-code process analysis.