Process Mining Simplified
Map, Analyze, and Optimize
Your
Order to Cash
Procure to Pay
Sales
Manufacturing
Service Ticket
HR Job Change
Hire to Retire
Business
Process
Our low-code process mining platform, with out of the box connectors and analysis packages, will get you from interest to insight quickly and easily.
Get Started
How Process Mining helps?
Visualize and analyze your business not as static metrics but as workflows that stretch across departments to understand where the real opportunities are to improve your operation.
Process Performance and Efficiency
Improve the efficiency of your process to save time and reduce wasted efforts.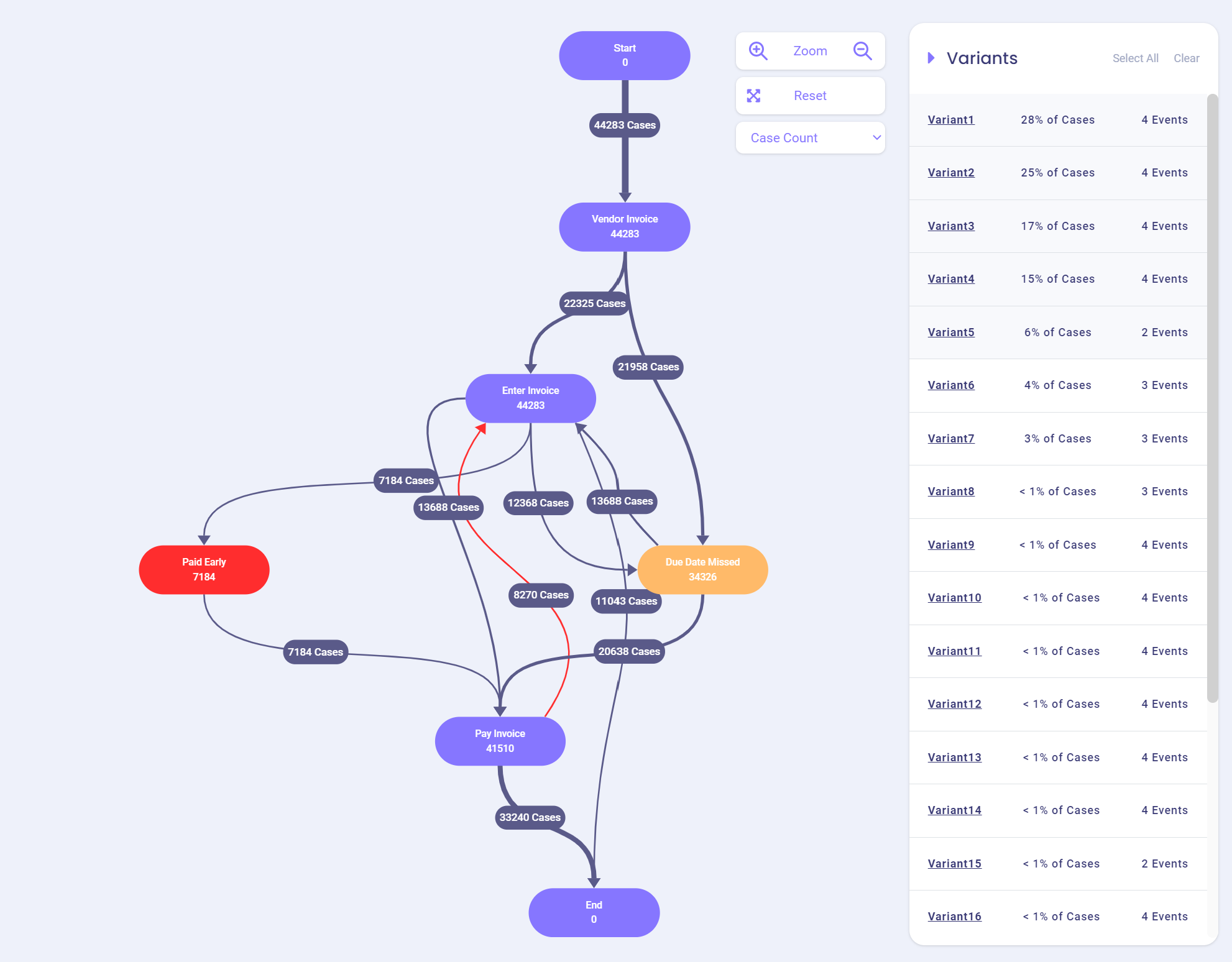 Compliance and Audit (Conformance)
There is an ideal way for your process to be performed, process mining helps make sure that happens.
Opportunities for Automation
Process mining can help you identify the best areas to apply RPA or Low-Code technologies for the best ROI.
See what our customers say…
I was skeptical at first on the level of benefit we would receive from the tool, but once we started using it, we were hooked.
Mind-blowing application. Helped us to get accurate insight and helped our team to perform exceptionally.
Genius is making complex ideas simple, and mindzie has done it! The mindzie studio was easy to setup and use.
Learn why the mindzie studio is right for your business.
End-to-end process transparency
Drive efficiency in your business processes.
Reduce ReWork
Visually map your process to quickly identify opportunities for improvement.
Increase efficiency
Analyze and optimize your processes across departments.
Expedite throughput
Removing bottlenecks and deviations that are having a negative impact.
Revamp your operation
Get to the root cause of the issue with the help of mindzie studio.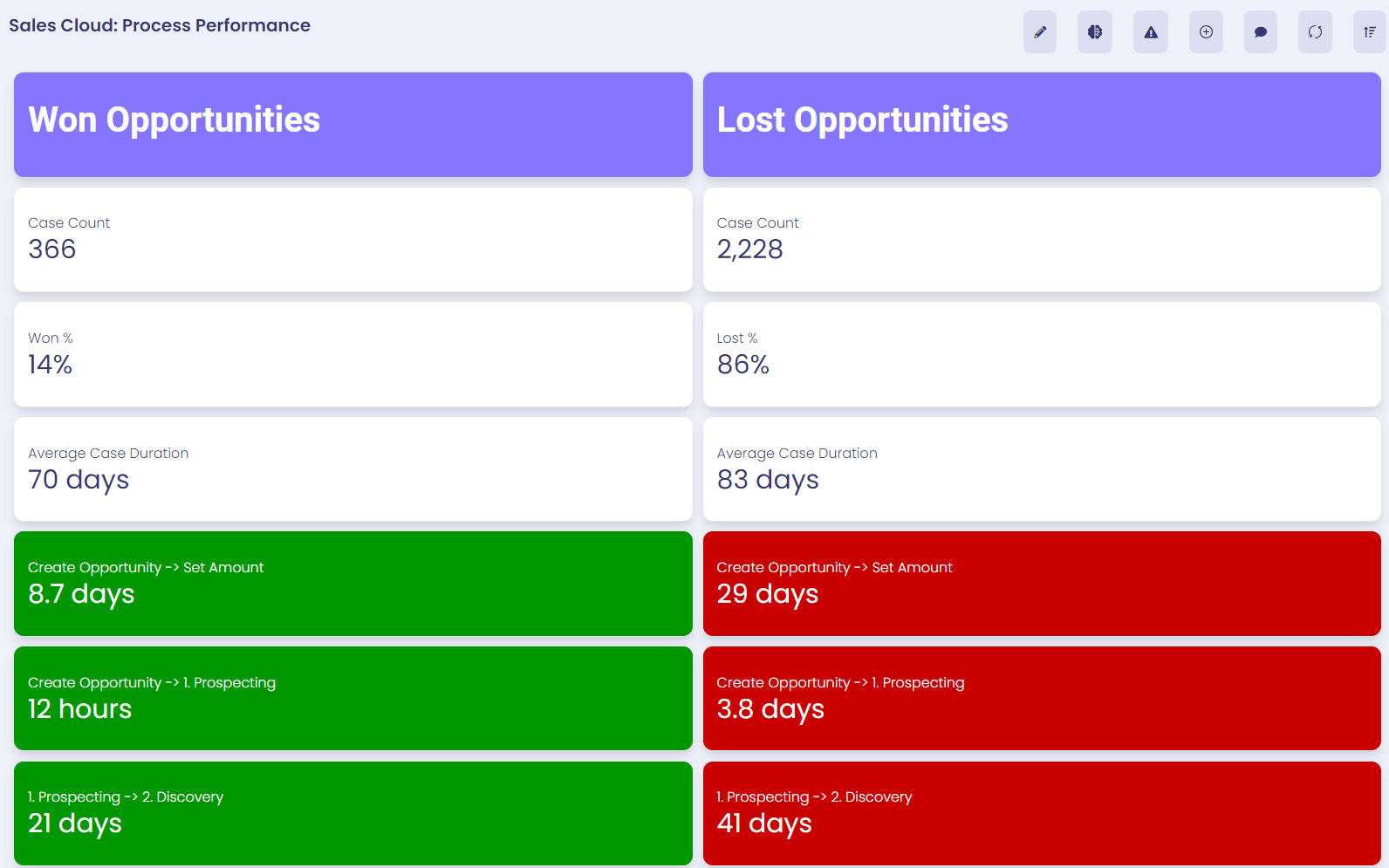 Increase Customer Statifaction
Streamline Internal Audit
Integrations
Just a couple of our partners.
The mindzie studio connects to a wide variety of ERP, CRM, and IT systems.
Secure Connections
Fully encrypted to ensure your data is safe.
Seamless Integration
You're up and running in no time.