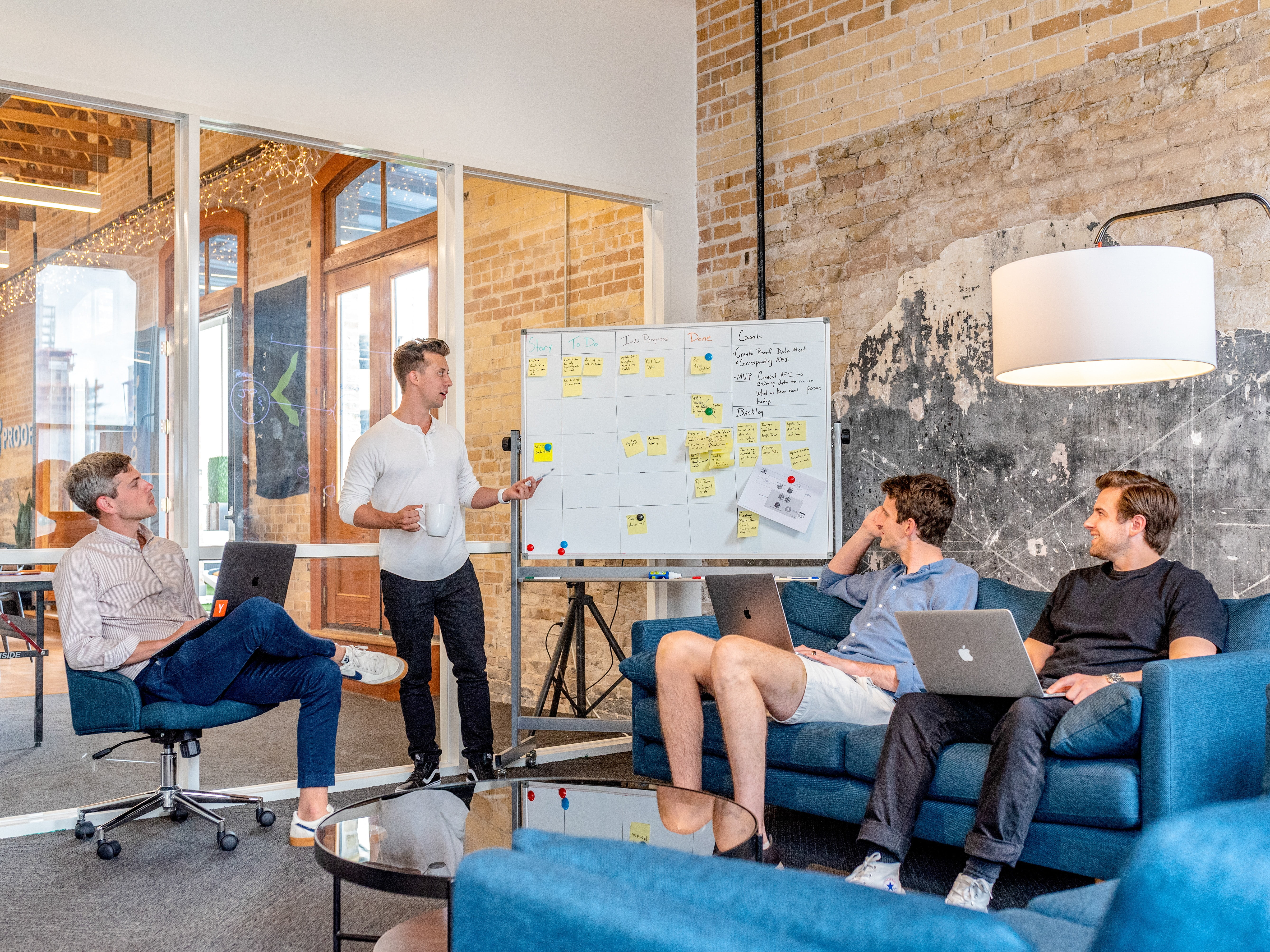 Process Mining for Consultants
Join the mindzie Process Mining Consultant Community
Get started today!
Managed Services Offering
Your own instance of the mindzie studio. Provides valuable long-term engagement and recurring revenue stream.
Resell and Manage
Resell the mindzie studio to your clients and bring added value by assisting with regular check-ins and process analysis.
Deployment and Consulting
Support customers on their process improvement journey by assisting with the deployment and configuration of the mindzie studio.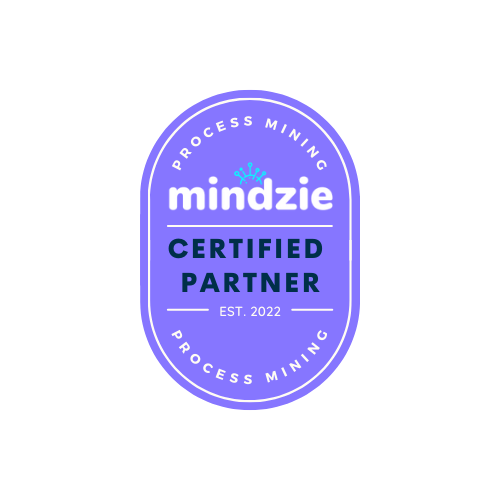 Learn why the mindzie studio is right for your business.
Grow your business with mindzie process mining!
Become a trusted partner and help our clients and your maximize their process improvement projects. Our consultant community is growing rapidly and increasing their customer base and recurring revenue streams with our process mining software platform.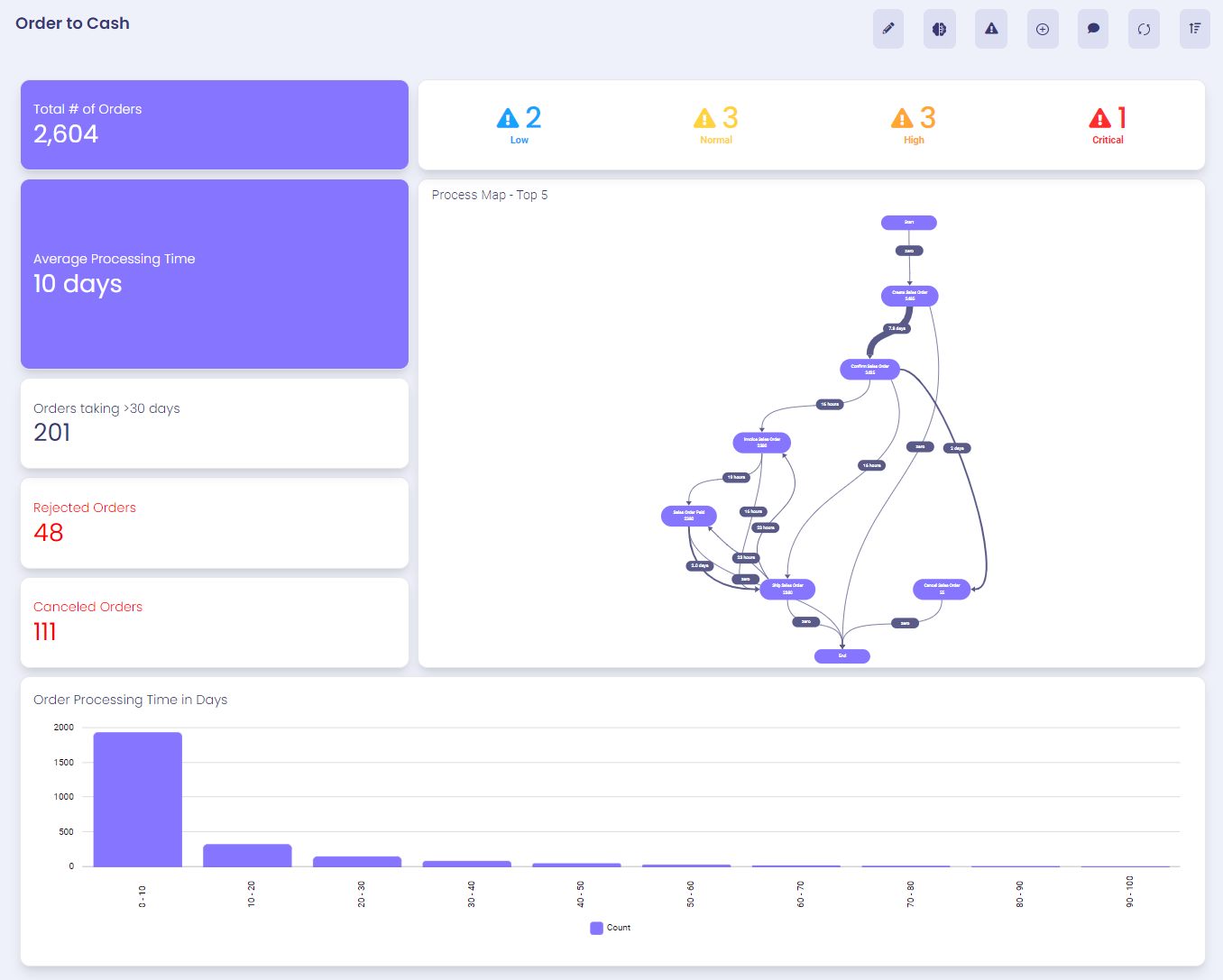 Made with Consultants in mind!
Get started today and see why more consultants are turning to mindzie.
Customizable Packages
Develop your own re-usable packages to meet your client or industry needs.
Low-Code Analysis
Our low-code analysis development provides maximum flexability with minimal technical knowledge.
Online Certifications
Leverage our online certification courses to get your team up and running quickly.
Request a Demo