Trusted by companies of all shapes and sizes.









process mining can help...
And these are just a few of the many processes that can be improved by our process mining tool. Contact us today to learn more about how your company can save time and money through process optimization.
What our clients say…
Learn why so many organizations are turning to mindzie for their process mining and optimization.
Contact Us
I was skeptical at first on the level of benefit we would receive from the tool, but once we started using it, we were hooked. We were able to identify a significant number of process issues to fix.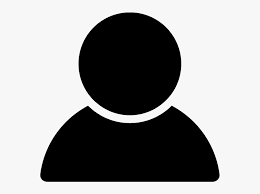 Tiffany F
Director of Continuous Improvement
Genius is making complex ideas simple, and Mindzie has done it! The Mindzie studio was easy to setup and use, we were able to begin analyzing our processes within weeks.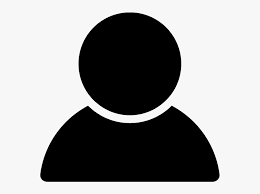 More than Business Intelligence
A new way to look at your business.
Through process mining software you can get the complete picture of your business and how to improve it.
Complete Picture
See where the best return on investiment is.
Root Cause
Understand exactly where the bottlenecks are.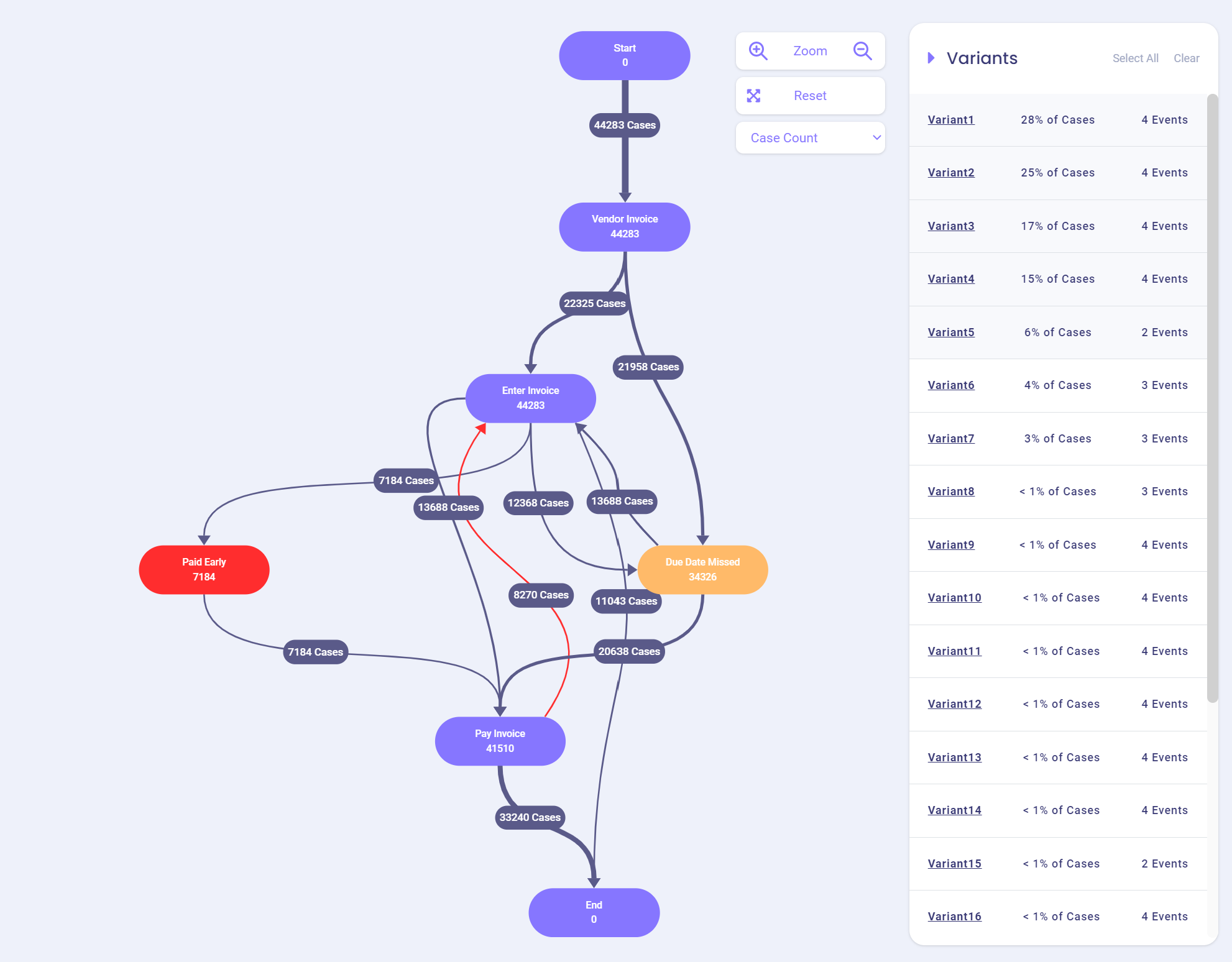 Improve Efficiency, Increase Profitability
Using the mindzie studio, businesses are putting more to their bottom line.
Annual Savings
Our customers are saving this in the first year.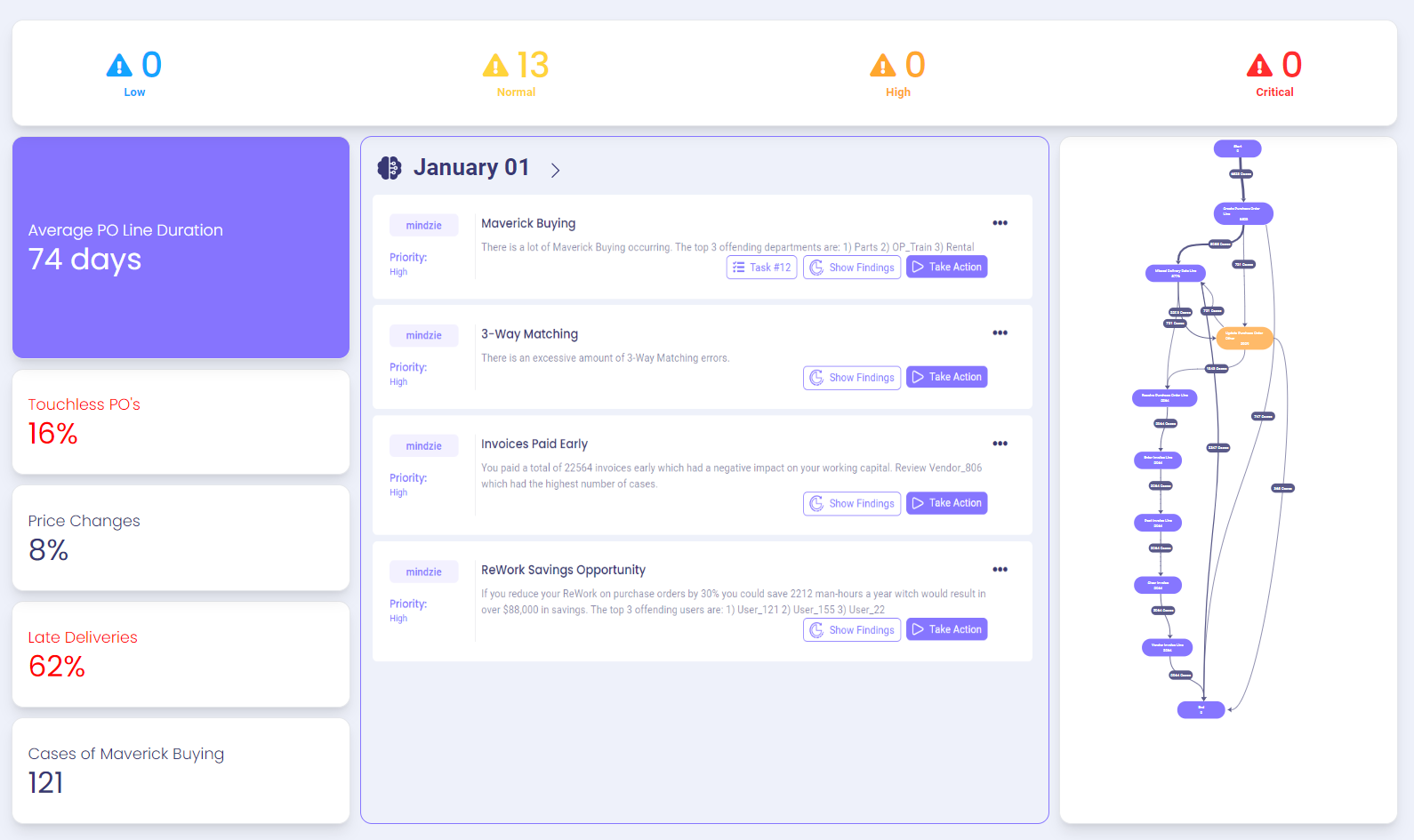 Operations Center
The information you need at your fingertips.
mindzie studio's operation center shows you the health of a department and what you need to do to improve it.
Recommendations
Insights on the root cause and what actions you need to take.
Process Metrics
Key metrics help ensure your operation continues to run smooth.
Increase your Operational Efficiency
Businesses from all industries are implementing process mining and optimization to provide them the insight their current tools can't provide.
Integrations
Just a couple of our partners.
The mindzie studio connects to a wide variety of ERP, CRM, and IT systems.
Secure Connections
Fully encrypted to ensure your data is safe.
Seamless Integration
You're up and running in no time.