 Over $100,000 in annual savings

Over 30% increase in efficiency

Eliminate wasted person-hours
Optimize your processes and improve your operational health
Companies of all shapes and sizes are leveraging mindzie to improve working capital, reduce wasted person-hours, and increase efficiency!
Request a Demo
Watch the Video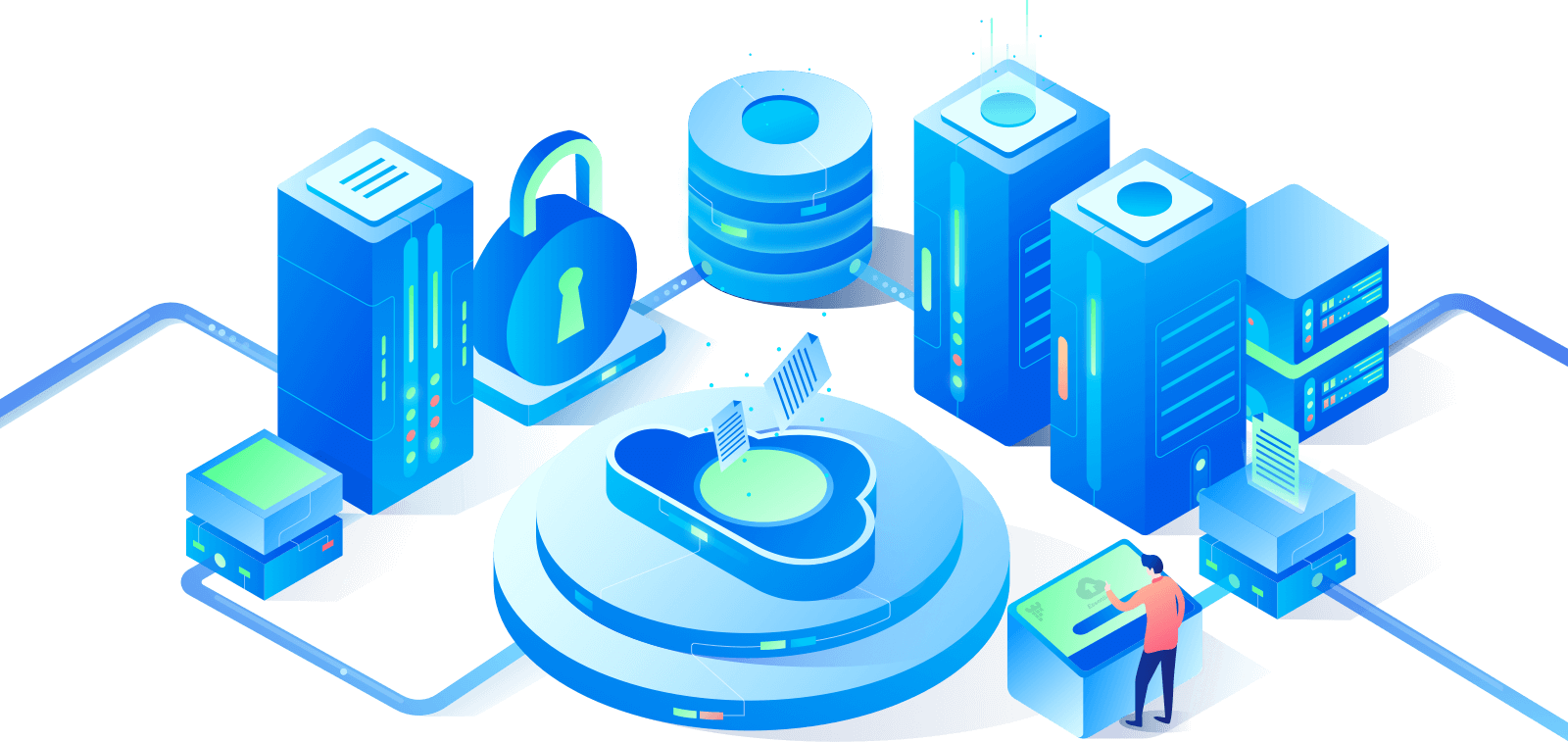 Map and analyze your processes
Get the information you need to improve your operation.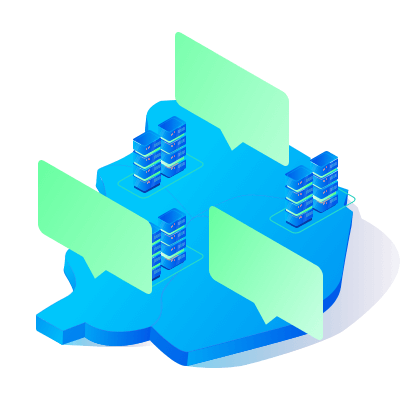 Map
See what your business processes and workflows actually look like.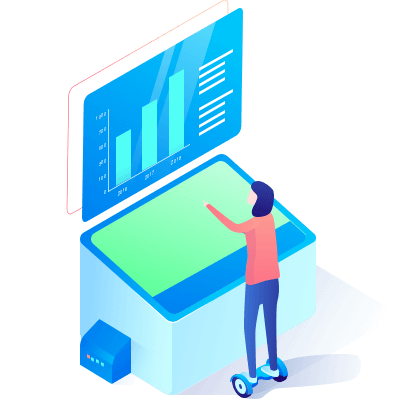 Analyze
AI tools will help you understand where the opportunities for improvement are.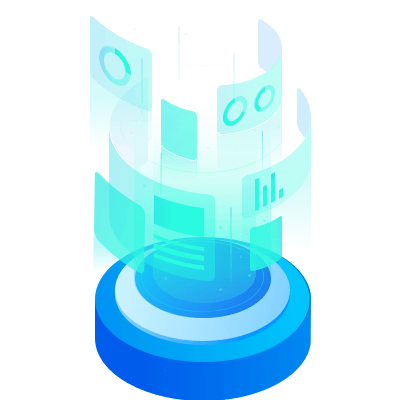 Optimize
mindzie will give you the knowledge you need to improve your operation.
Trusted by companies of all shapes and sizes.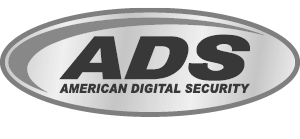 More than Business Intelligence
A new way to look at your business.
Through process mining and optimization you can get the complete picture of your business and how to improve it.
Complete Picture
See where the best return on investiment is.
Root Cause
Understand exactly where the bottlenecks are.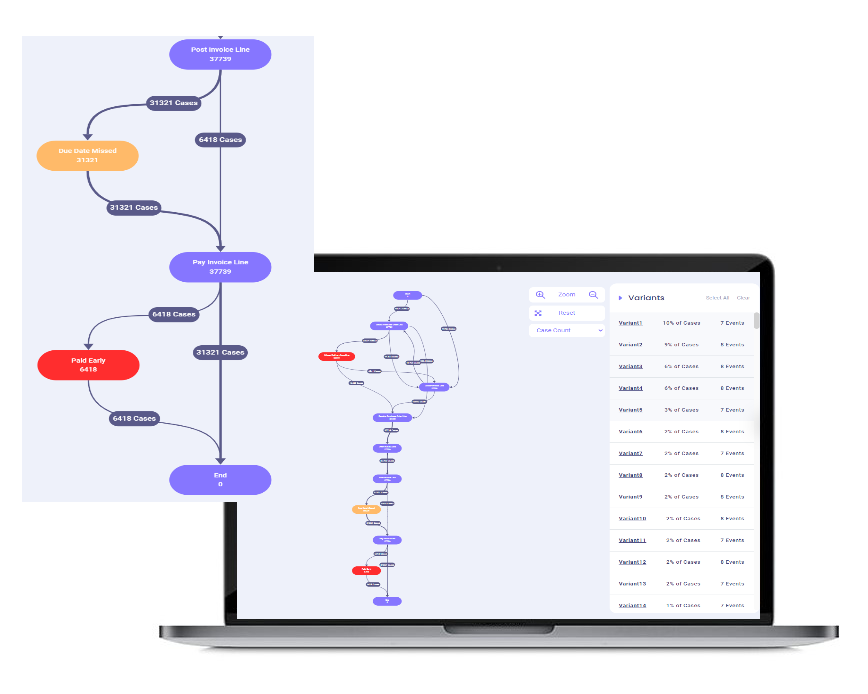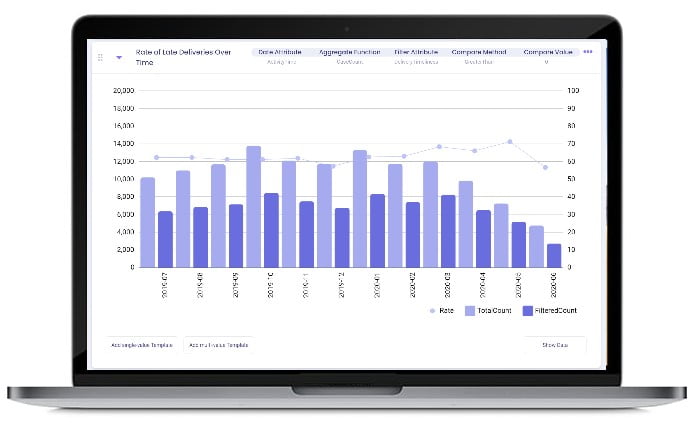 Uncover the potential in your workflows to add more to your bottom line.
Unlock the savings.
Improve efficiency, productivity, profitability, and more.
Easy to use analysis tools
Out of the box templates to get you started.
You don't need to be a data scientist, our pre-configured templates get you up and running quickly.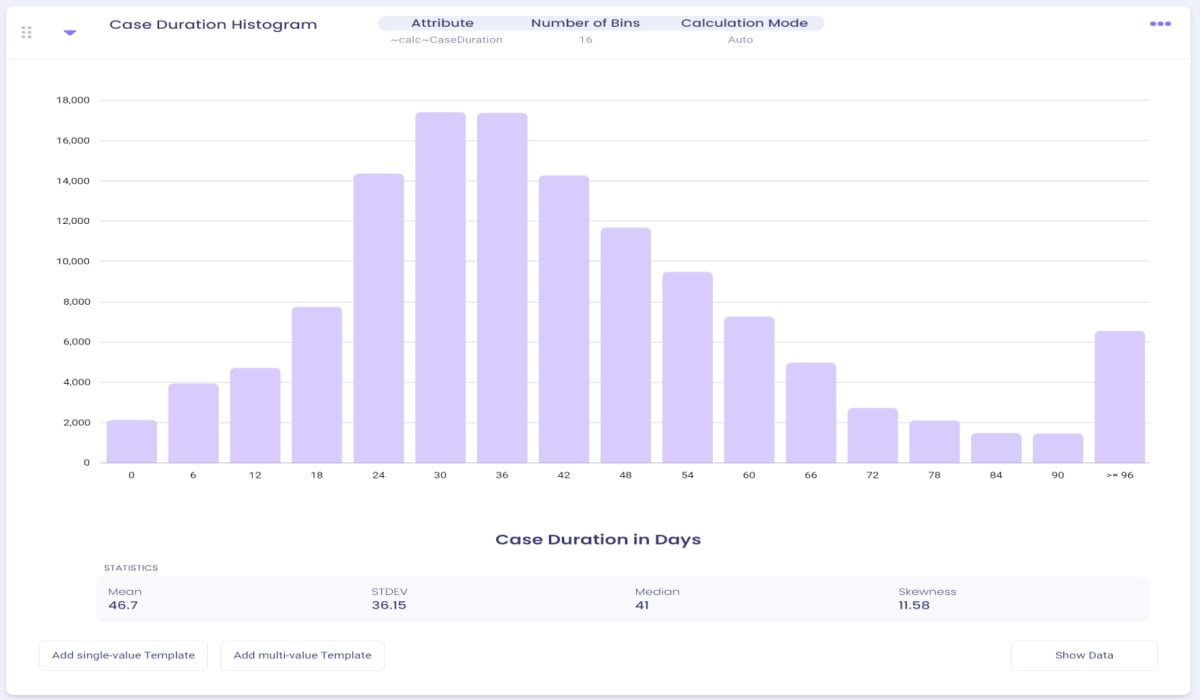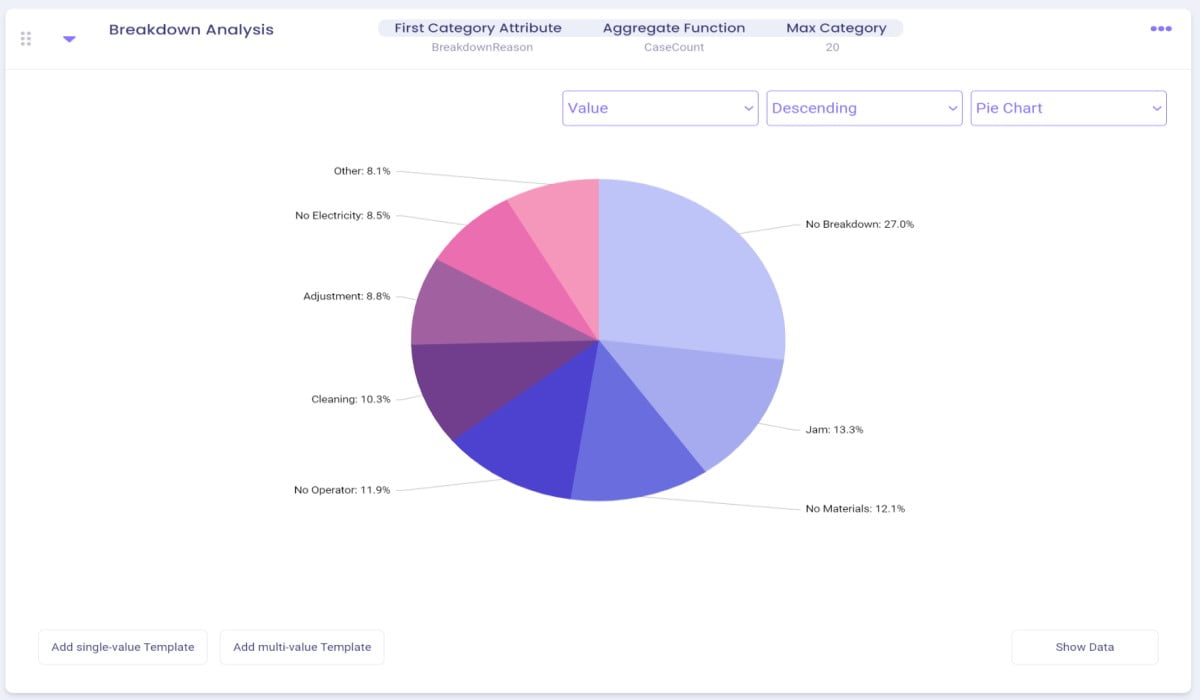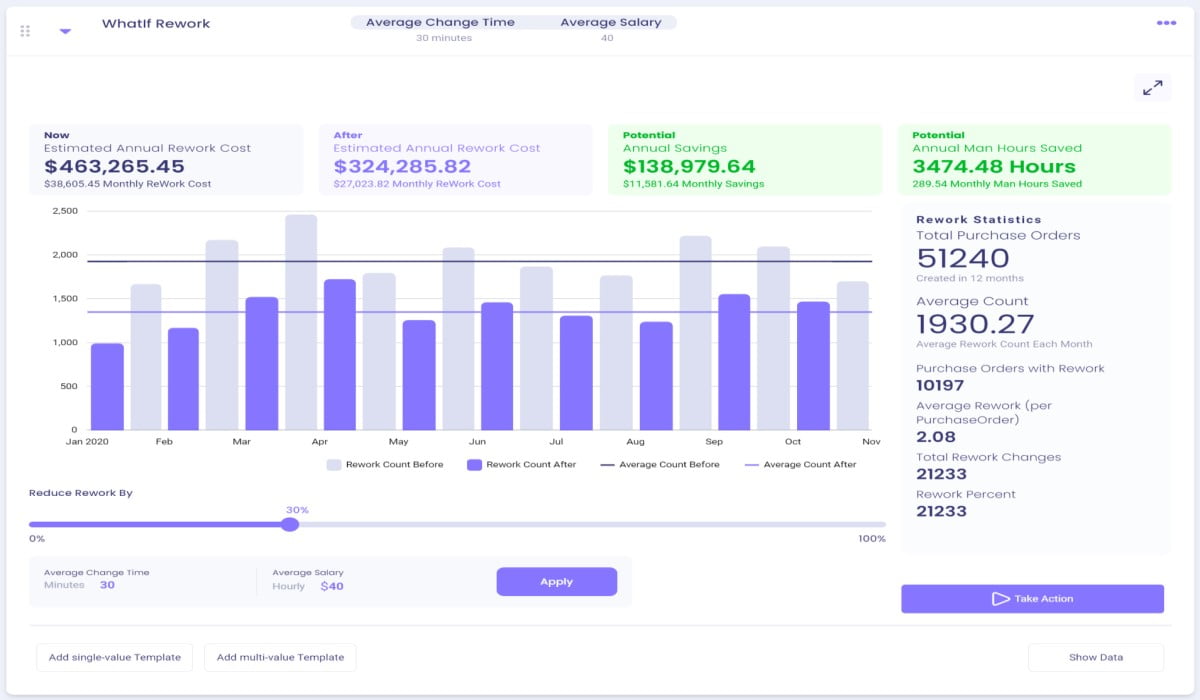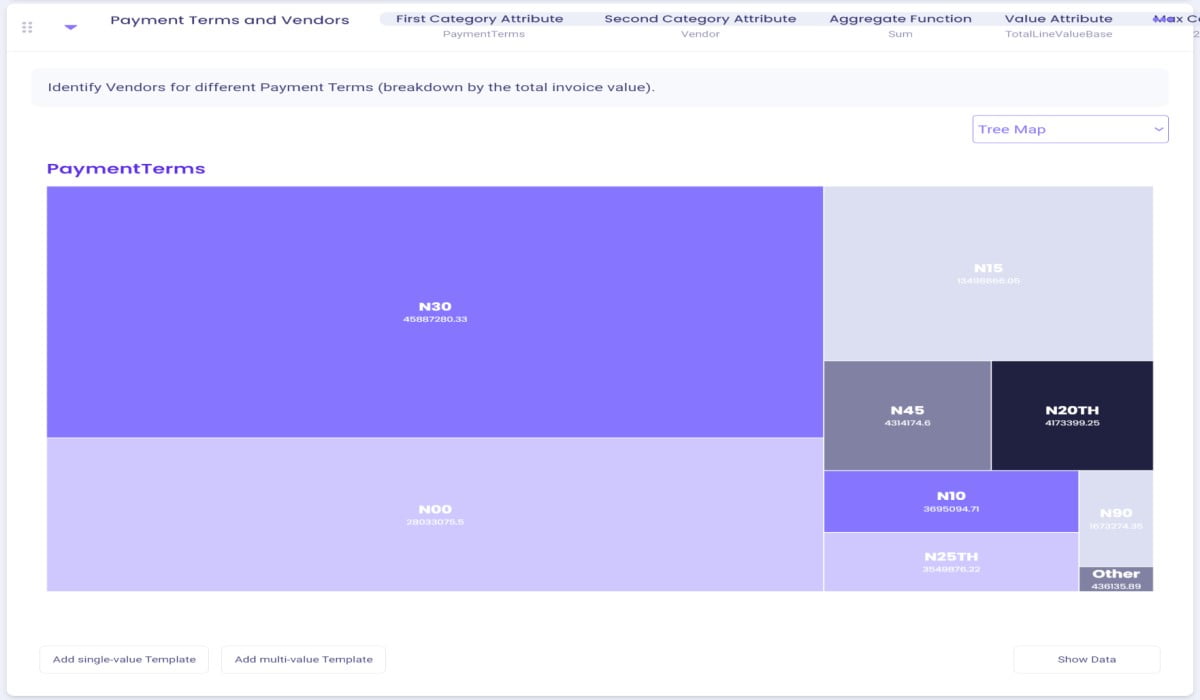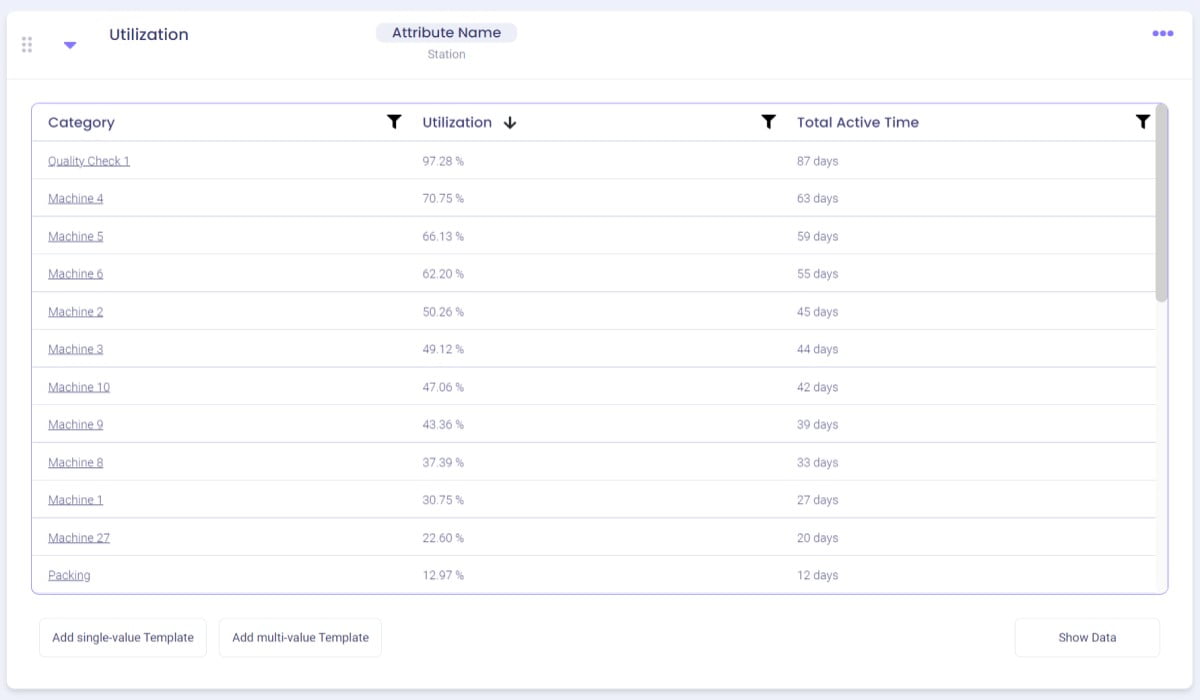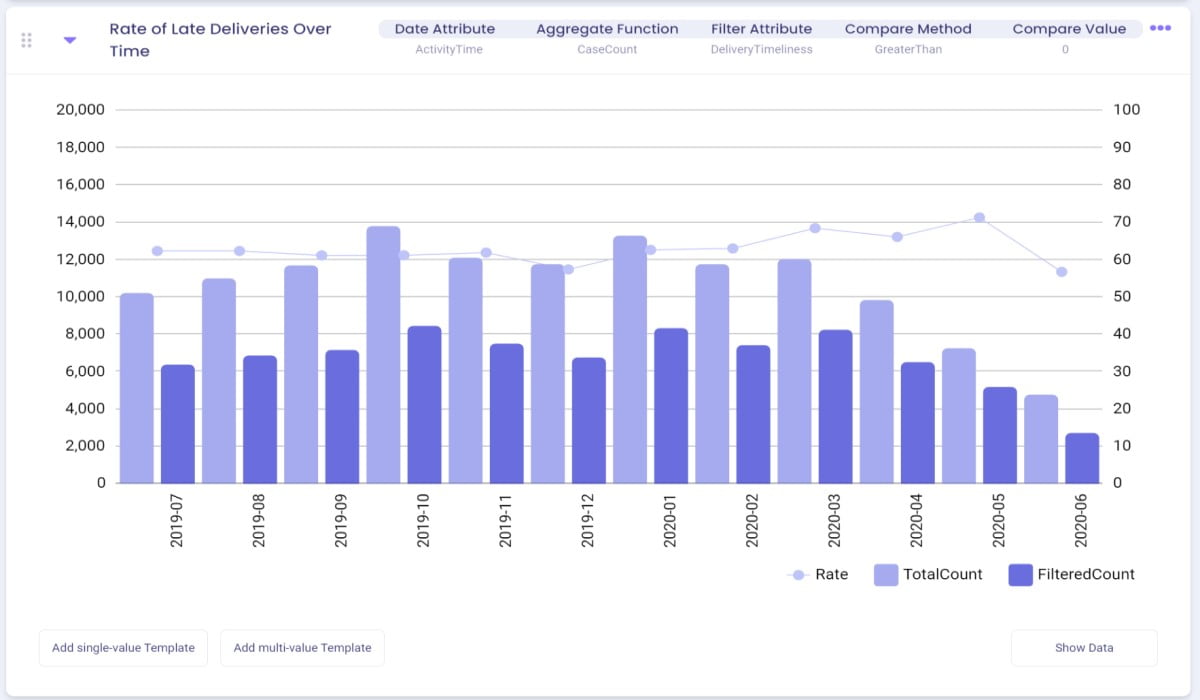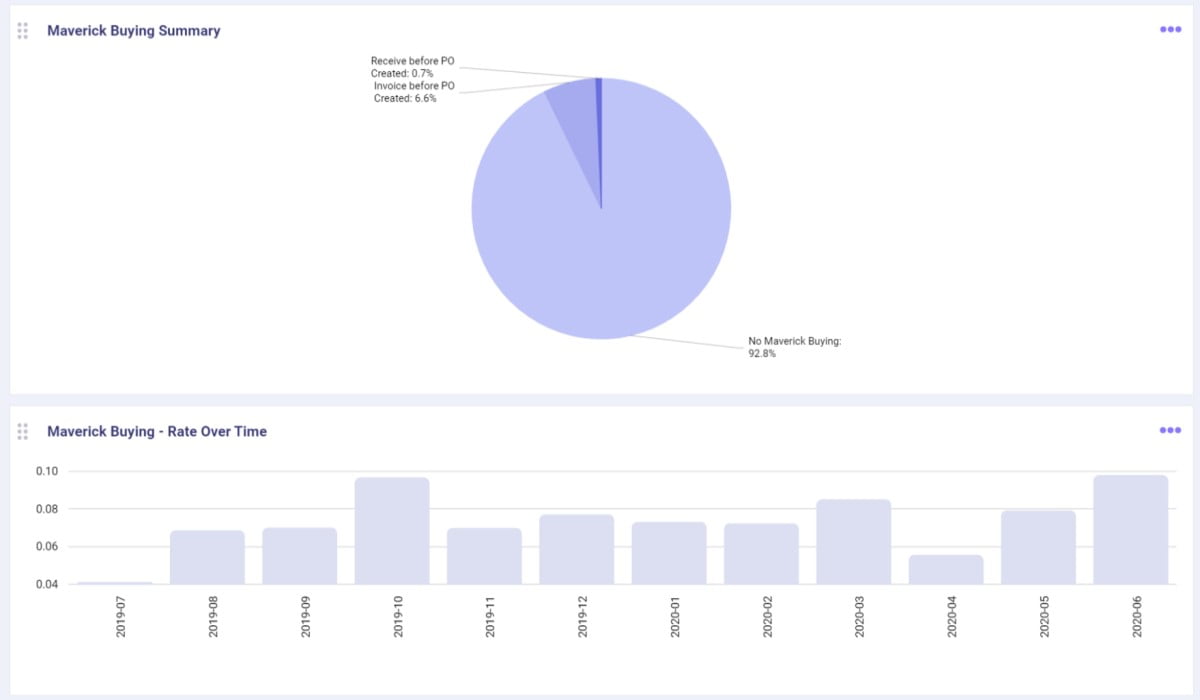 Process Mining and Optimization
Some of the processes we can help with…
The mindzie studio can help you streamline a wide range of business processes.
Start today
Improve Efficiency, Increase Profitability
Using the mindzie studio, businesses are putting more to their bottom line.
Annual Savings
Our customers are saving this in the first year.
Integrations
Just a couple of our partners.
The mindzie studio connects to a wide variety of ERP, CRM, and IT systems.
Secure Connections
Fully encrypted to ensure your data is safe.
Seamless Integration
You're up and running in no time.