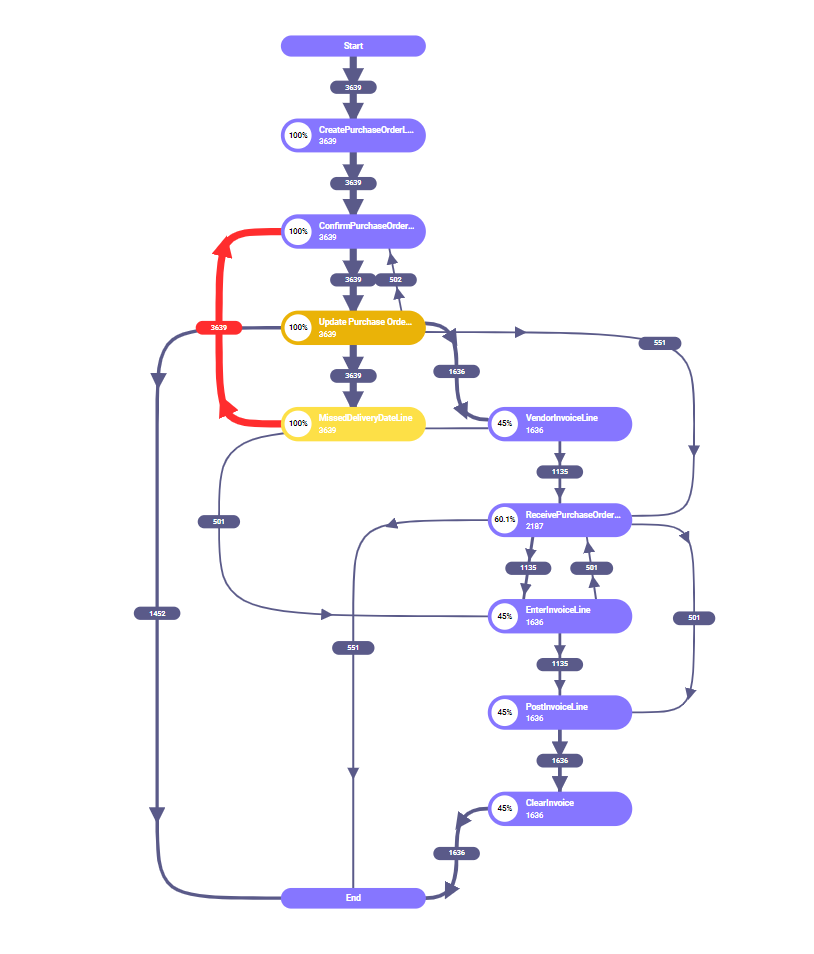 Process Mining for Audits
Improve your audits and compliance
Let the mindzie studio visually map your financial processes and allow you easily identify compliance and control issues.
Then, get to the root cause of the issue with AI-driven insights.
Stop wasting time on manual audits
Our process mining tool will help you visualize any compliance issues, improve audit accuracy and time.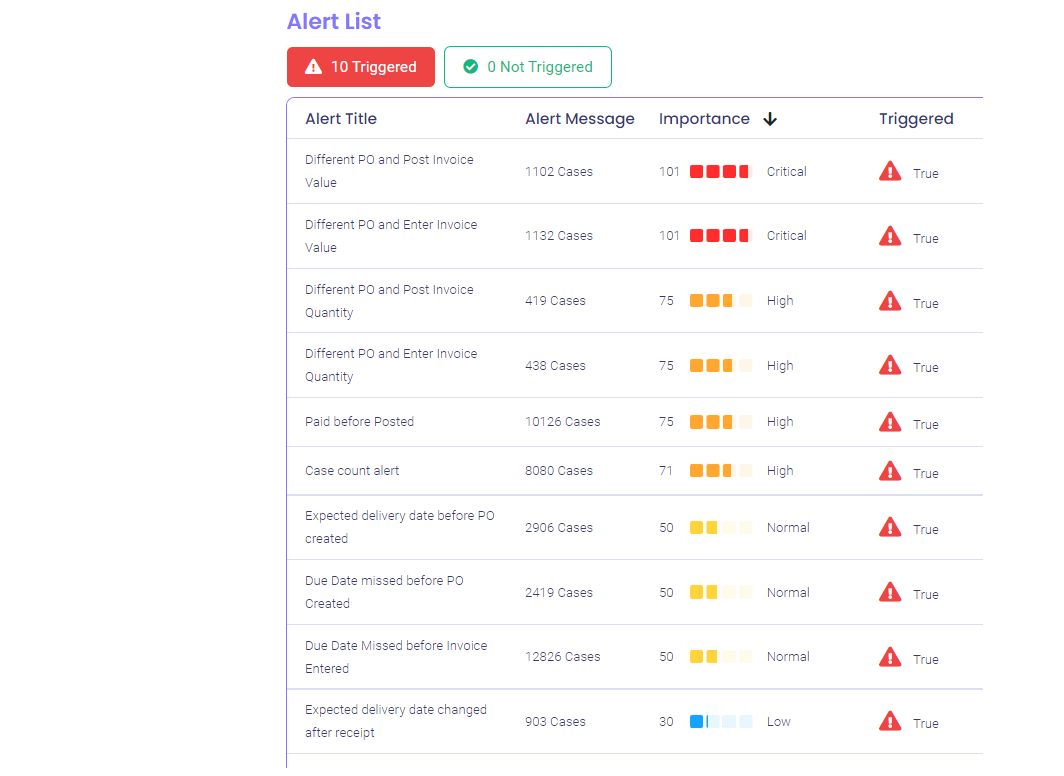 Financial Controls
Notify managers, auditors, or others as the system detects actions that go against your controls.
Compliance
Find out as compliance issues occur with mindzie's customizable alerts
Visualize Your Process Flow
See where the issues are that are costing your business time and money.
Identify Compliance Issues with Data
mindzie lets you map your internal processes, define business and audit rules, and then easily identify issues all within a single platform.
Automated Alerts on Issues
Continuous Proactive Monitoring