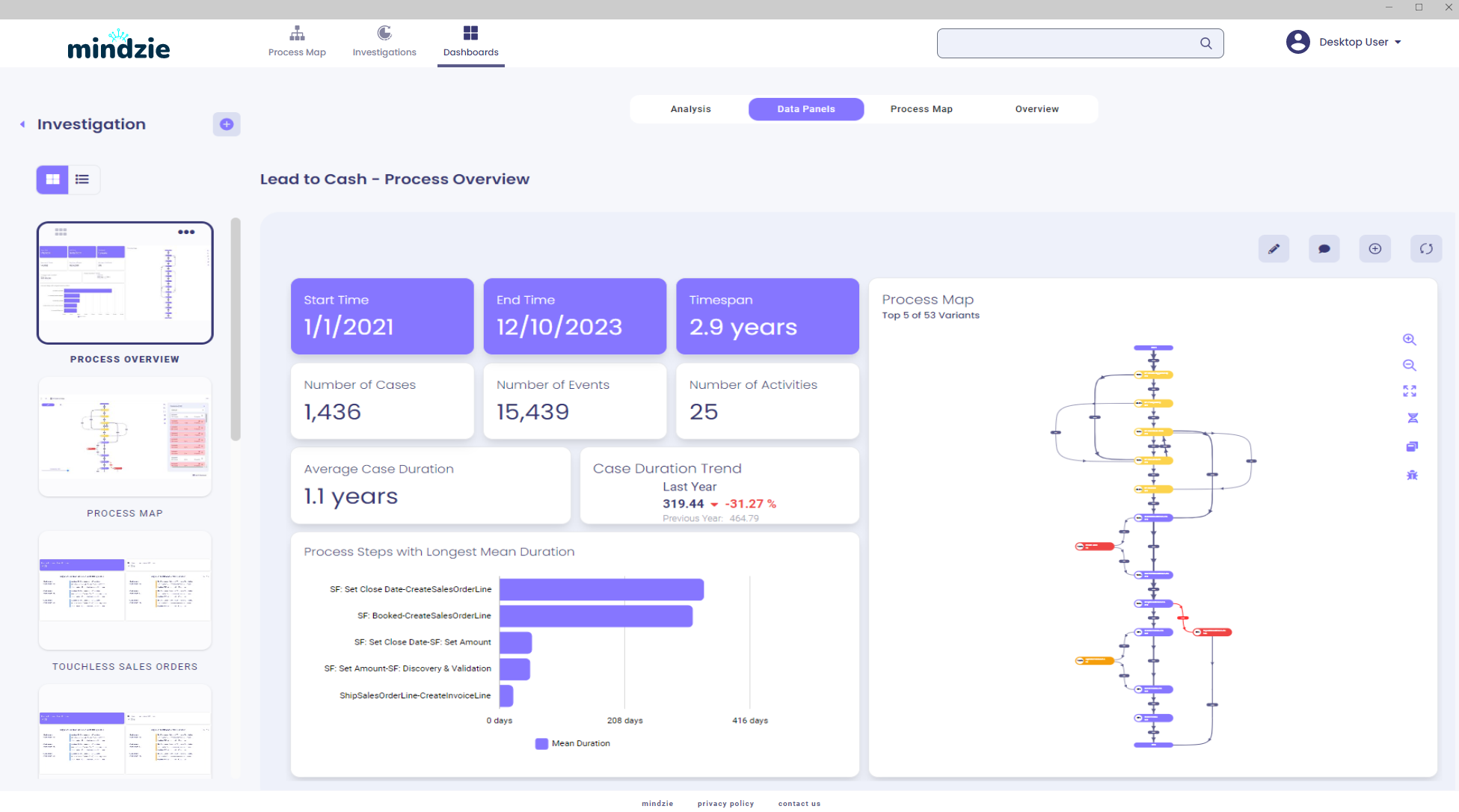 Process Mining Desktop Software
Process Mining right on your desktop. FREE!
Your almost there, Process Mining here we come.
We just need a few details so we can send your free mindzie studio license and download information.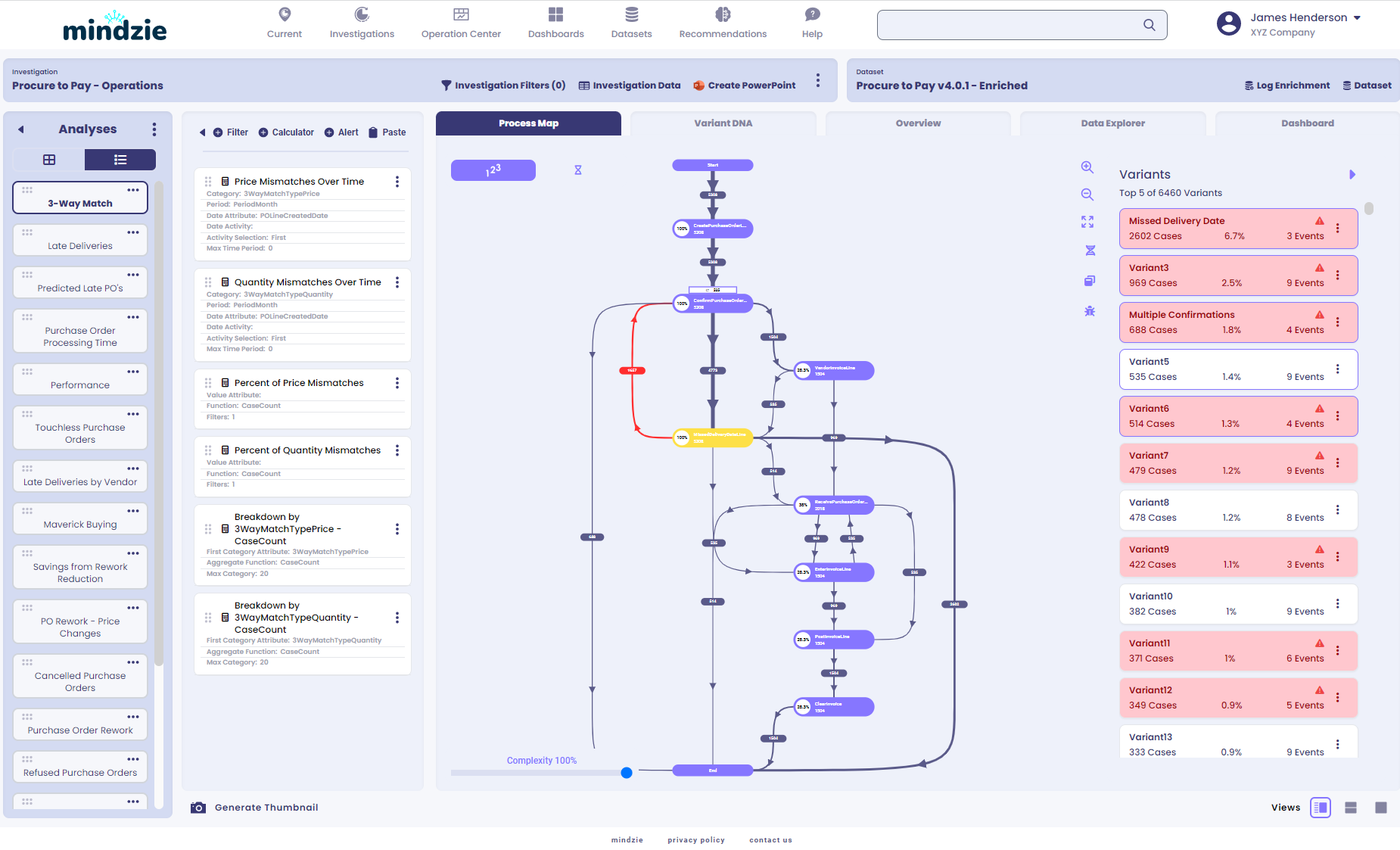 Generative AI
Generative AI allows users to gain process insights the way you would ask a business question.
Keep your data local
No uploading of data to the cloud, it stays on your PC.
Easy Install
Easy to install and use, your up and running in just a few clicks.
Standard
Free
For smaller projects
Professional
Contact Us
For more complex projects
Enterprise
Contact us
For large companies
Everything in Professional plus...
ERP/CRM System Connectors
Pro-active Alerts and Notifications
Looking for an Academic License?
No problem, we offer free licenses to students, professors, and researchers.
Step 1: Install SQL Server Express
Microsoft SQL Server Express is a version of Microsoft's SQL Server relational database management system that is free to download, distribute and use. It comprises a database specifically targeted for embedded applications.
Download SQL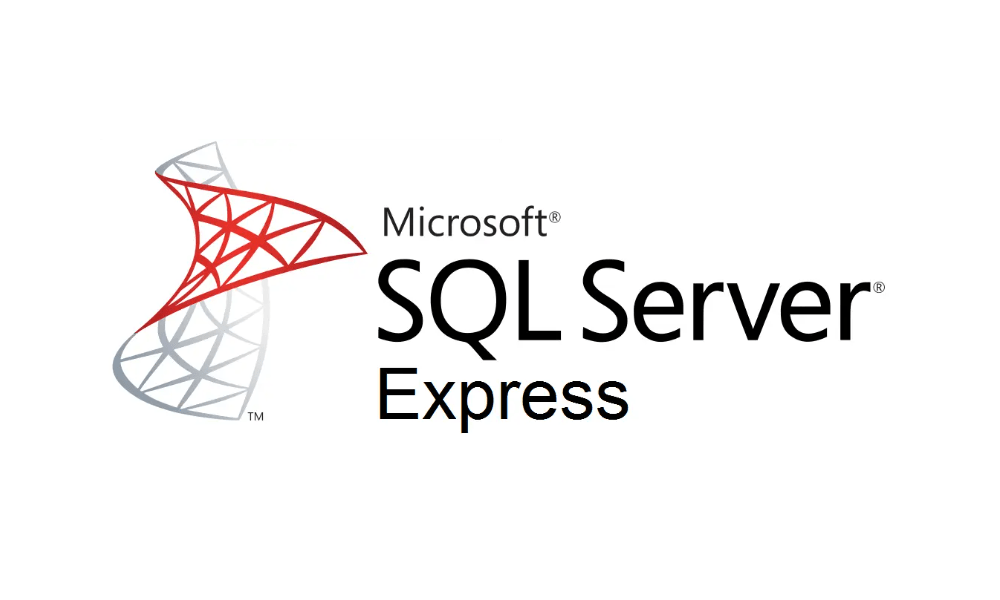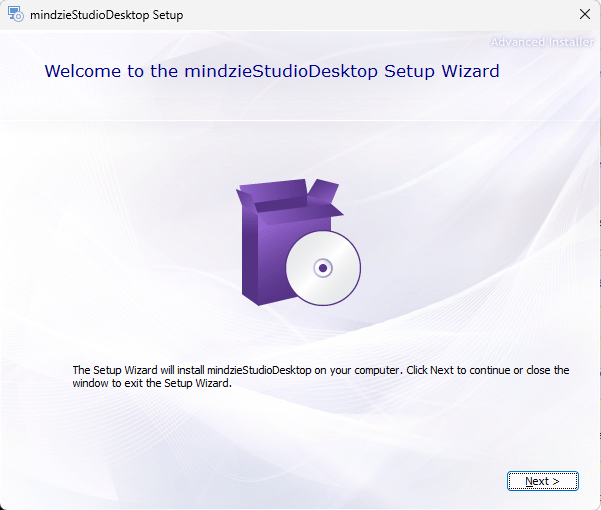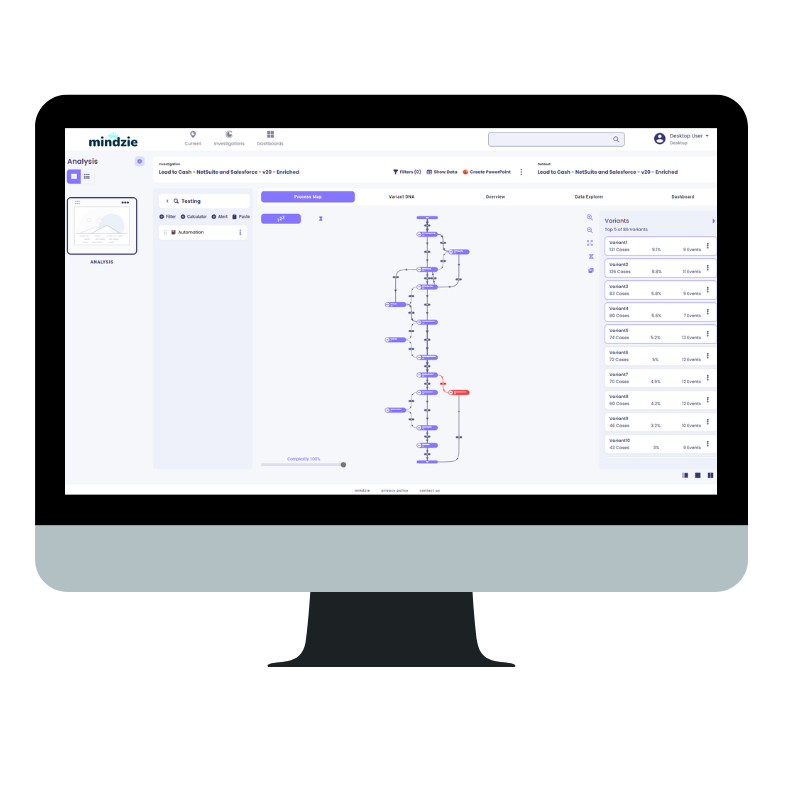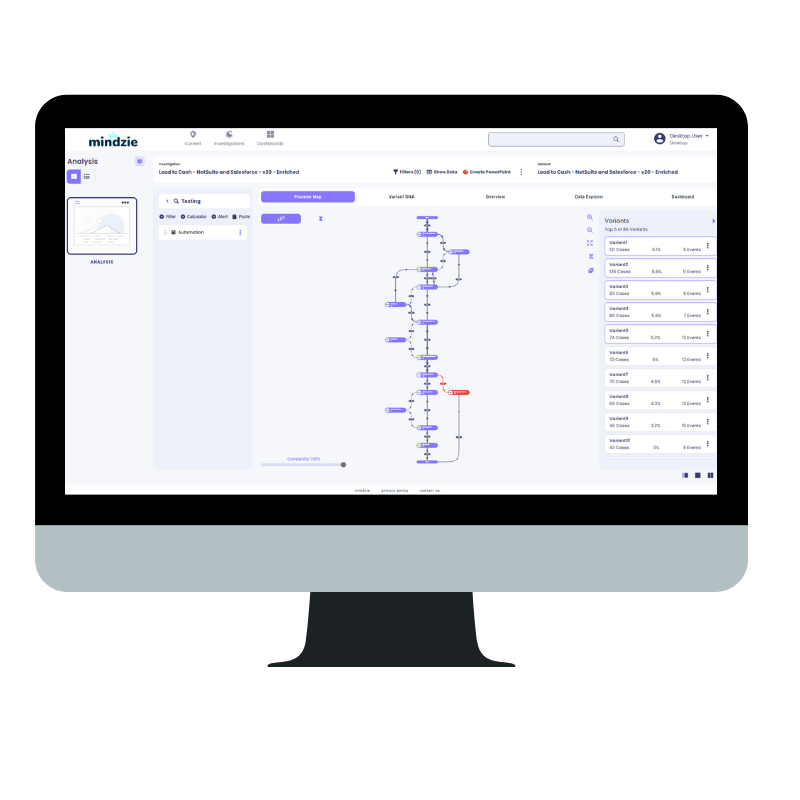 Step 2: Install mindzie studio Desktop
Follow the link in your email to download the mindzie studio desktop installation package. Once your installation is complete you will be prompted to license the application.
Download mindzie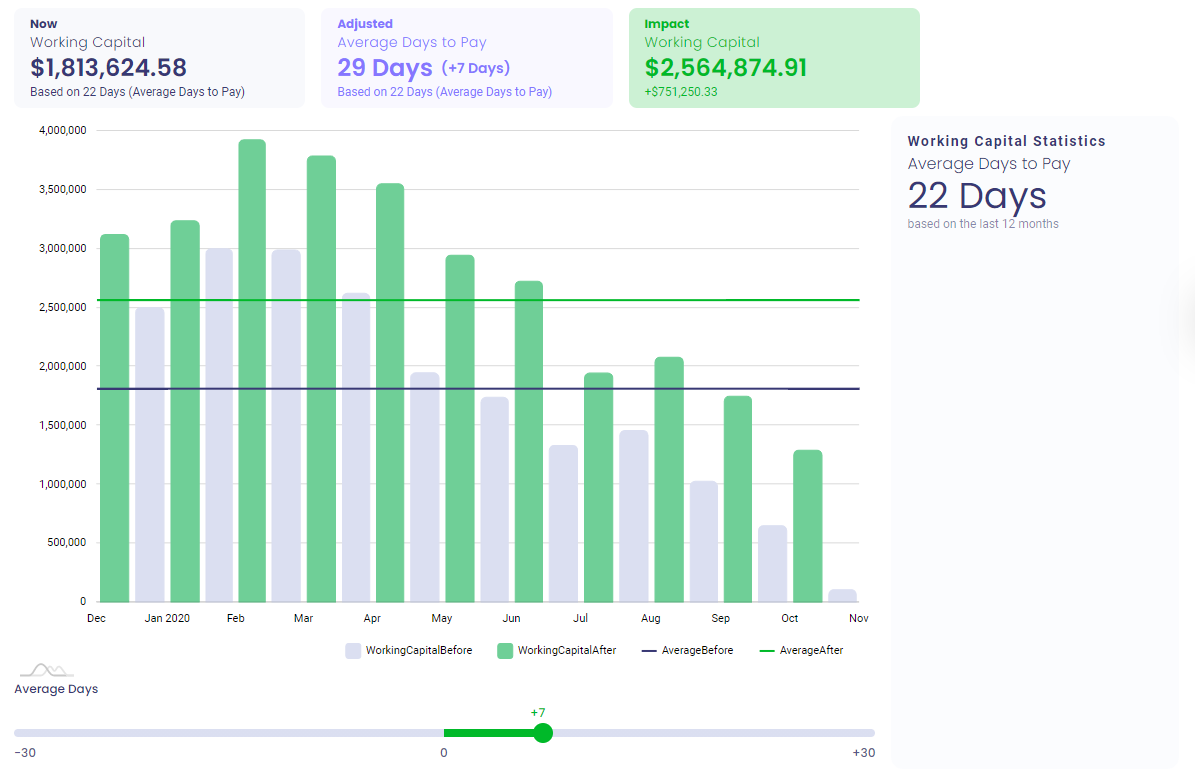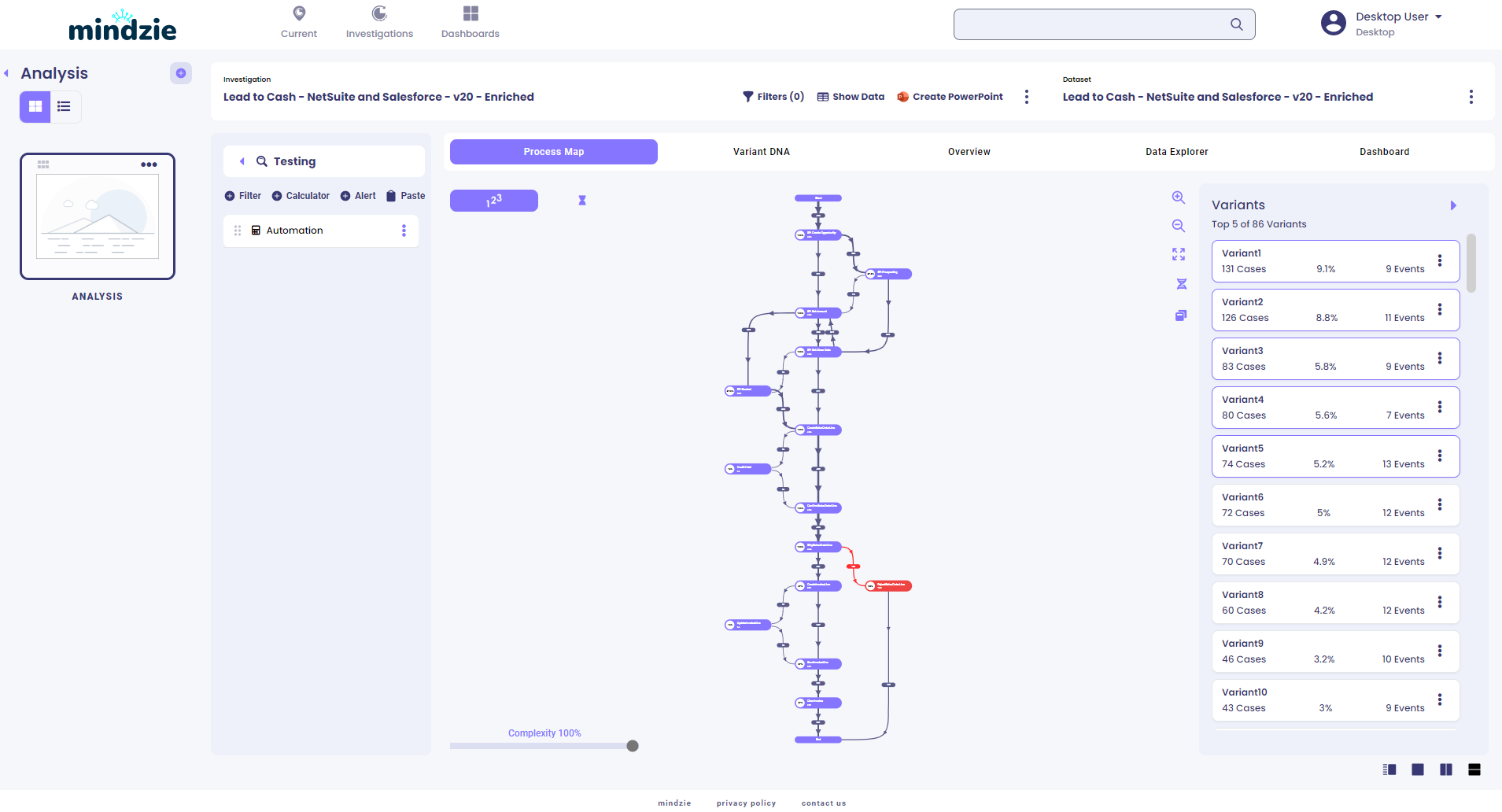 Step 3: Start Process Mining
Start your process improvement journey with our advanced low-code analysis tools, process maps, what-if analysis, and so much more.
Desktop Edition
Working with sensitive data, or just prefer to keep it local...
mindzie studio's desktop edition brings all the power of our low-code process mining right to your desktop. Analyze process flows and gain valuable insight, all while keeping the data on your own PC.
Easy to Install
With just a few clicks our indisutry leading process mining platform is easily installed on your computer.
Analyze Offline
No need to be connected to the internet, with a version installed right on your computer you can do all of your analysis without the need to be connected.
Keep your data local
The cloud is a powerful asset, but sometimes for compliance or other reason you just need to keep the data on your computer.