James Henderson, Cheif Executive Office, mindzie
Process Mining is transforming the way businesses look at operations, shining a light on inefficient processes that are negatively impacting an organization. From Procure to pay, Order to Cash, to HR processes like hire to retire, process mining is providing the insight needed to not only understand the process but identify bottlenecks and opportunities for improvement.
mindzie is expanding the applications of process mining to the broader market. While the concept of process mining holds tremendous potential its application to this day largely focus on data scientists operating in Centers of Excellence (COE), this left the vast majority of the market unable to benefit from the technology as it was too costly to deploy. mindzie has focused on the democratization of process mining, meaning taking what is a complicated technology and developing it in a way that it can be used by companies and users of all skill levels.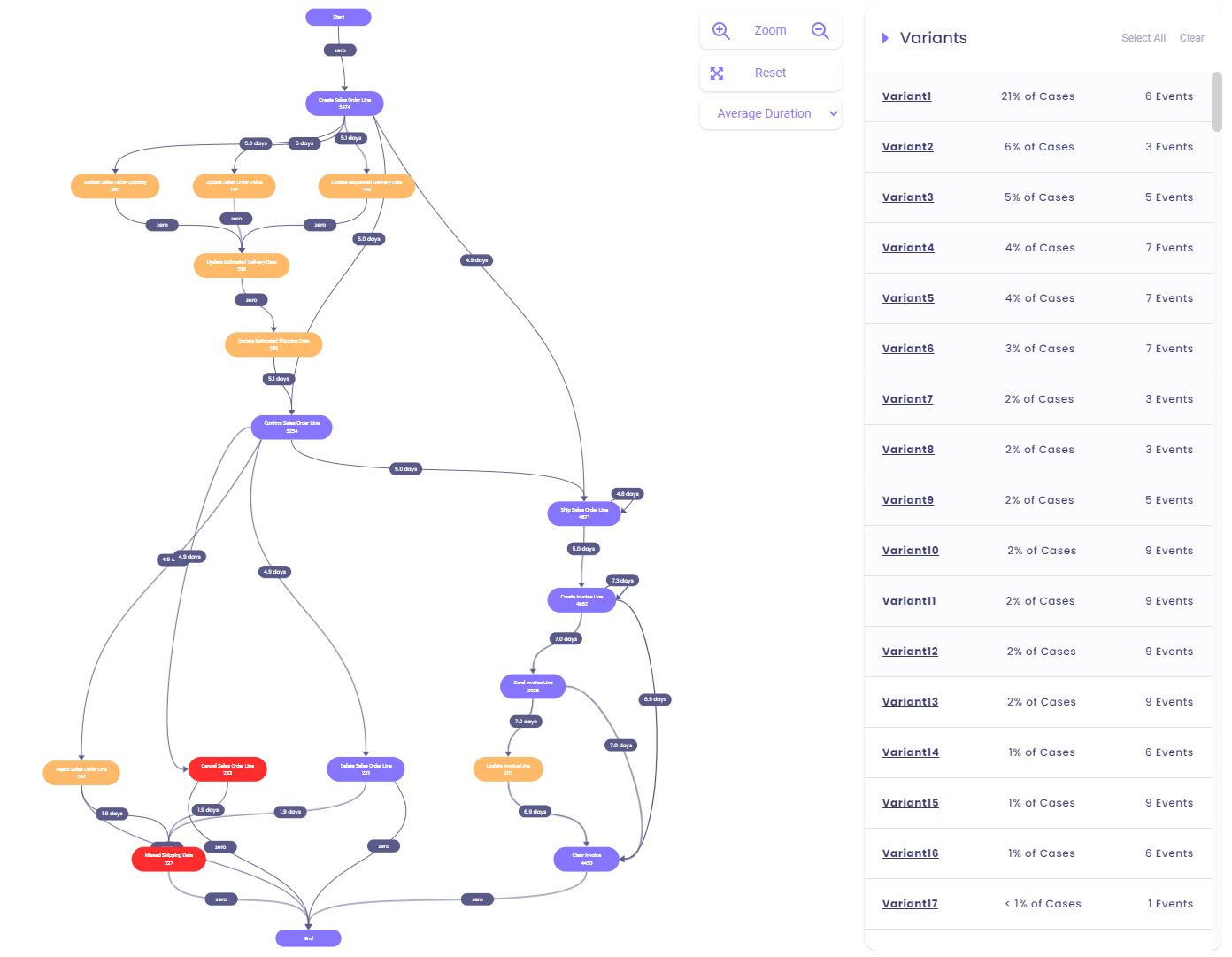 This has allowed mindzie to introduce a very business focused process mining platform that is easily deployed and highlights areas of inefficiency quickly without the need to be a PhD or hire on large teams.
The approach to process mining has been to highlight the critical information as quickly as possible. With deployment wizards' companies can easily understand the three key facets of a process within a few clicks:
Performance – Identifying process bottlenecks and inefficiencies to streamline operations, reduce cycle times, and drive efficiency.
Conformance – Either through company policies, financial controls, or other requirements companies want to ensure process are performed a certain way (i.e. don't pay before approval). Good process Conformance also helps drive process Performance.
Opportunities for Automation – Identify the best candidates for automation like repetitive tasks that are negatively impacting the process (i.e.. Data entry, cut and paste, etc.).
Companies are turning to mindzie not only for the benefits of process mining but because the approach has been to develop the technology for all shapes and sizes of companies. The value into the platform is driving rapid expansion across the globe by focusing on:
Cost effective – for budget sensitive clients or companies who are looking to begin their process mining journey
Ease of use

Pre-deployed templates and KPI's that provide the insight businesses need while offering the flexibility to be customized down the road.

Friendly user interface for nontechnical users

Data Management

Integrated tools to quickly upload, anonymize, and visualize process flows

Pre-built data connectors for a wide range of source systems and databases

Enrichment tools for data cleanup, transformation, and new activity and attribute calculation

Multi-system Comparisons

Transform and map data for comparison across multiple unique datasets
Read more on the CIOReivew Website at https://business-process-management.cioreview.com/vp/mindzie/process_mining_is_providing_an_x-ray_for_operational_improvements/