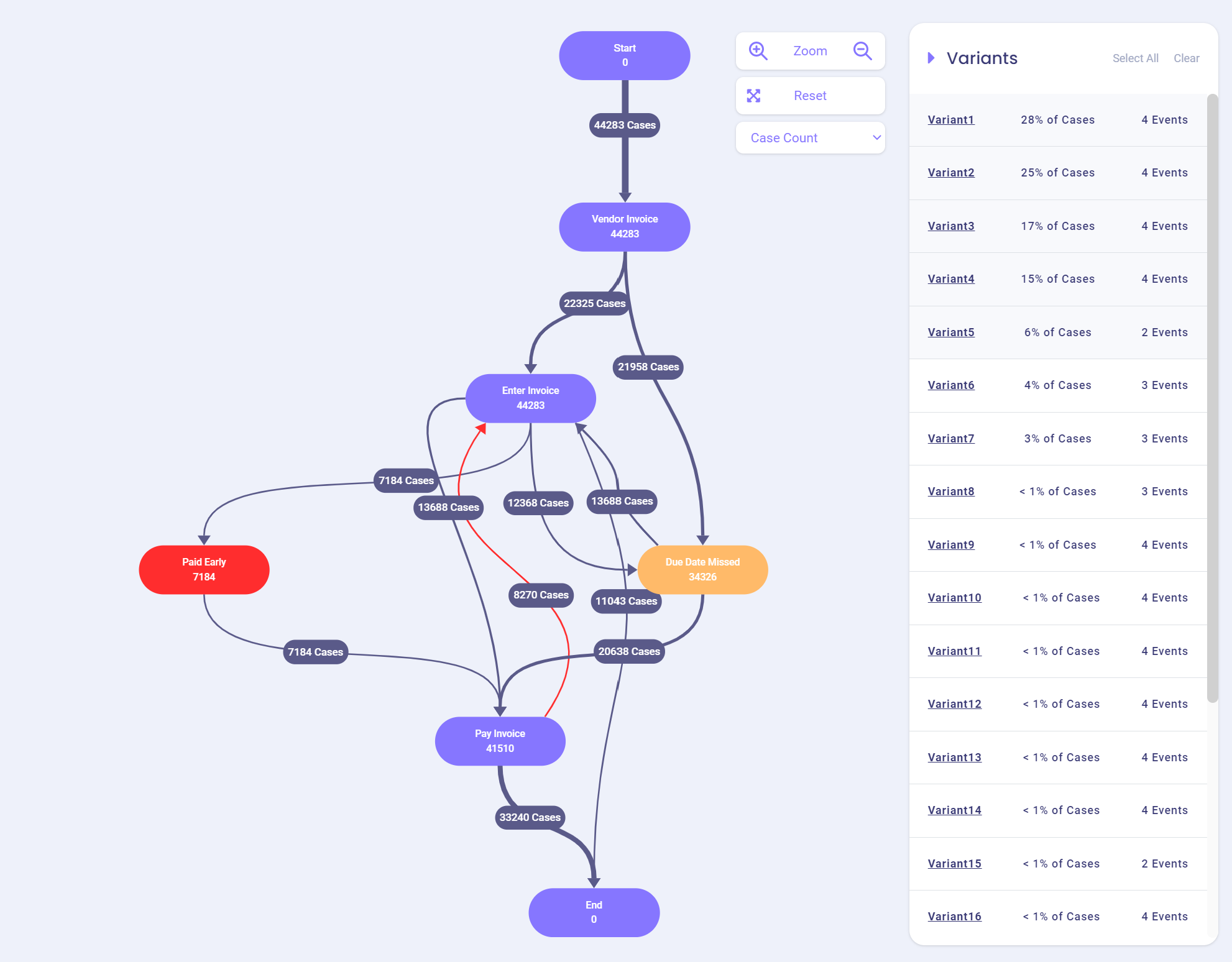 Accelerate your accounts receivable with process intelligence
Boost your bottom line by optimizing your accounts receivable processes.
Operational Efficiency
Uncover the potential in your operation.
See where the opportunities are to take your accounts receivable department to the next level.
Streamline your operation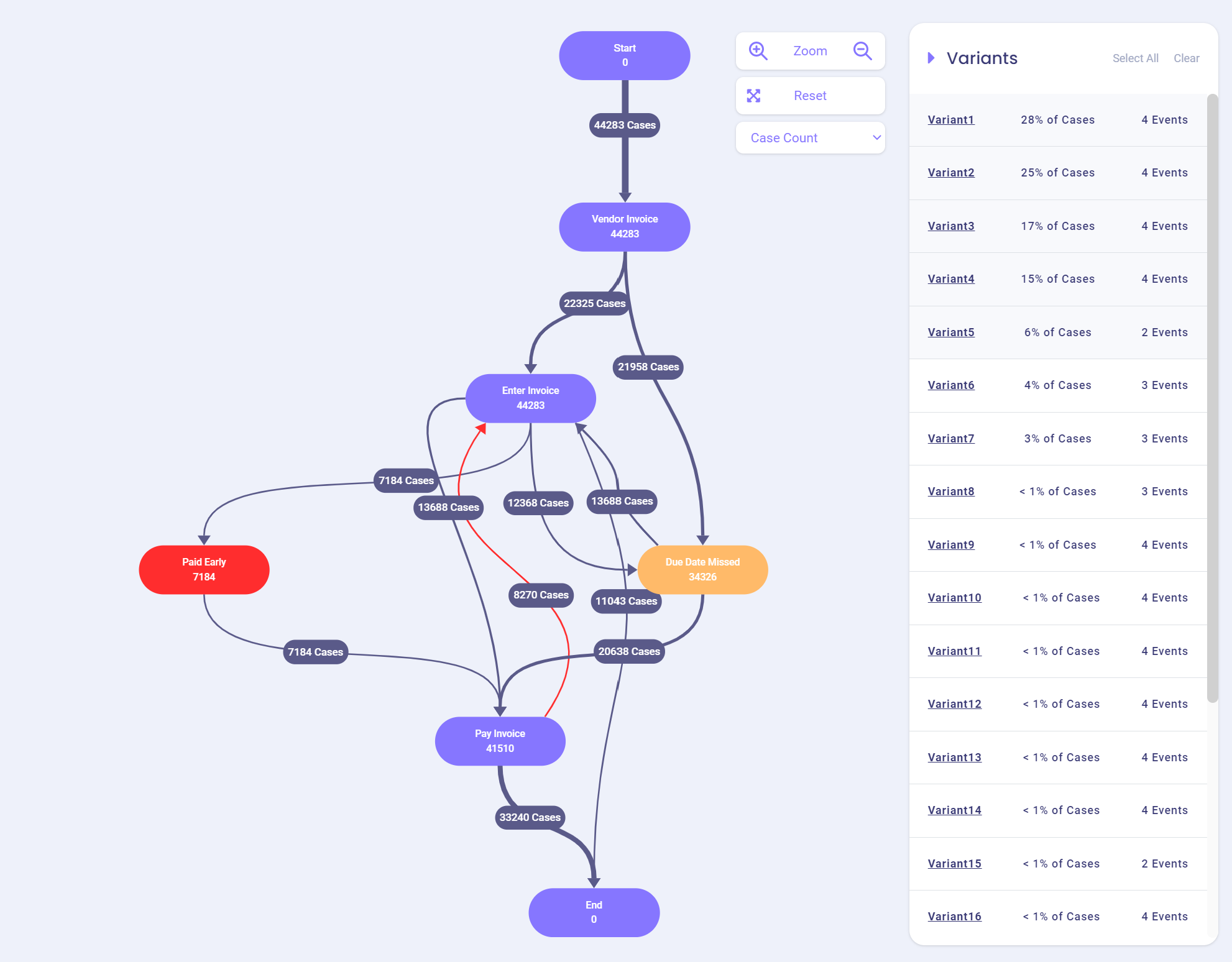 Visualize Your Process Flow
Achieve operational excellence by improving visibility in your AR
Let the mindize studio help you improve processing times, reduce changes, increase working capital, and more all with AI driven insights.
Unlock the potential
The mindzie studio enables you to truely understand how your business is actually running and where the opportunities are to create effeciency.
Visually map your workflow
Remove bottleneck and create efficiency
Streamline operations savings time and money
Monitor your operational health
mindzie's operational packages allow you to start monitoring and improving your operation out of the box. Spend more time improving your business and less trying to figure out where to start.
Benchmark against industry standards
Automated email alerts on workflow issues
Detect and resolve compliance issues