Step 1: Install SQL Server Express
Microsoft SQL Server Express is a version of Microsoft's SQL Server relational database management system that is free to download, distribute and use. It comprises a database specifically targeted for embedded applications.
Download SQL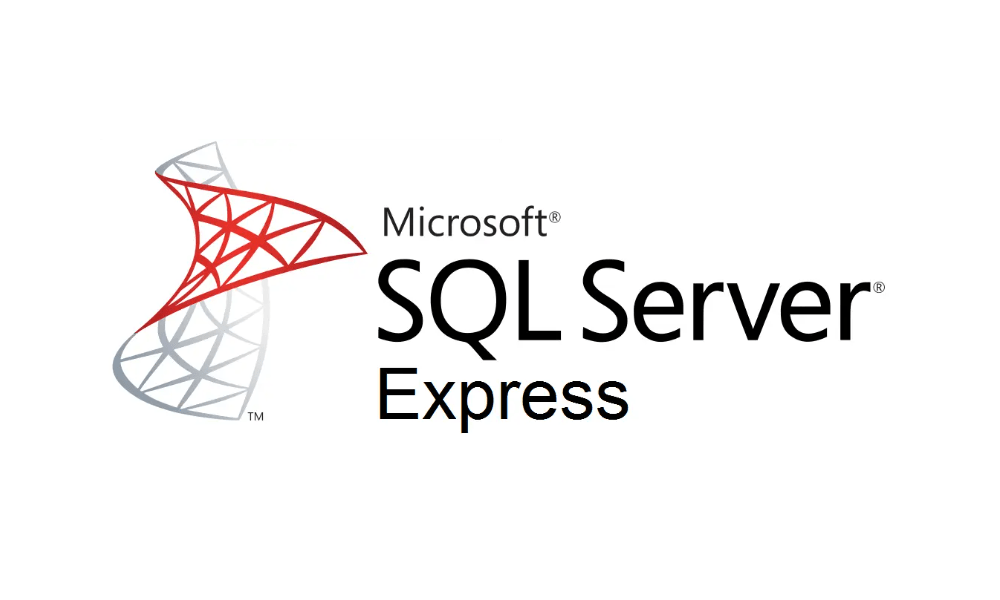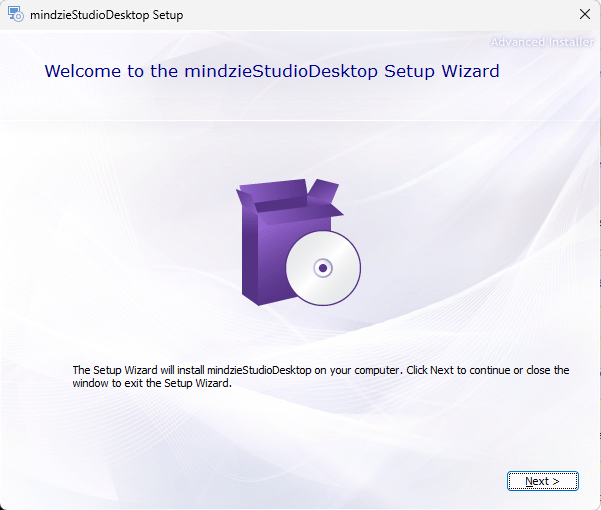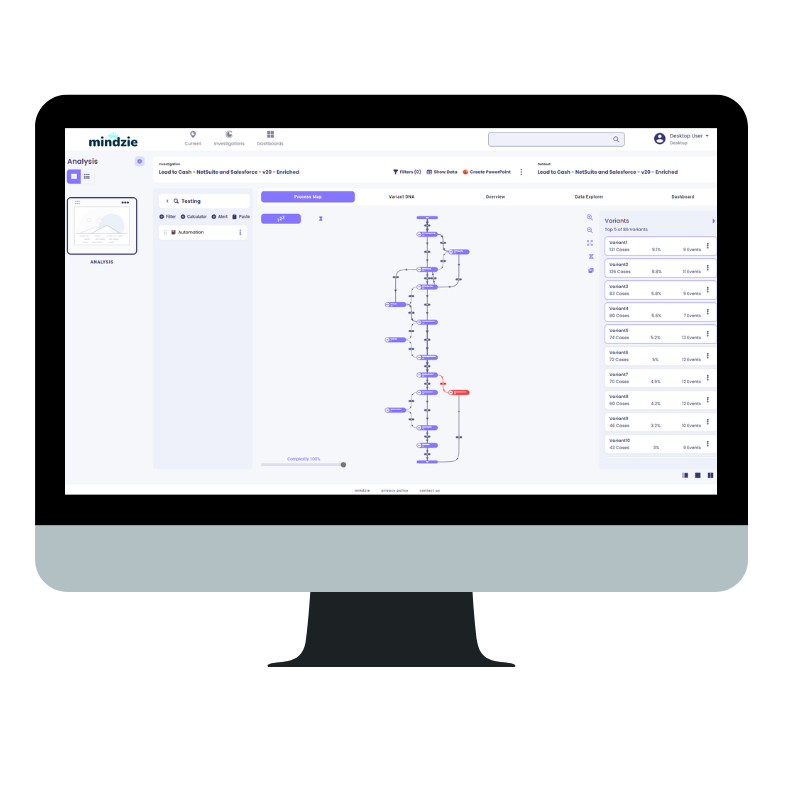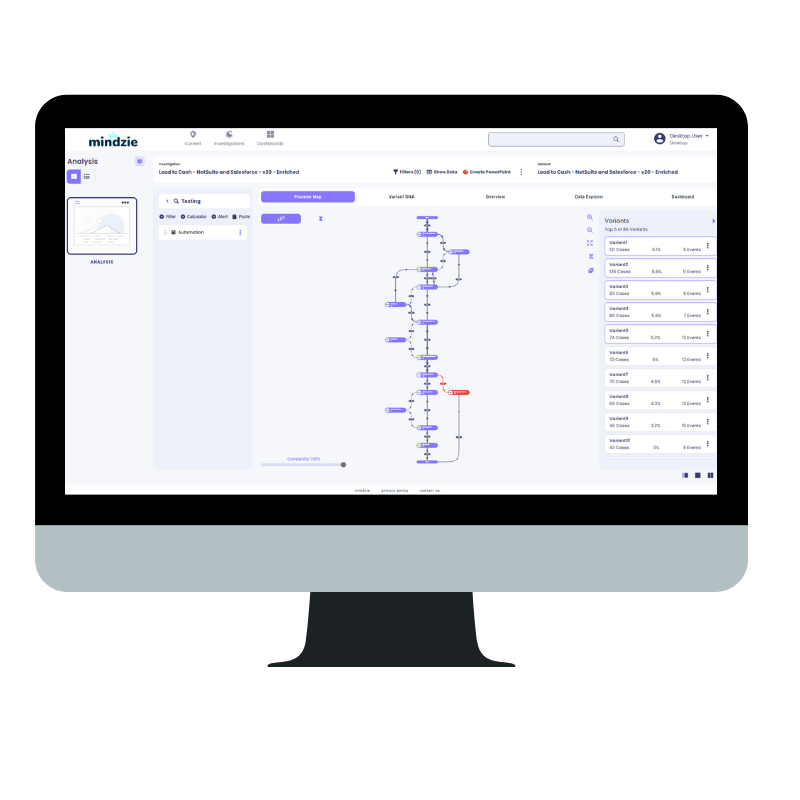 Step 2: Install mindzie studio Desktop
Follow the link in your email to download the mindzie studio desktop installation package. Once your installation is complete you will be prompted to license the application.
Download mindzie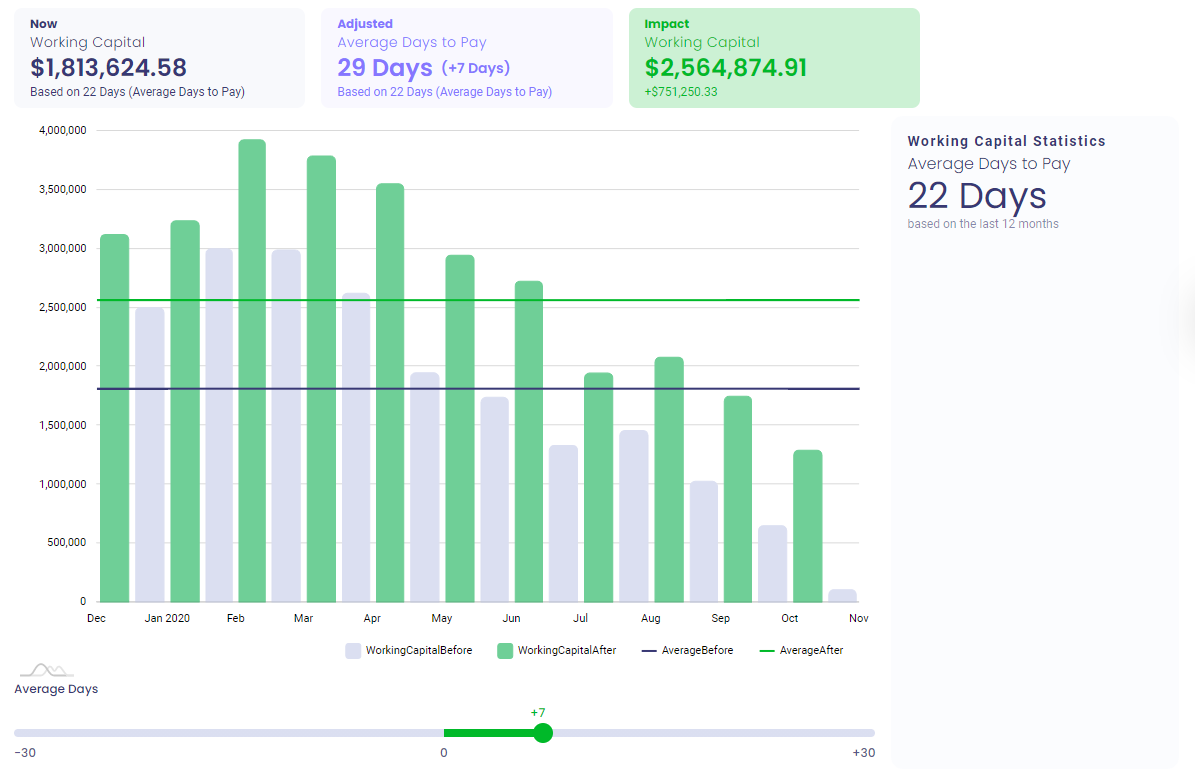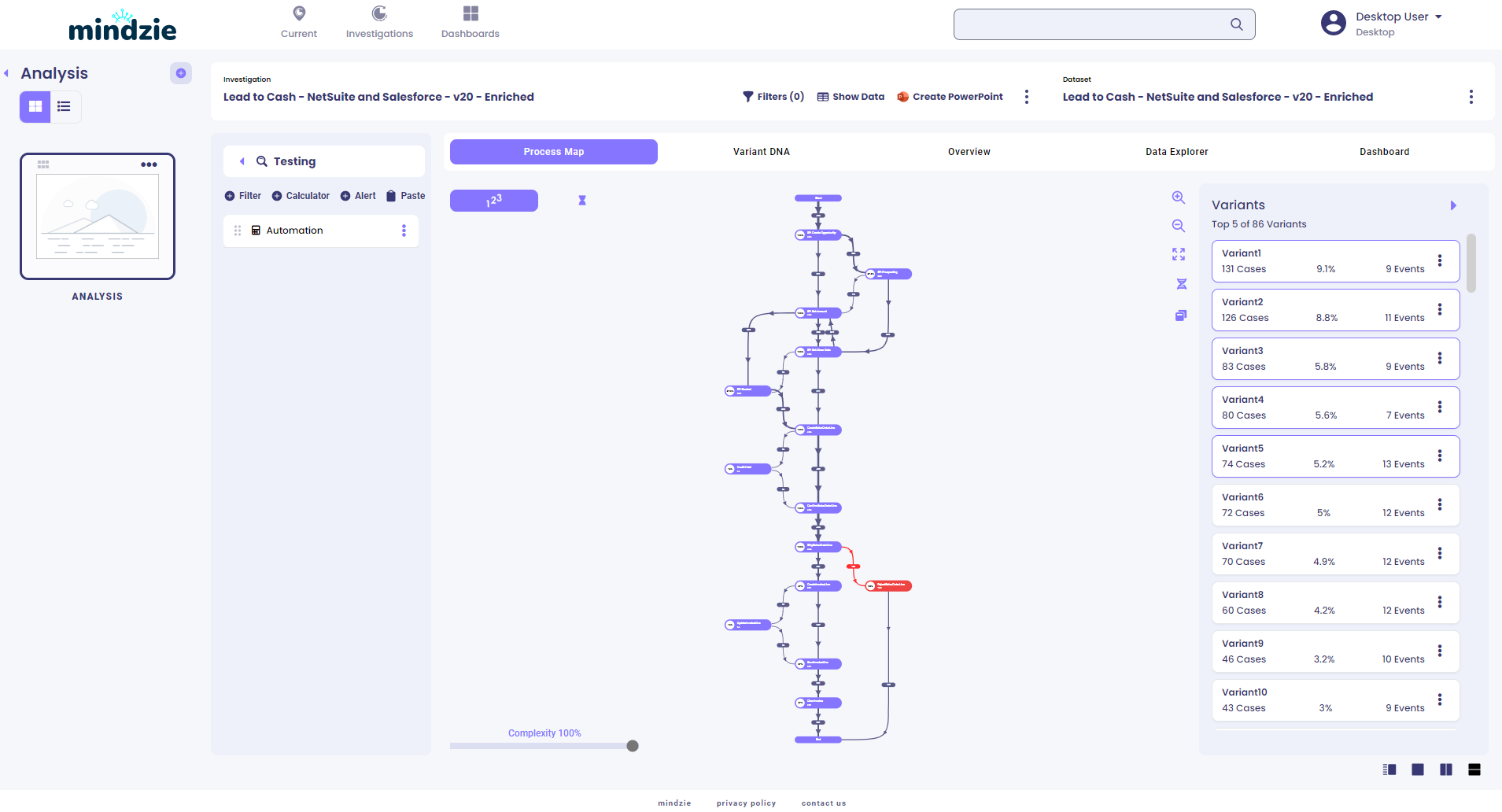 Step 3: Start Process Mining
Start your process improvement journey with our advanced AI-Driven chat analysis tools, process maps, what-if analysis, and so much more.
Step 4 (Optional): Need sample data?
If you need a sample process mining log to start your journey, we have a few you can test out.
Sample Quote to Cash
Sample Accounts Payable