Your almost there, Process Mining here we come.
Thanks for your interest in our Desktop Professional Edition. We just need some information and we can get you setup with your license.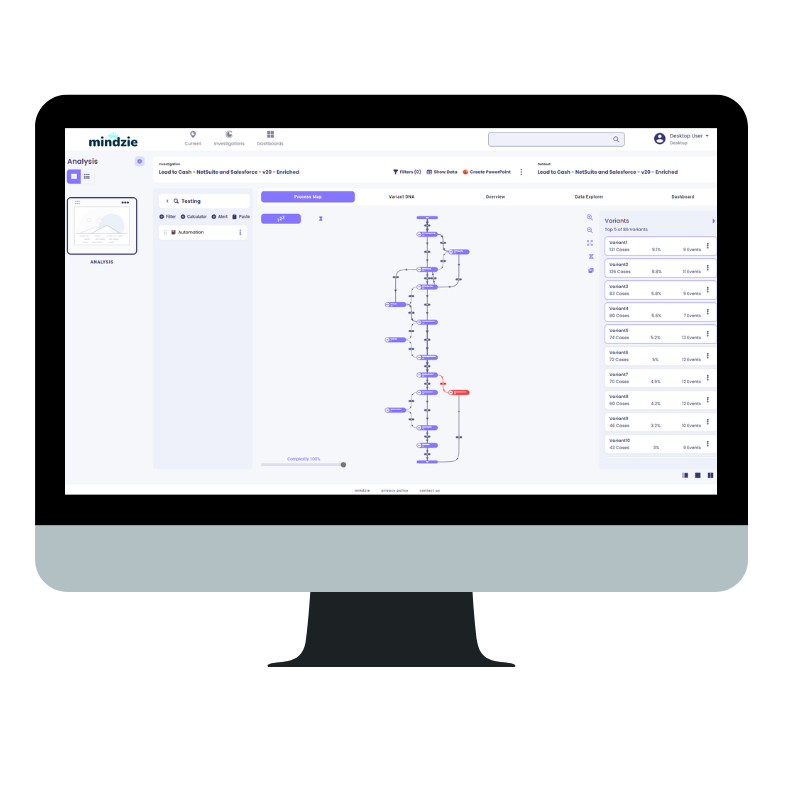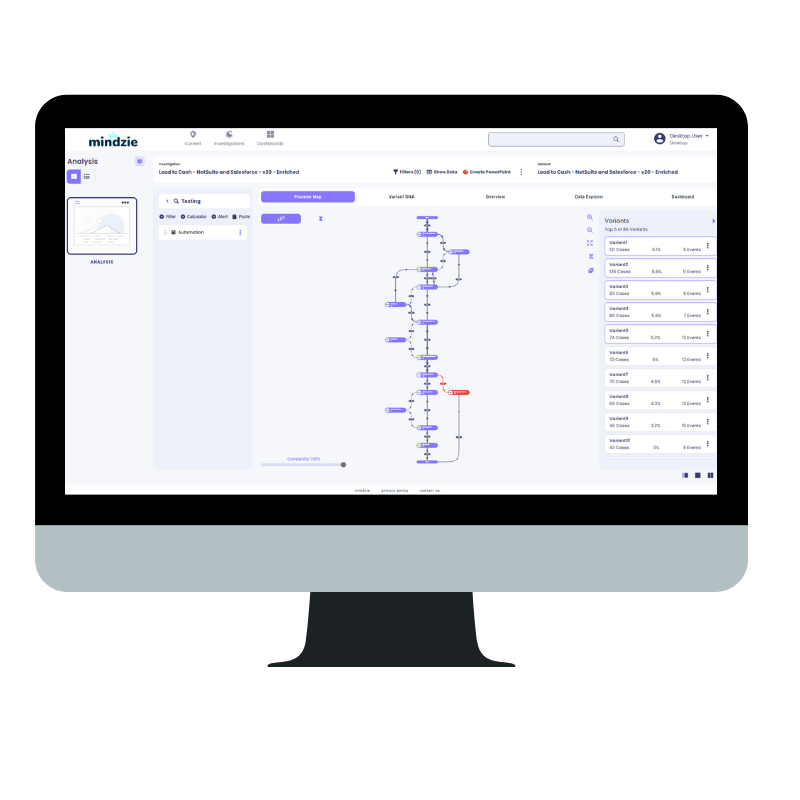 Generative AI
Generative AI allows users to gain process insights the way you would ask a business question.
Keep your data local
No uploading of data to the cloud, it stays on your PC.
Easy Install
Easy to install and use, your up and running in just a few clicks.