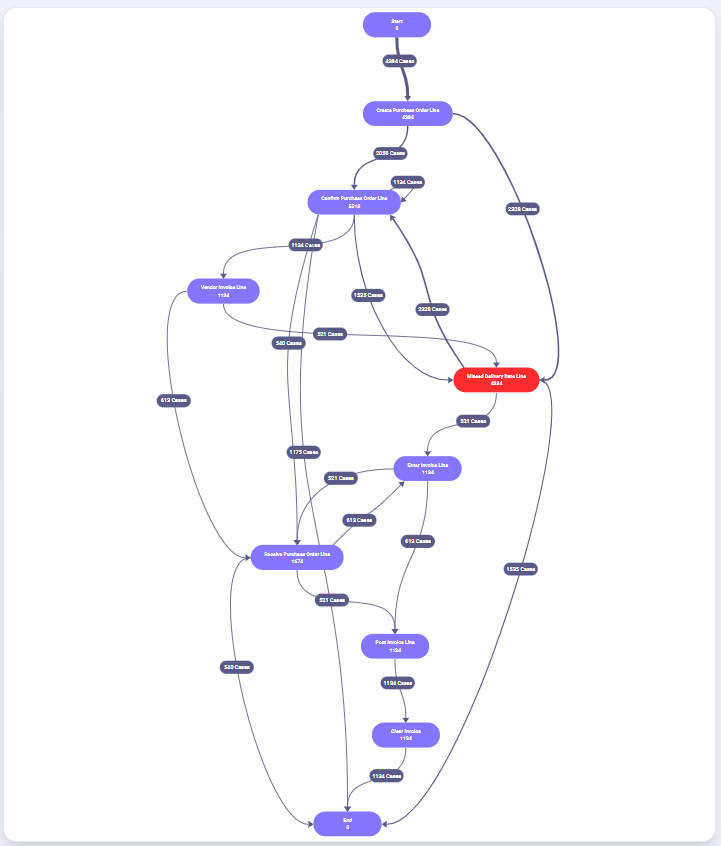 Unlock the hidden savings
Process Mining
Give your business an X-ray and find the inefficiencies.
Remove bottlenecks, drive efficiency, and monitor compliance.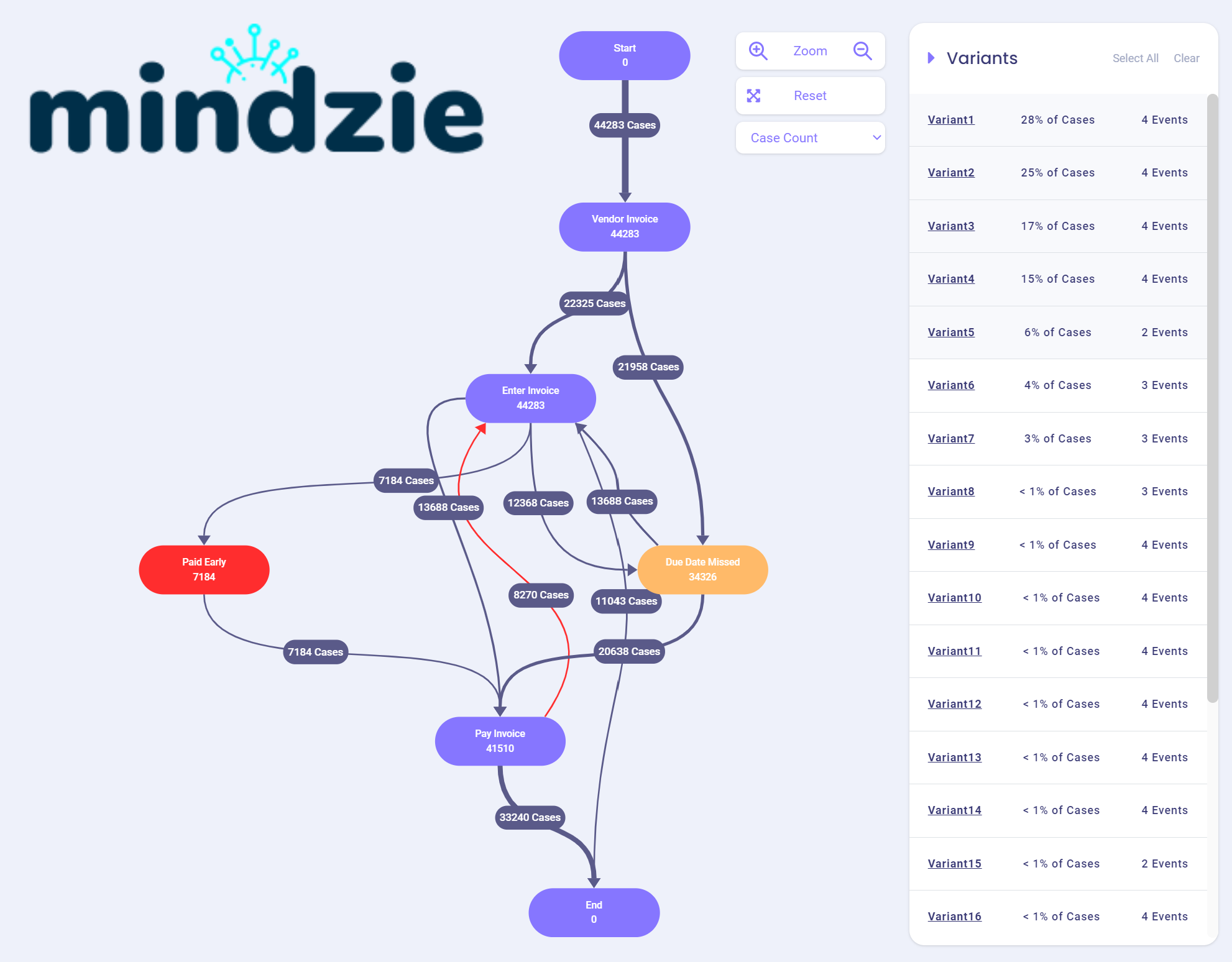 Map
Use our process mining and discovery tools to map your business processes.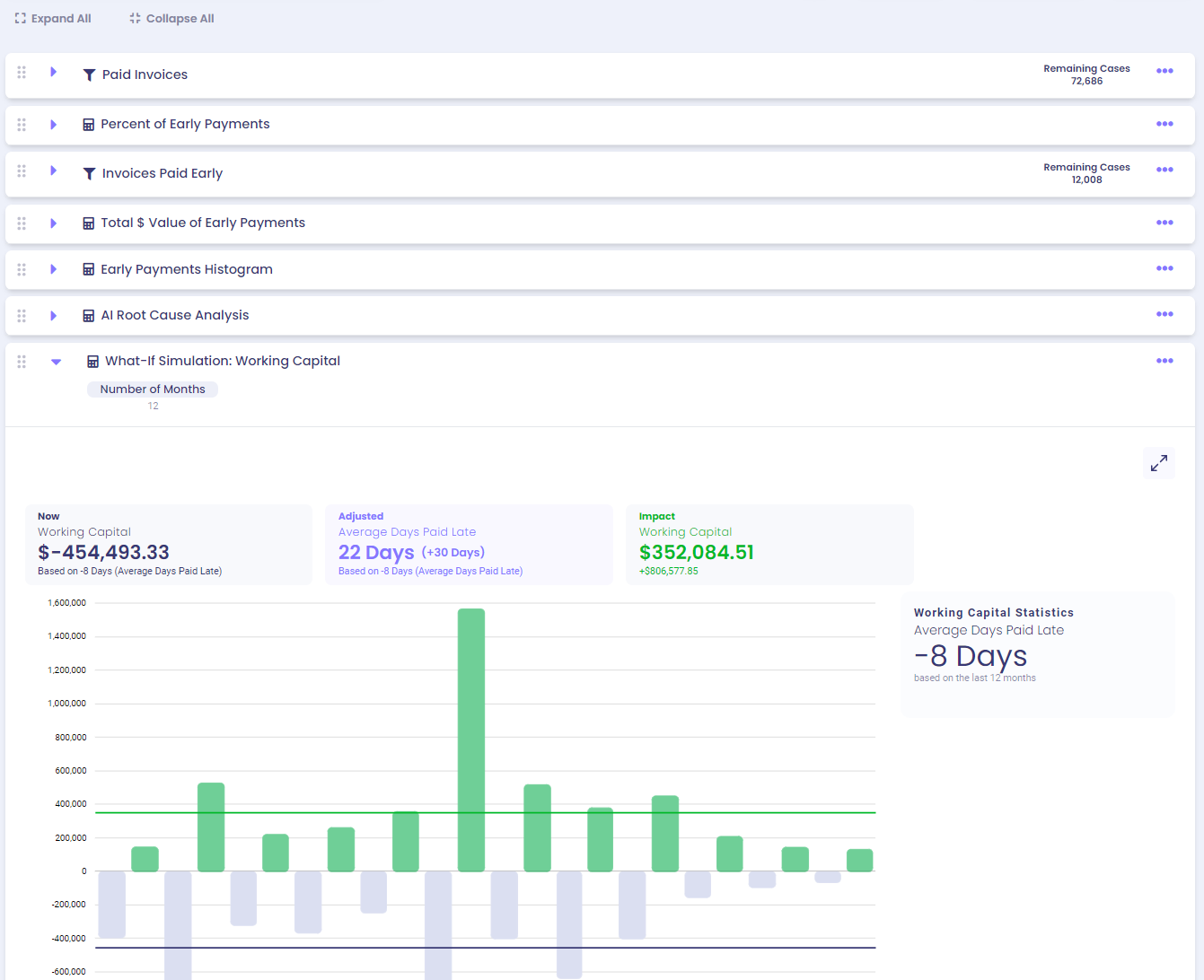 Analyze
Low code analysis tools let you analyze your processes and identify the issues.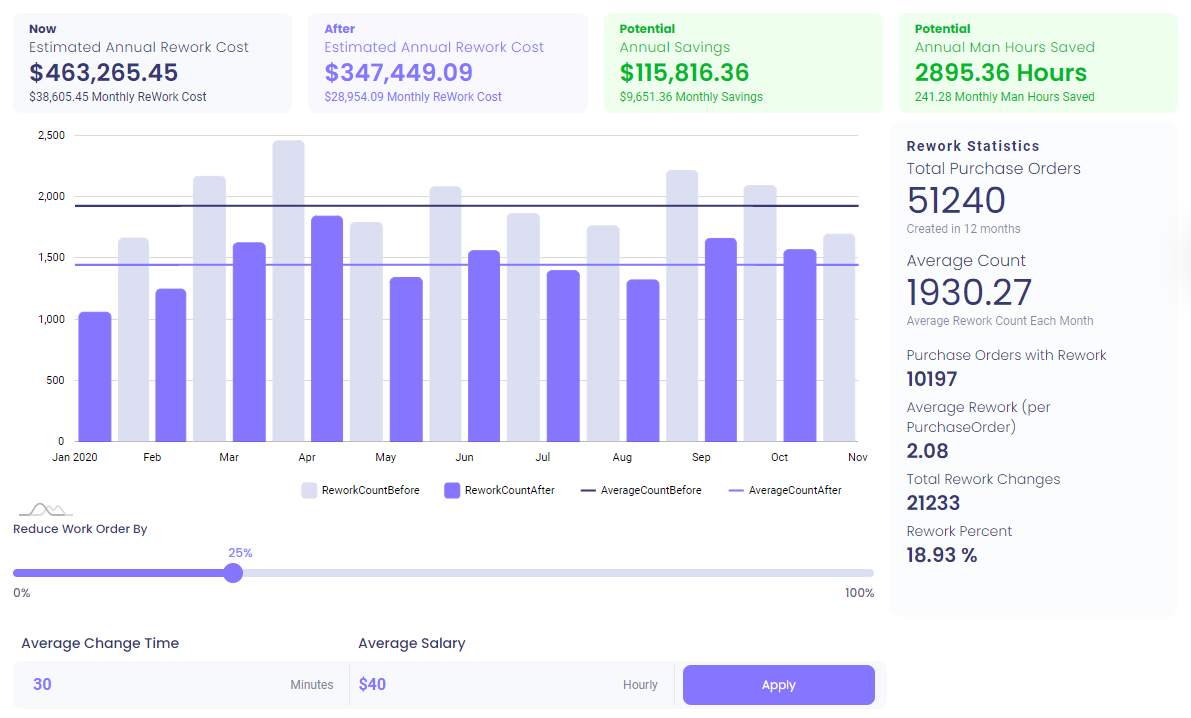 Optimize
Optimize your processes to reduce wasted person hours, increase working capital, and more.
Map your Processes
Automatically create a visual map of your business process workflow and see whats really happening.
Data driven process mapping
Uncover areas for improvement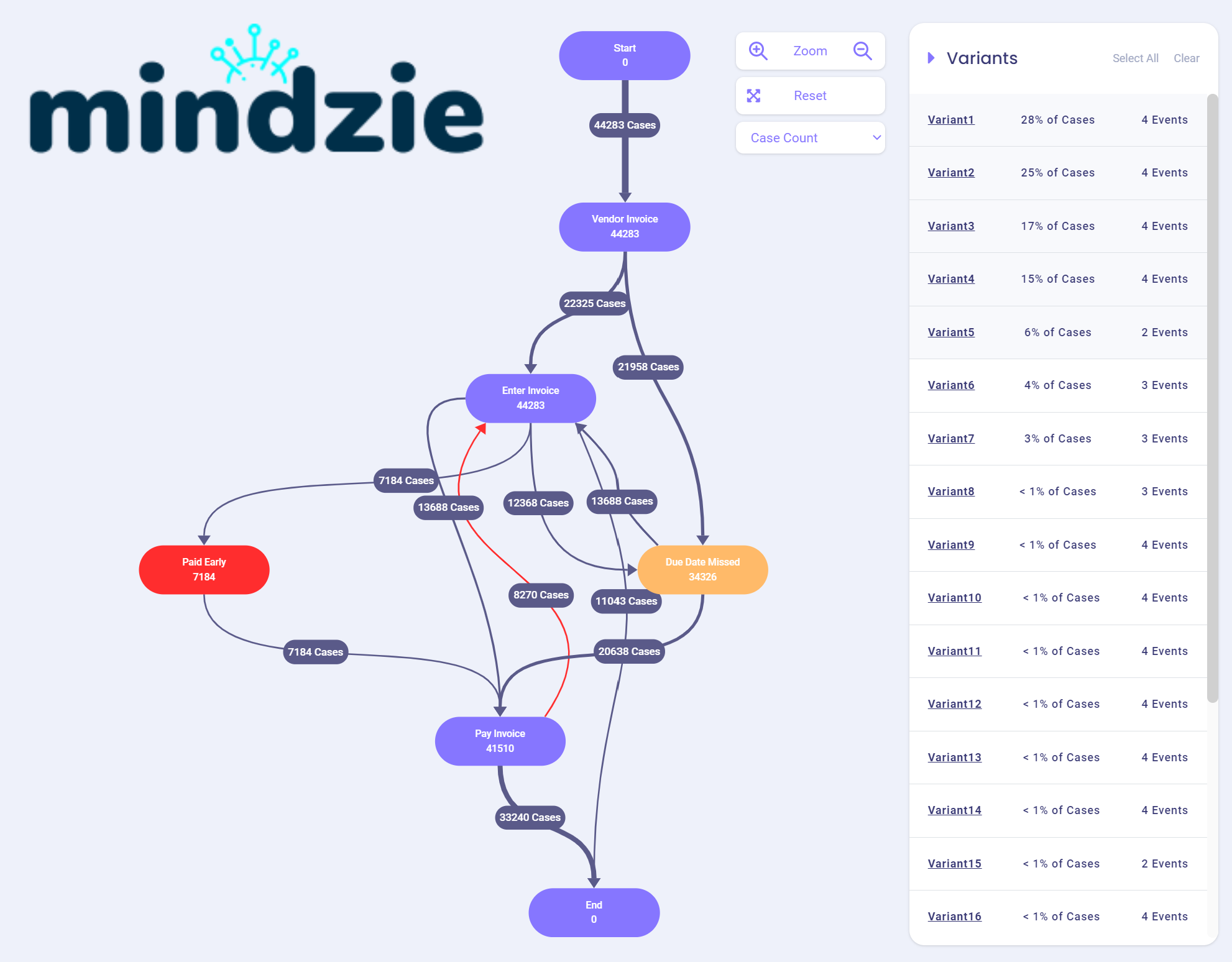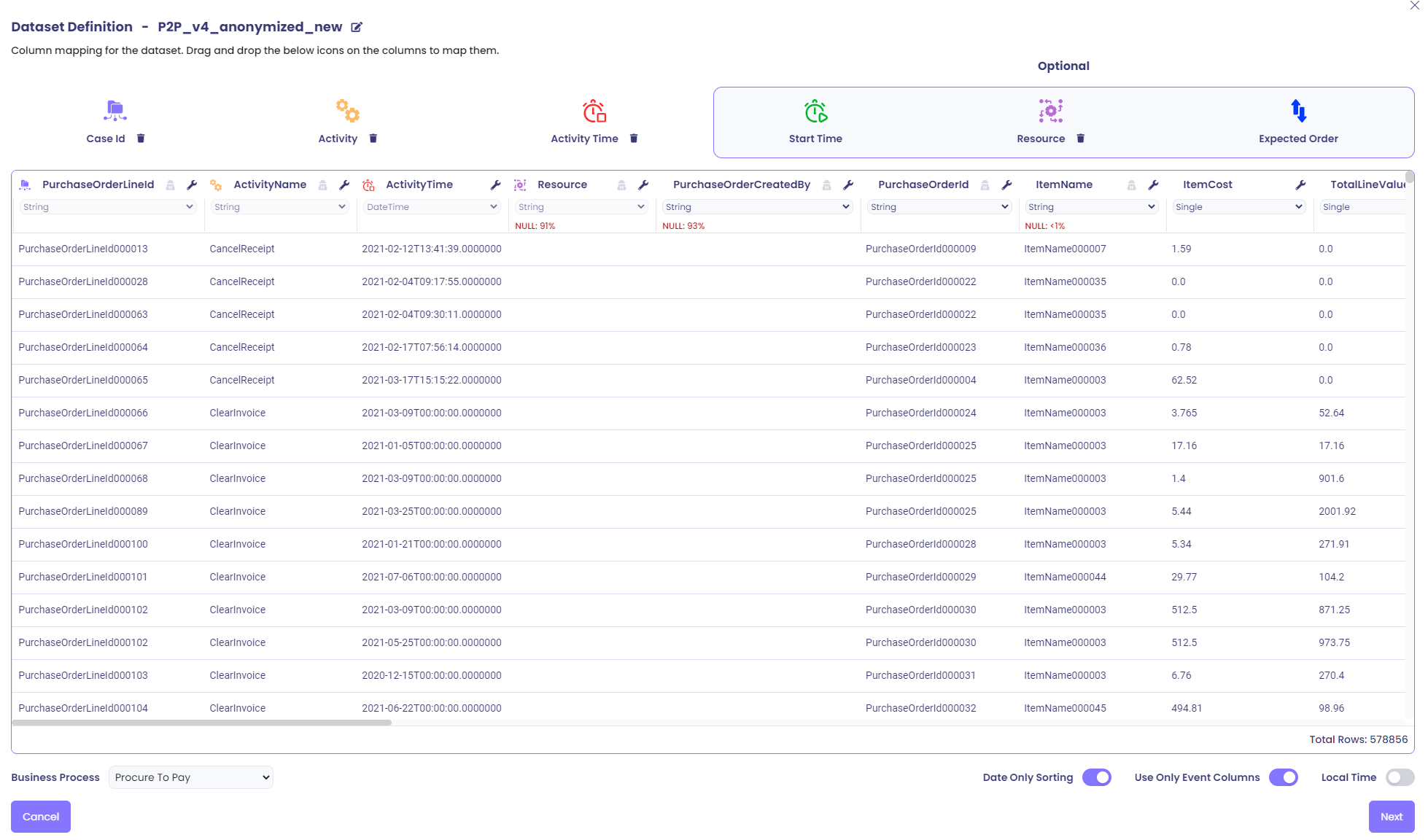 Advance Data Loading
Use our advance data loading tools or library of system connectors.
Library of system connectors
Log Enrichment
Drive new analysis capabilities by enhacing your data with log enrichment tools.
Calculate new information and attributes
Inject activities for improved visualization
Clean data and remove outliers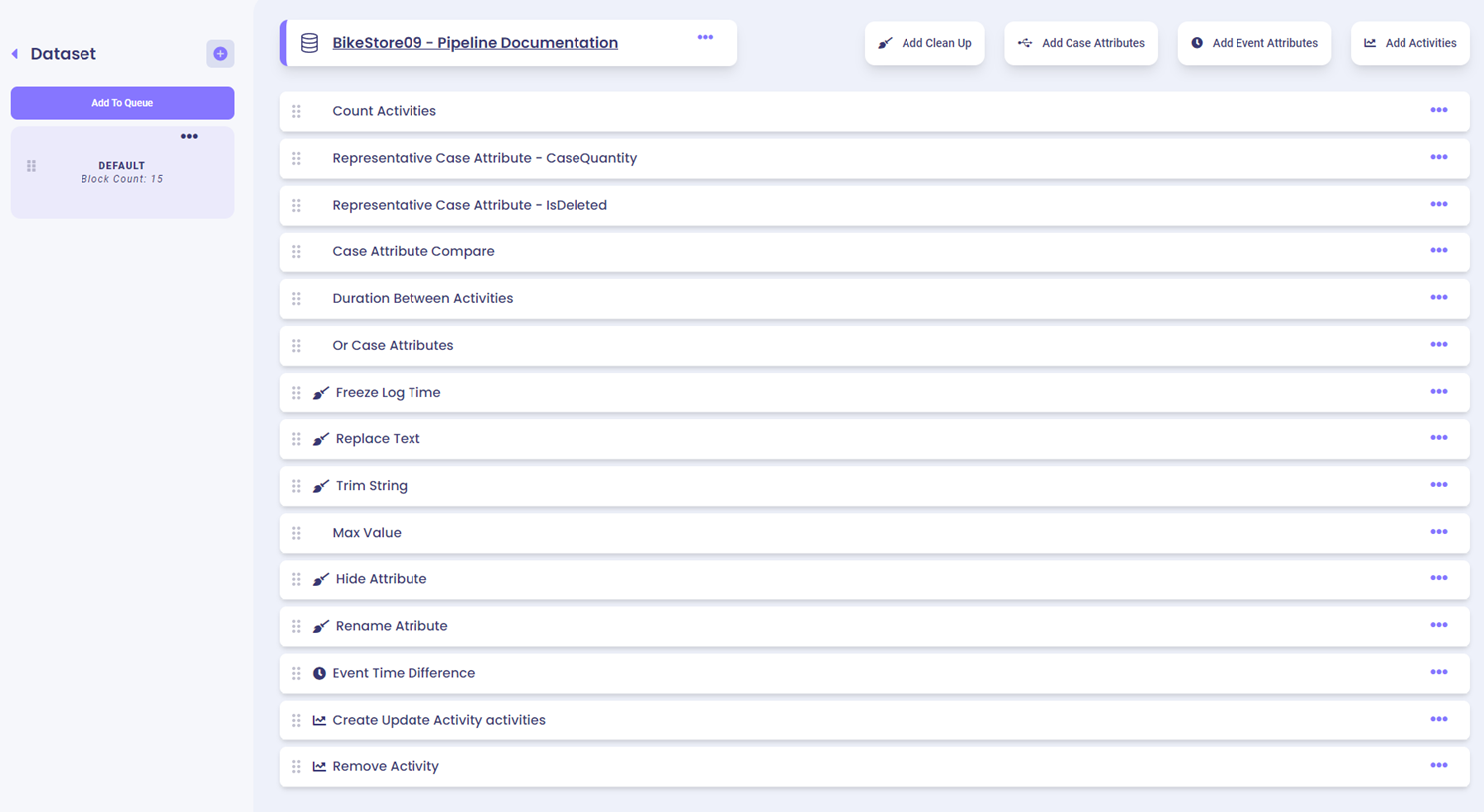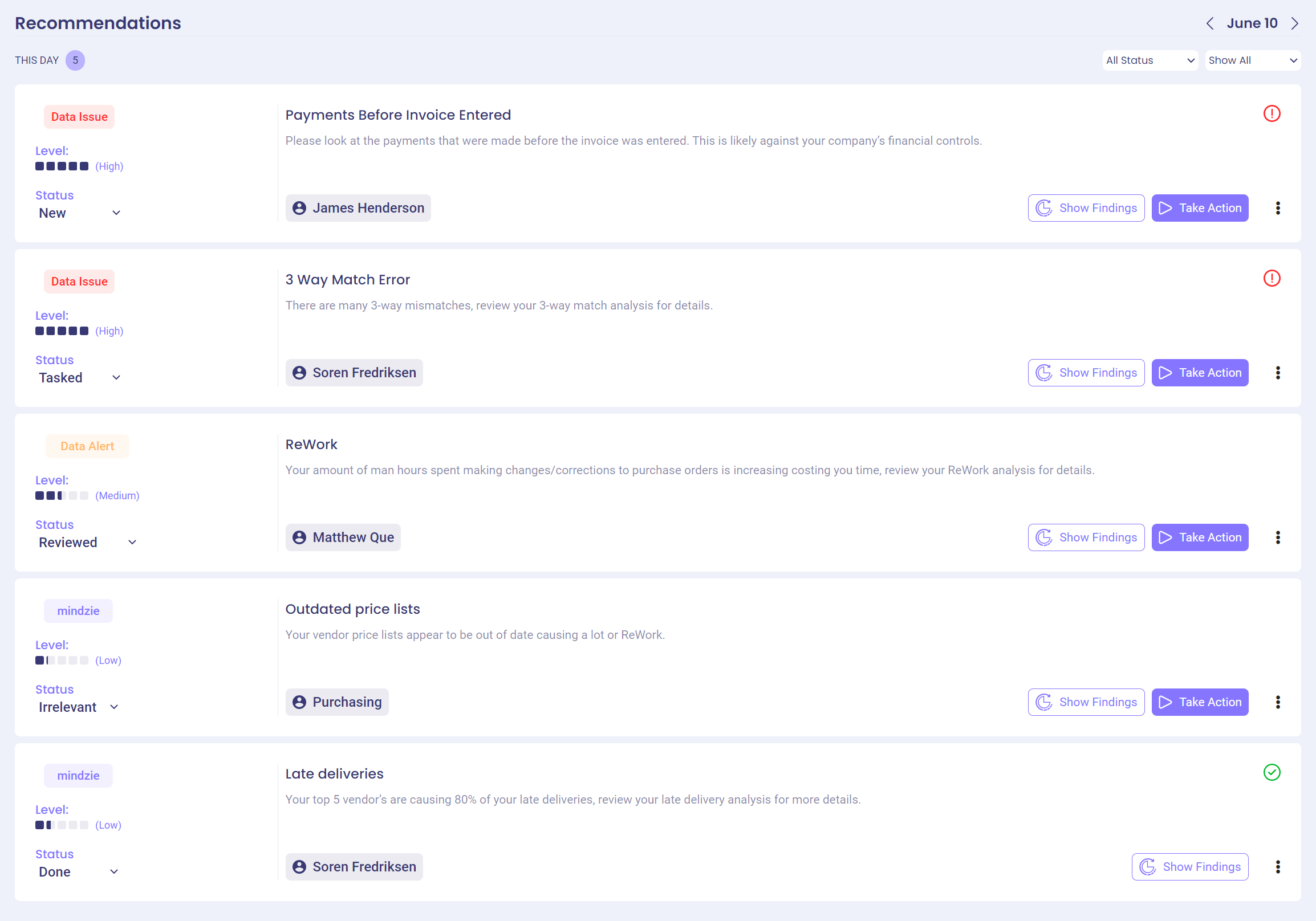 AI Driven Recommendations
Our AI Recommendation Engine guides you on where to focus to get the best ROI.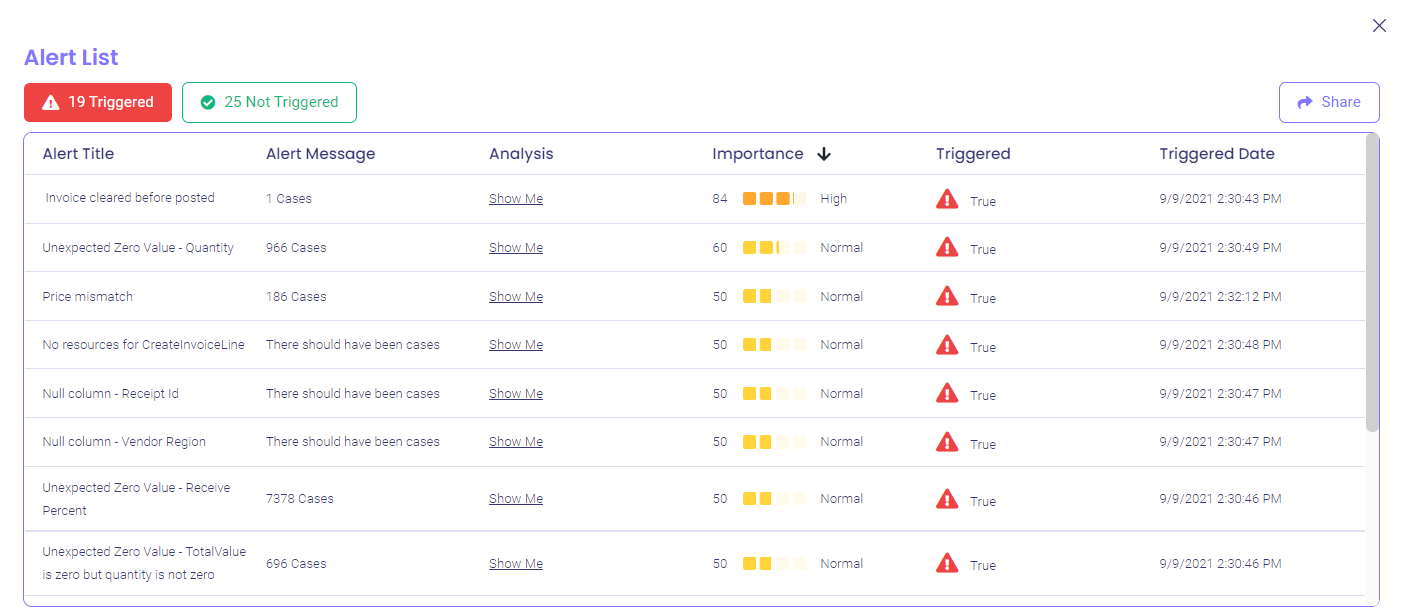 Audit and Compliance
Get notified as issues occur.
Customizable to suit your business.
Book Your Demo
Low Code Analysis Creation
Our easy to use analysis tools let you quickly get to the root cause so you can focus on improvements.
Low Code Analysis Creation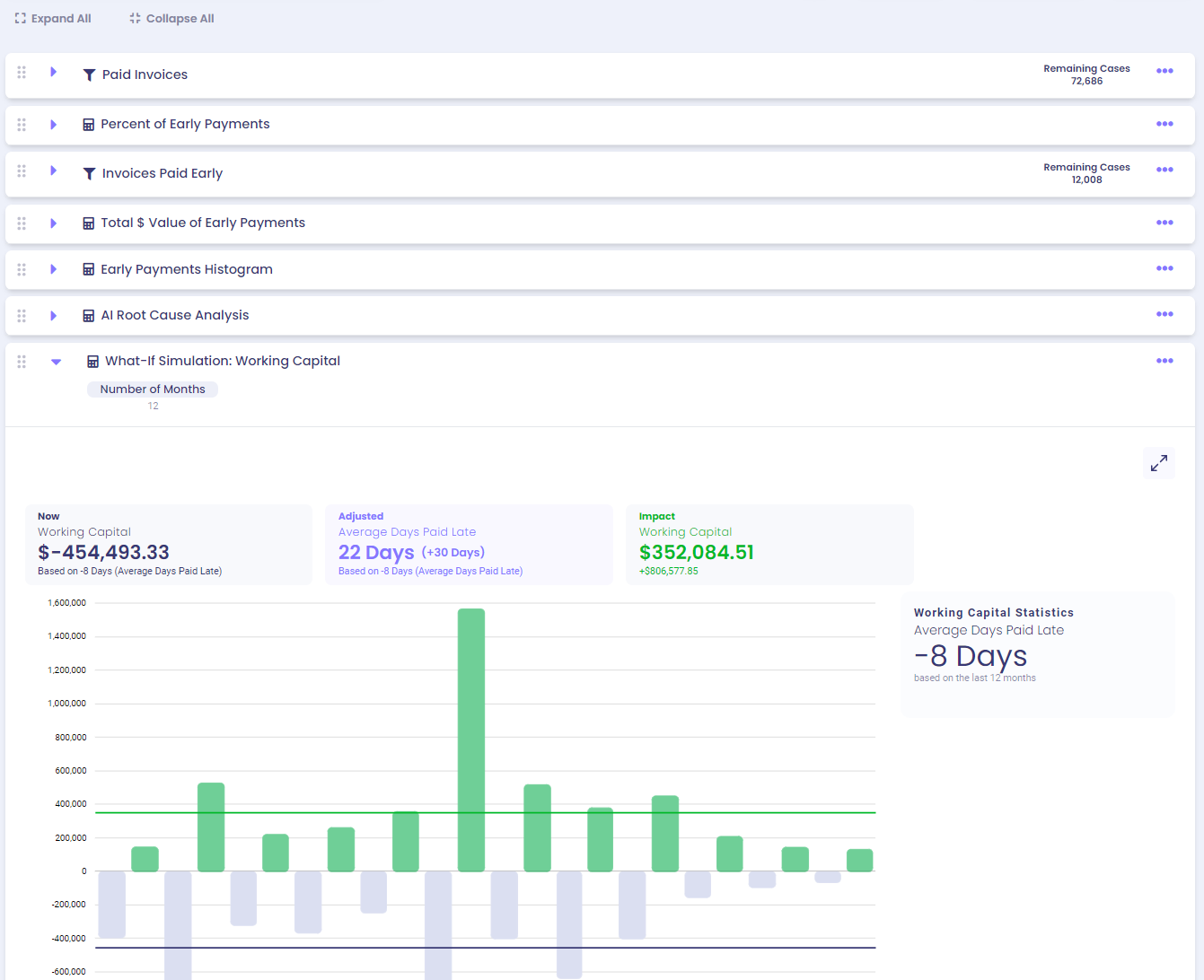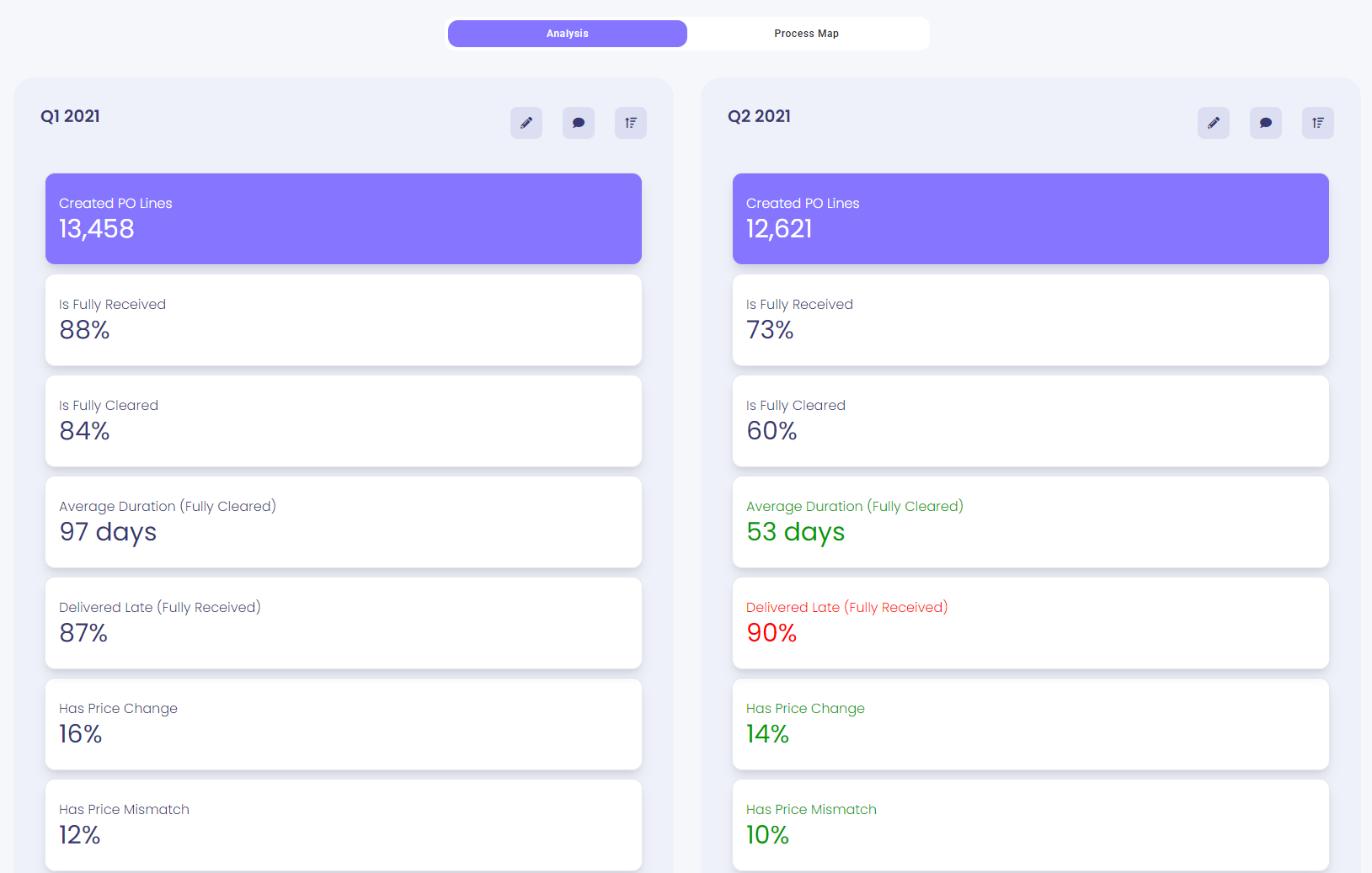 Benchmark / Compare
Compare Divisions, Departments, and so much more to analyze efficiency.