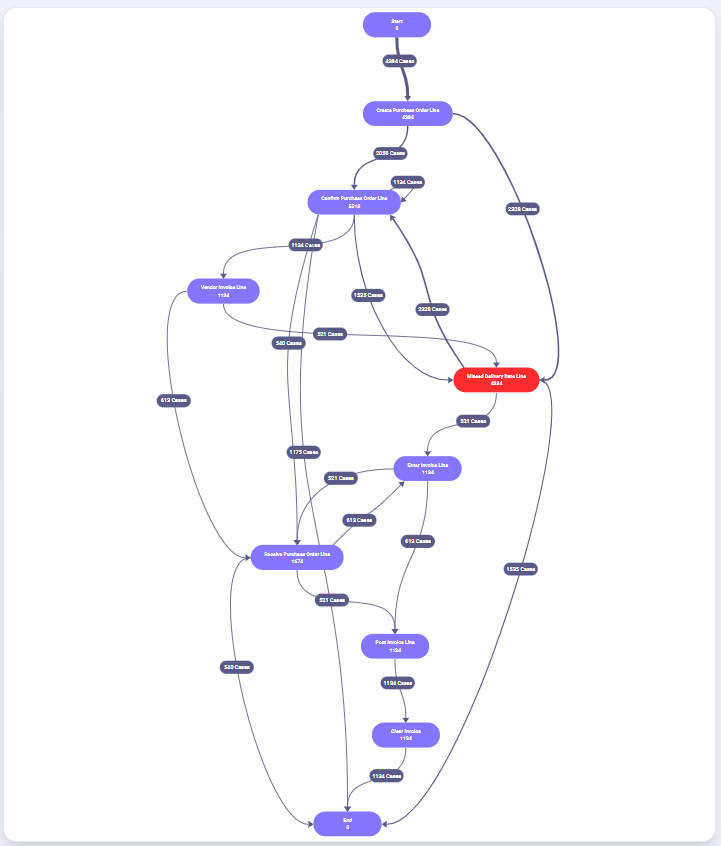 Unlock the hidden savings
Task Mining
Identify Automation Opportunities
Eliminate Repetitive Tasks
Discover where your resources are wasting time on repetitive tasks.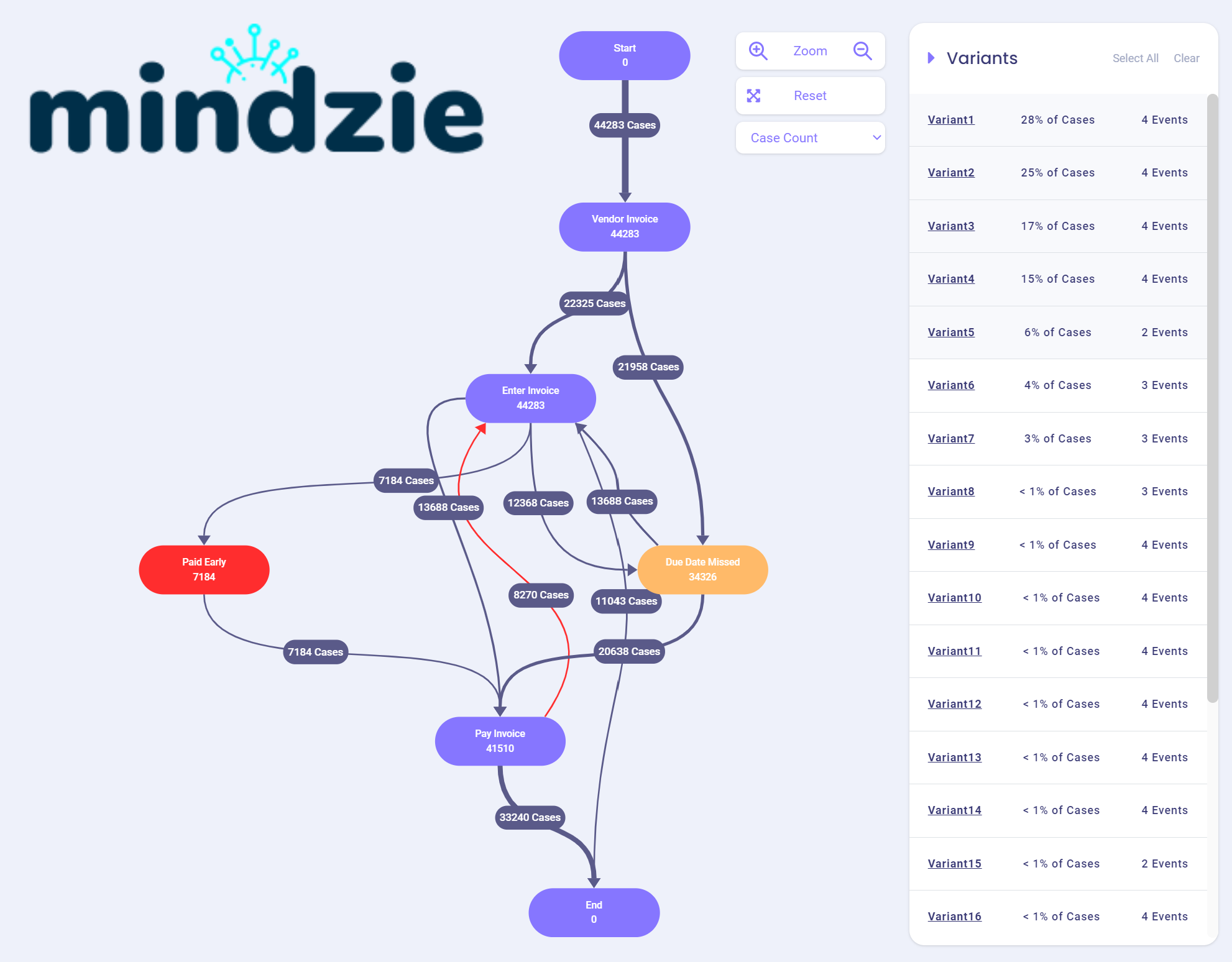 Automation
Build an automation pipeline with real ROI by discovering wasted manual labor.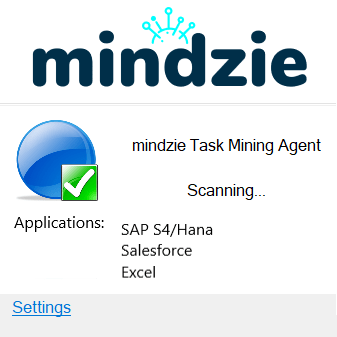 Monitor user actions
Discover how tasks are really getting done and how to improve them.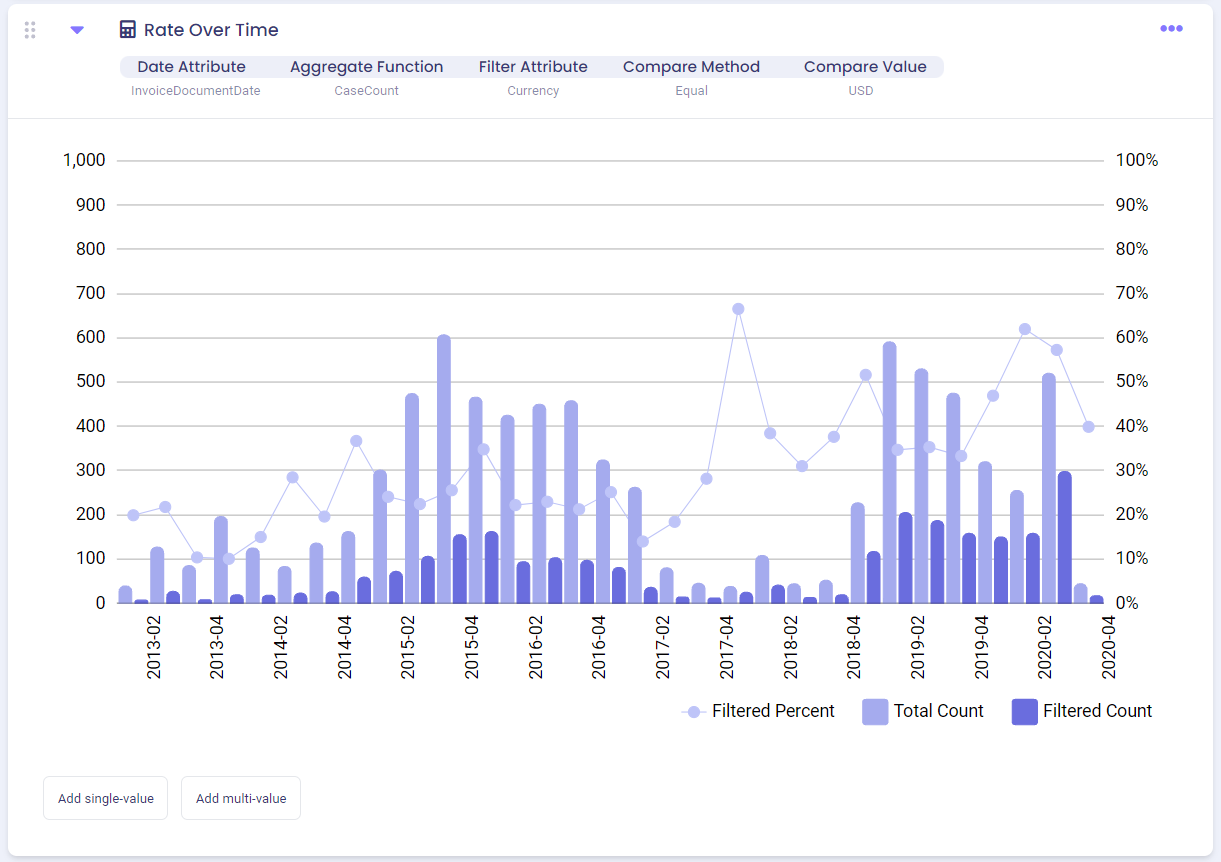 Performance
Monitor performance to discover training and other efficiency opportunities.
Task Discovery
mindzie's Task Mining can securely discover repetitive tasks, manual work, process diviations, and other opportunities to streamline your business workflows.
Identify Wasted Efforts (i.e. Copy and Paste)
Uncover Automation Opportunities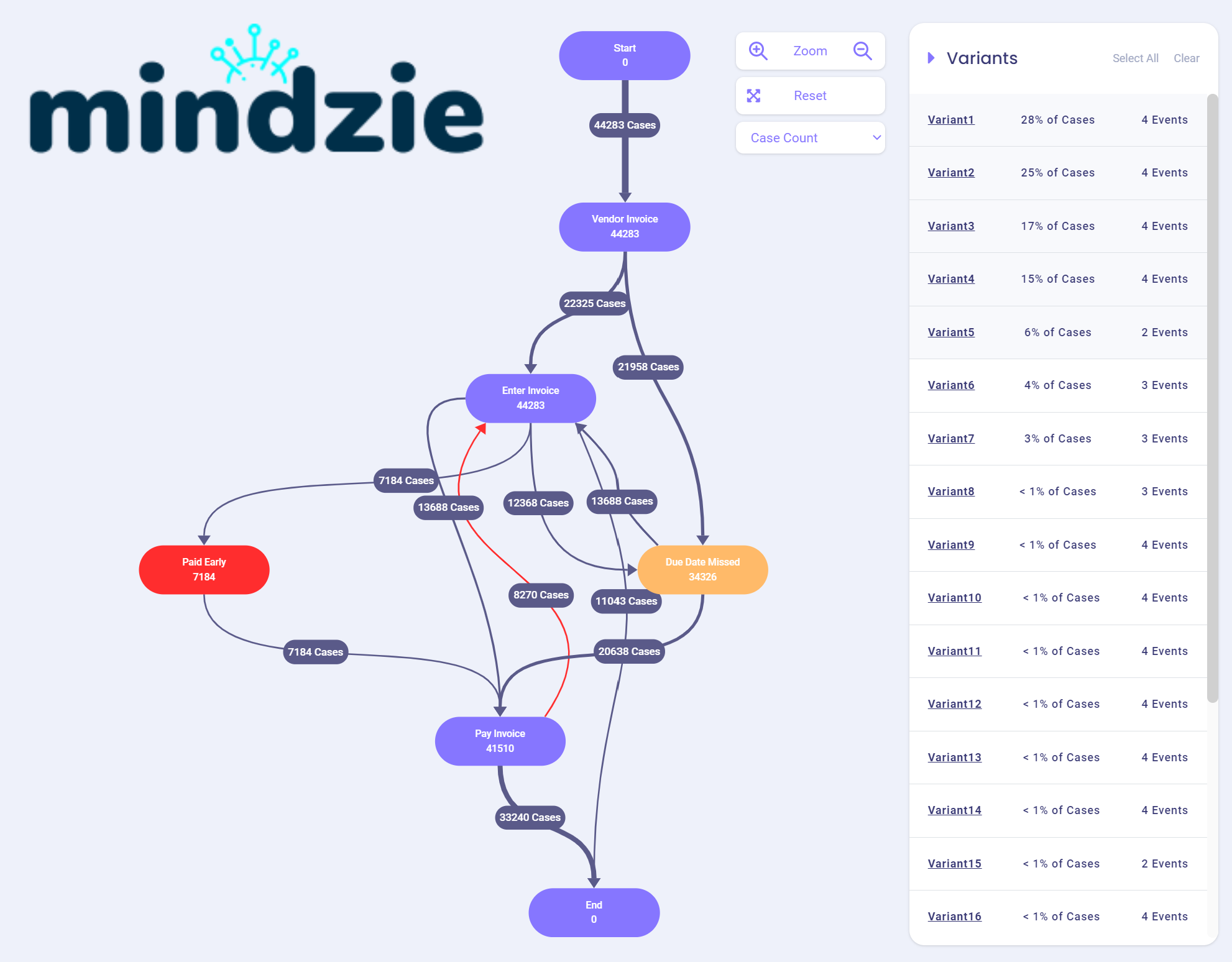 Discover Automation Opportunities
Build your Automation Pipeline
Discover where to invest in automation and what the real return on investiment (ROI) potential is.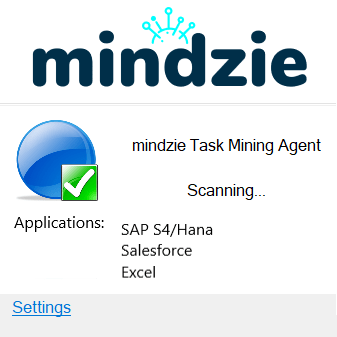 Low Code Analysis Creation
Our easy to use analysis tools let you quickly get to the root cause so you can focus on improvements.
Low Code Analysis Creation