According to Gartner "Hyperautomation deals with the application of advanced technologies, including artificial intelligence (AI) and machine learning (ML), to increasingly automate processes and augment humans." and is going to be one of the top strategic technology trends.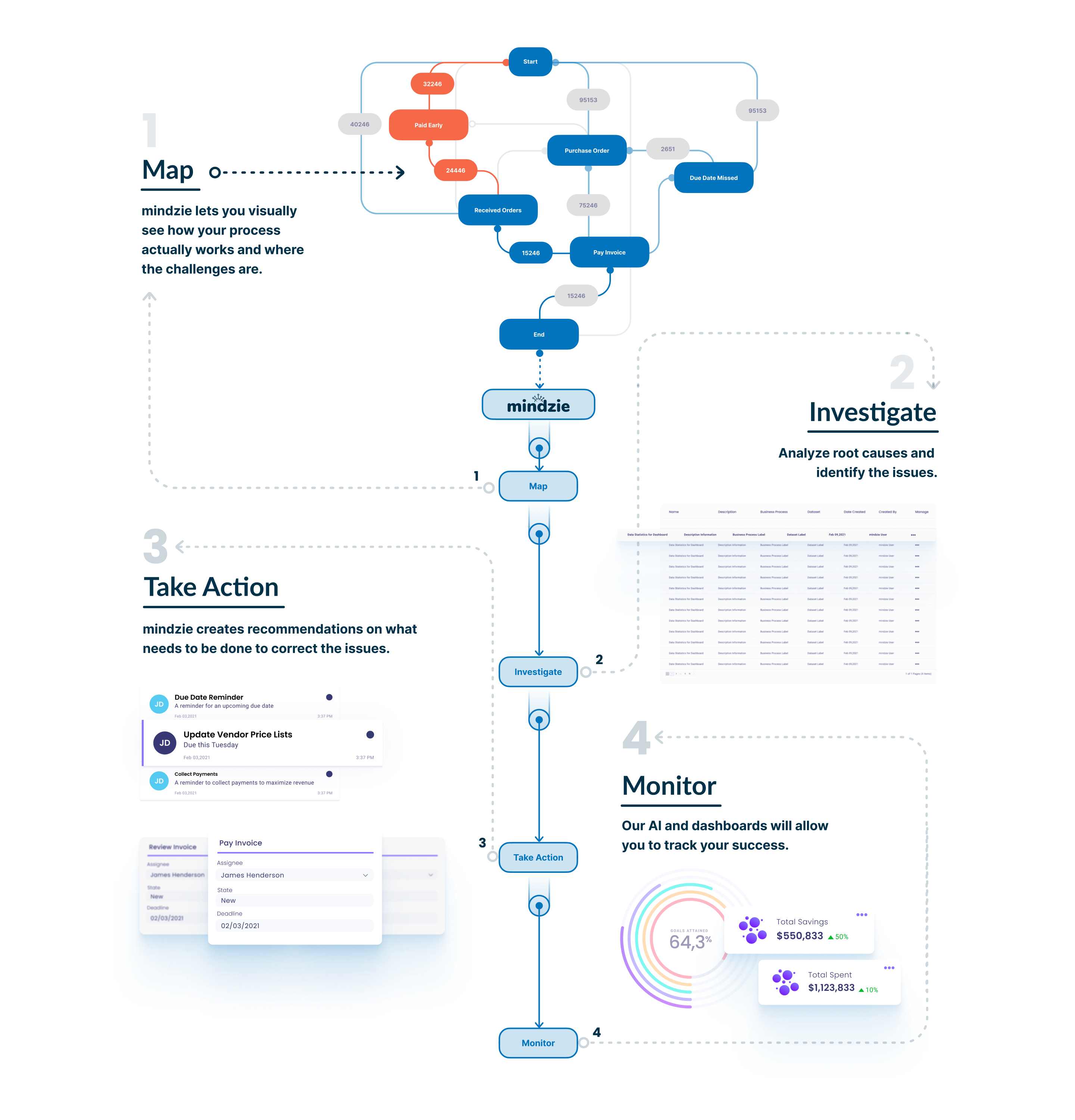 Business Intelligence meets Business Process
Process mining is a technique that aids in the analysis of operational processes by using information that is already collected in your systems such as ERP, CRM and automatically displays the real process, helping you streamline your entire business operations. Process mining technology is different from traditional Business Intelligence data mining as it focuses on the entire processes rather than a subset of information.
Process Discovery and Mapping
Want to learn more about process mining?
How it works…
Process mining solutions connect to existing ERP, CRM, and other structured data systems to visually map a business workflow, identify bottlenecks, discover areas for improvement, and find ways to streamline the process itself.
Data Driven Process Insights
See whats really happening and where the challenges are.
Uncover hidden opportunities
Find ways to imrpove effeciency, save time, and save money.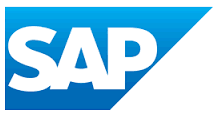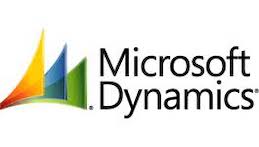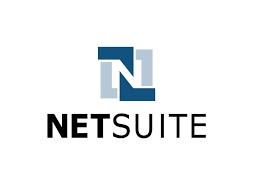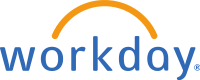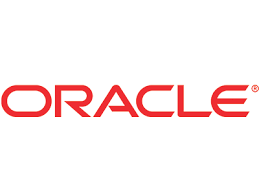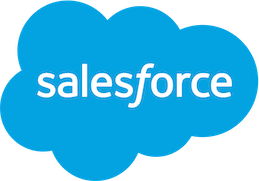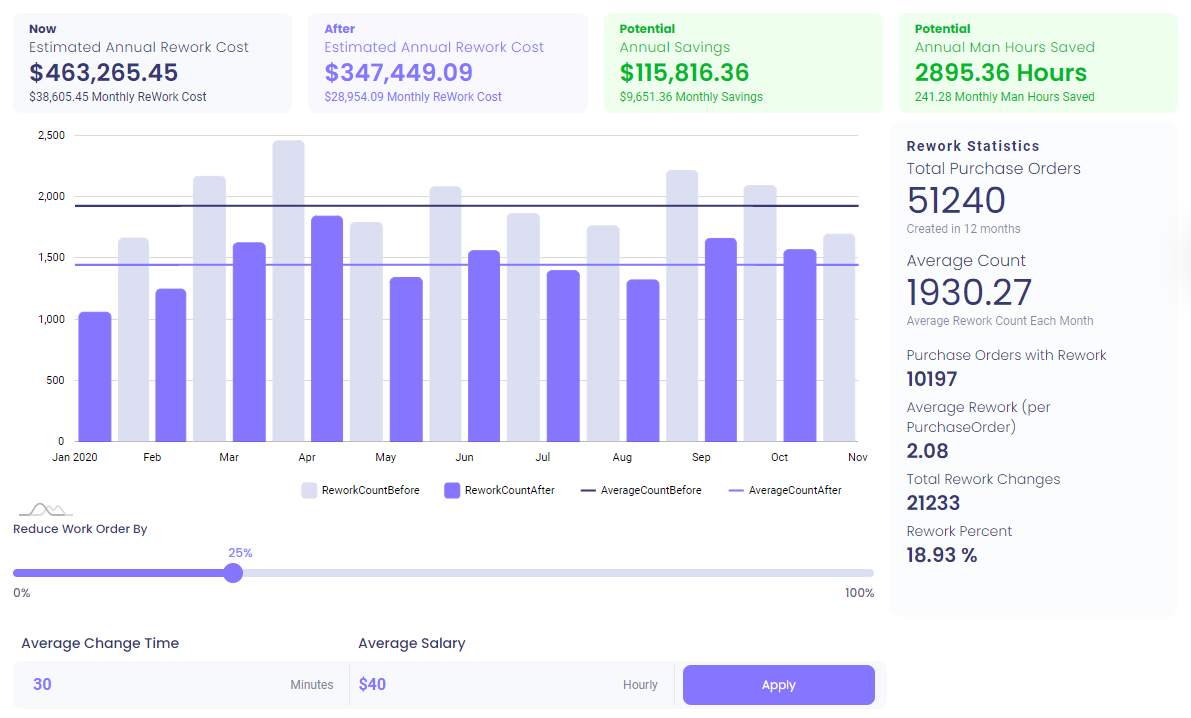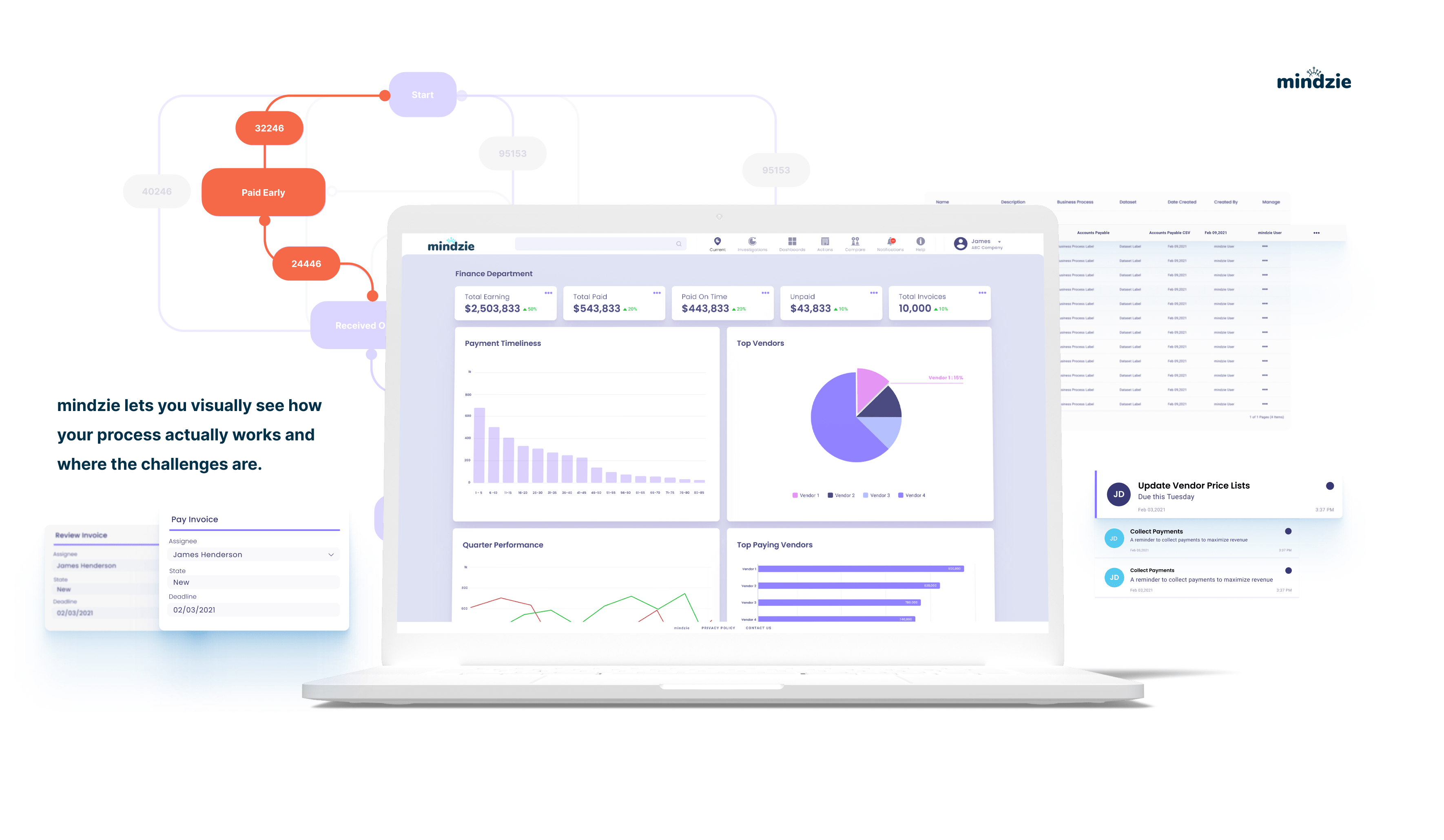 What are the benefits?
Process mining technology is being adopted by businesses of all shapes and sizes. Whether your looking to increase your bottom line, better prepare your business for growth, improve your margins, or any efficiency project; process mining can help.
Eliminate wasted person-hours
Want to learn more?