Unlock the Hidden Savings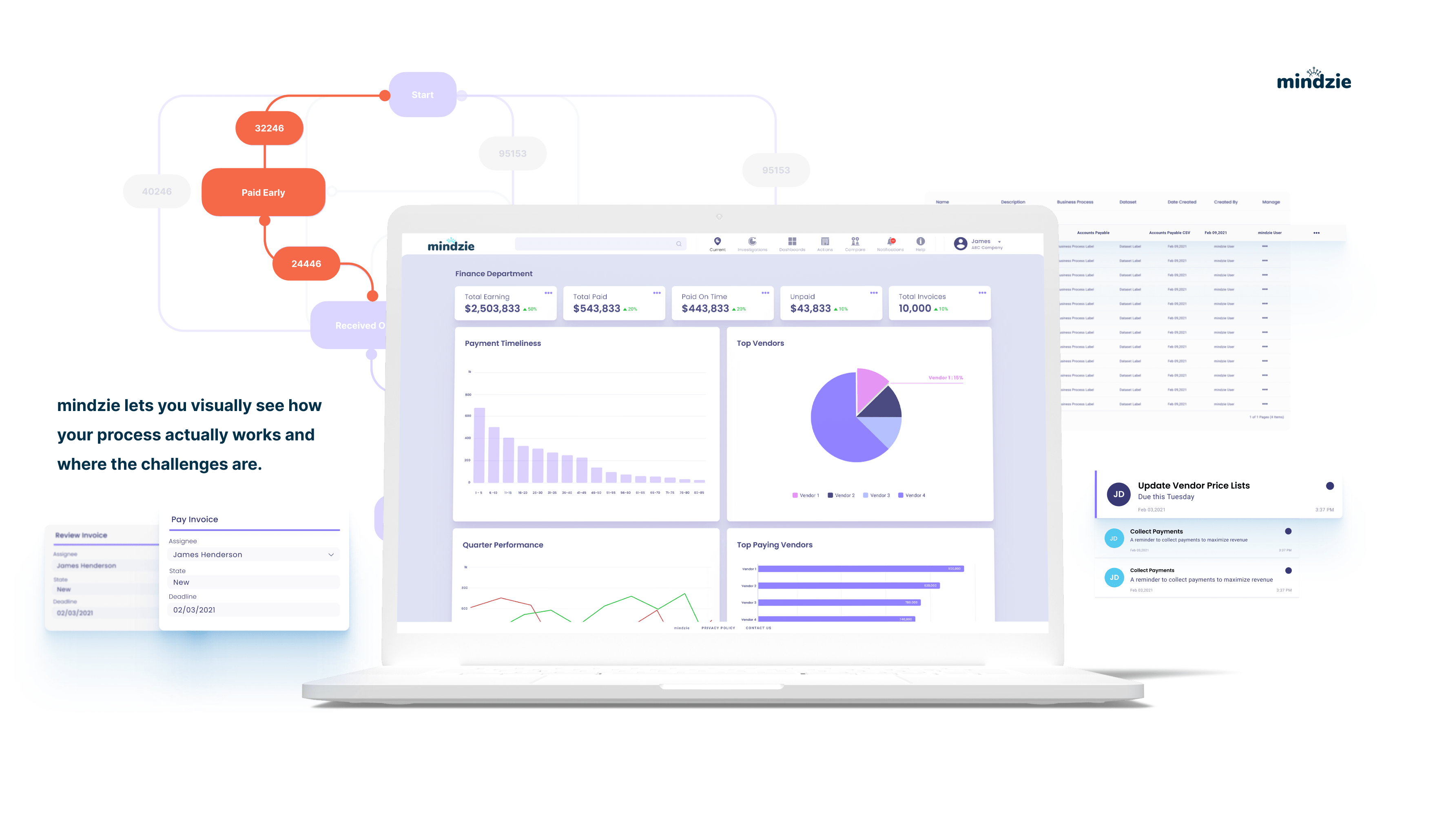 Visualize your business
Understand how your processes really work and where they go wrong.
Uncover the issues
See where your processes break with best practices or compliance.
Take Action
Identify areas for improvement and take action.
Map your Processes
Automatically create a visual map of your business process workflow and see whats really happening.
Data driven process mapping
Uncover areas for improvement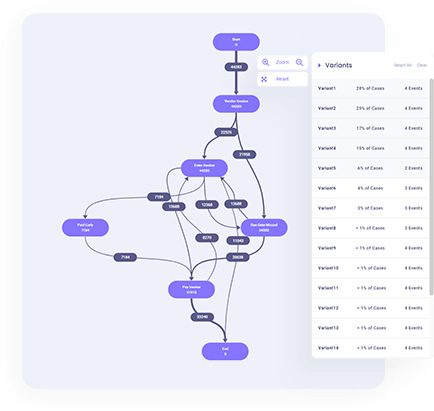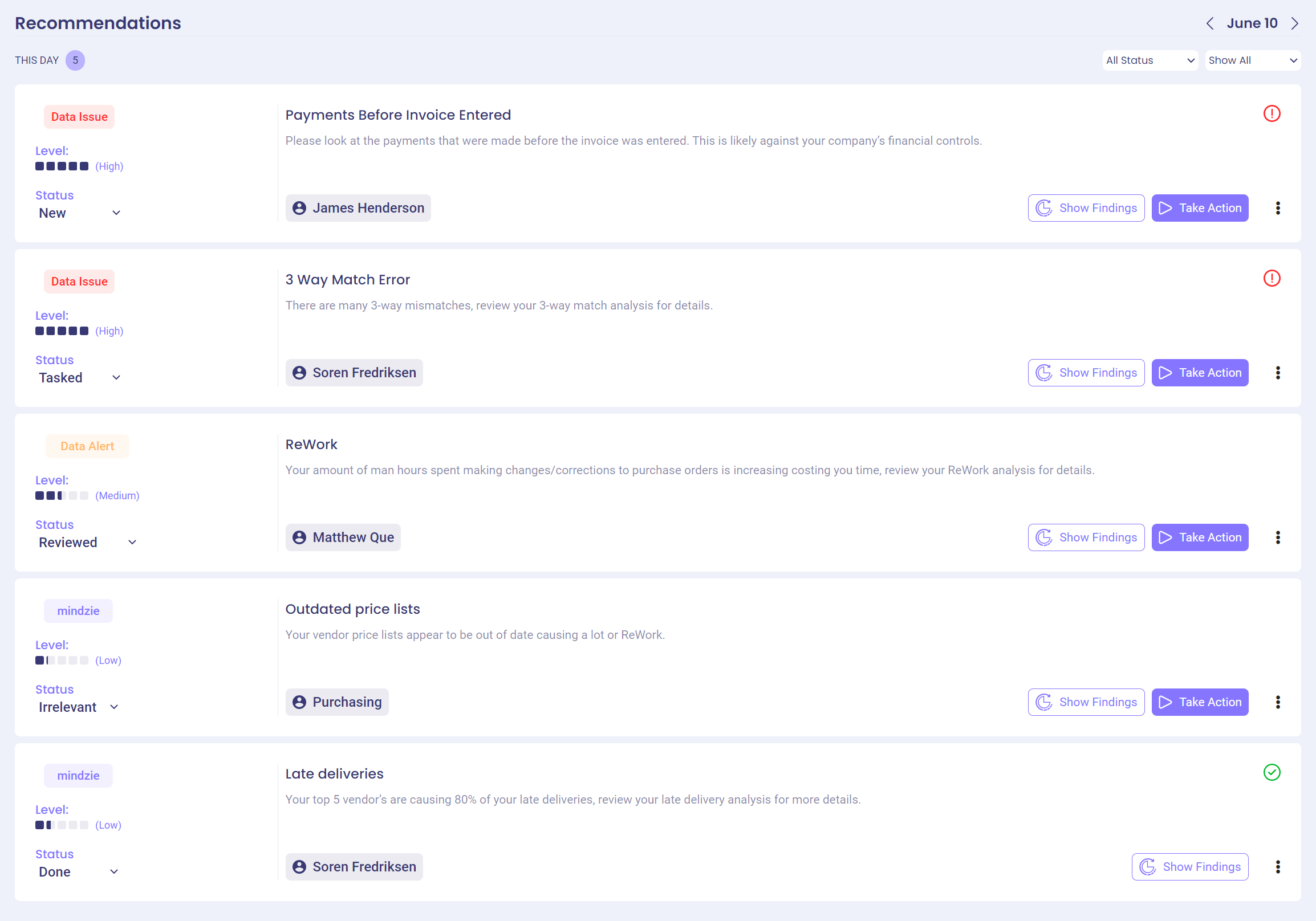 AI Driven Recommendations
Our AI Recommendation Engine guides you on where to focus to get the best ROI.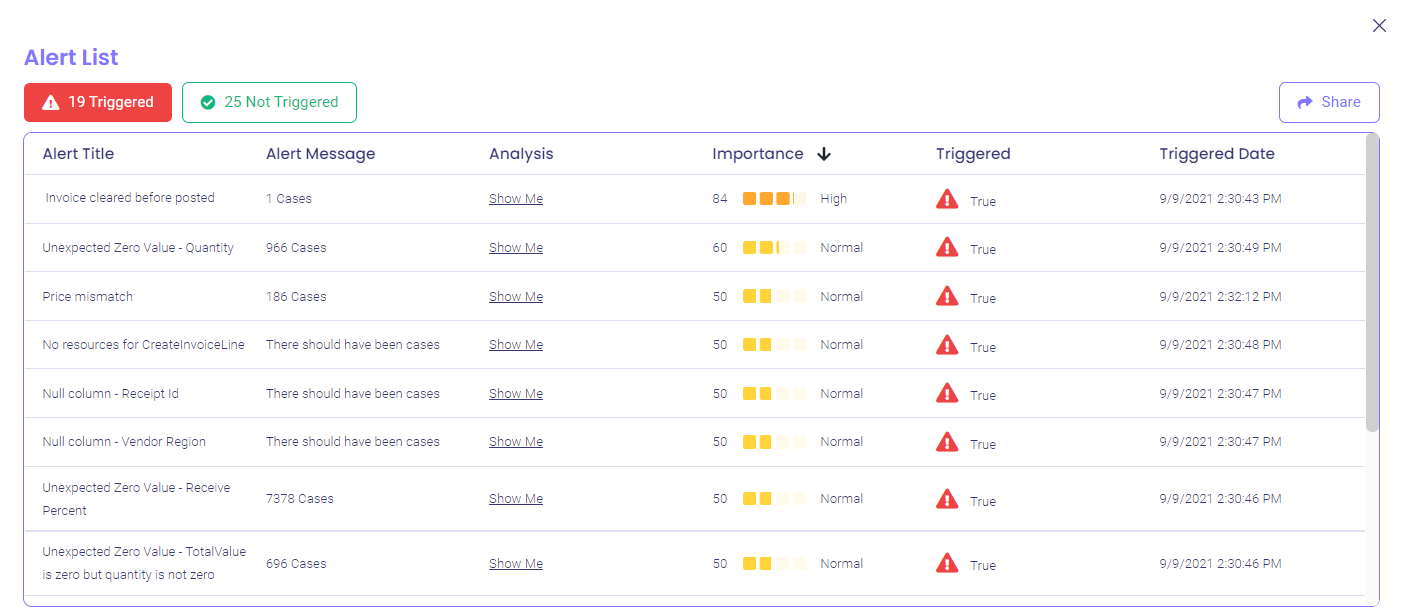 Audit and Compliance
Get notified as issues occur.
Customizable to suit your business.
Book Your Demo
Investigate the issues
Analysis tools let you quickly get to the root cause so you can focus on improvements.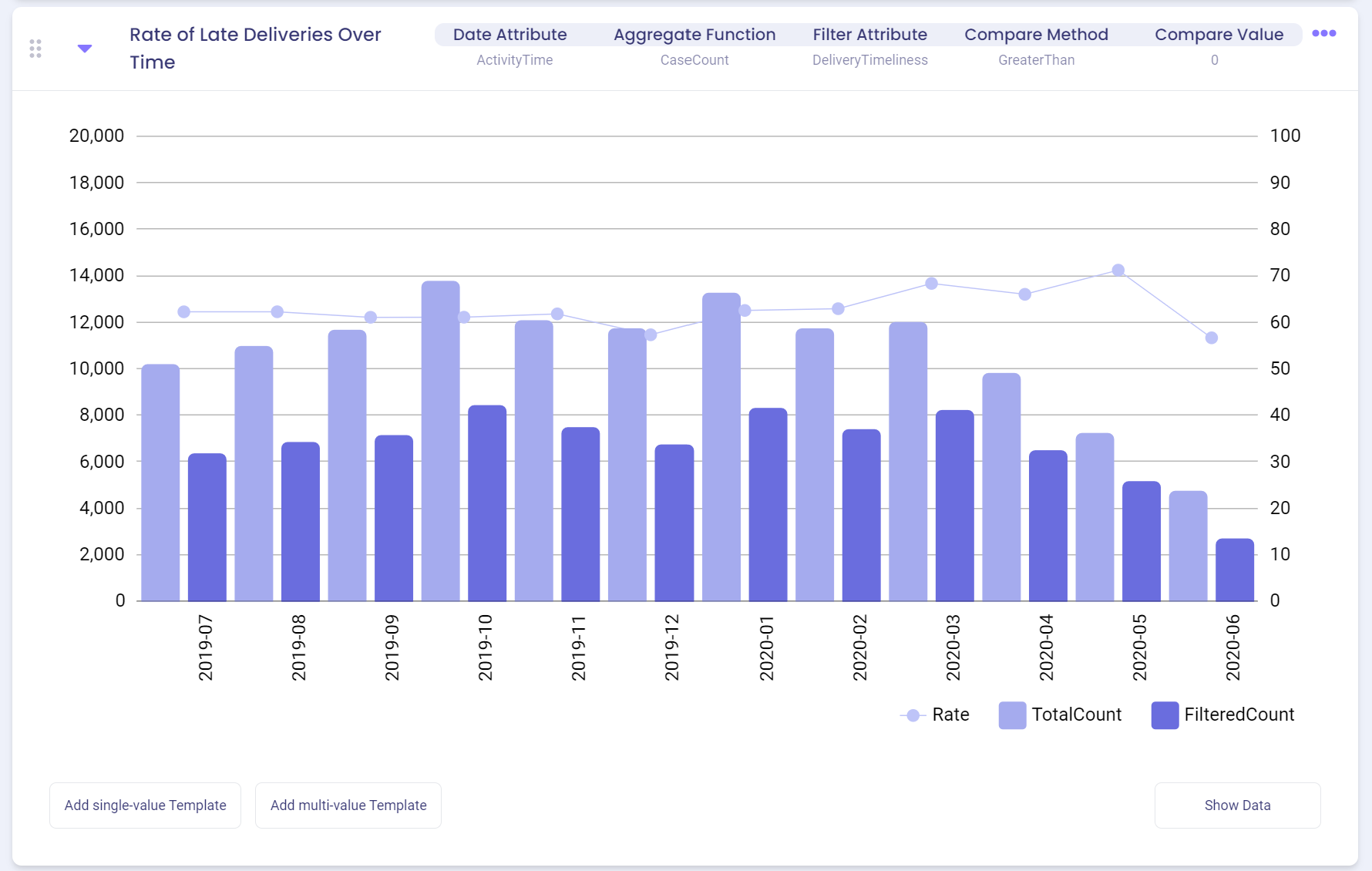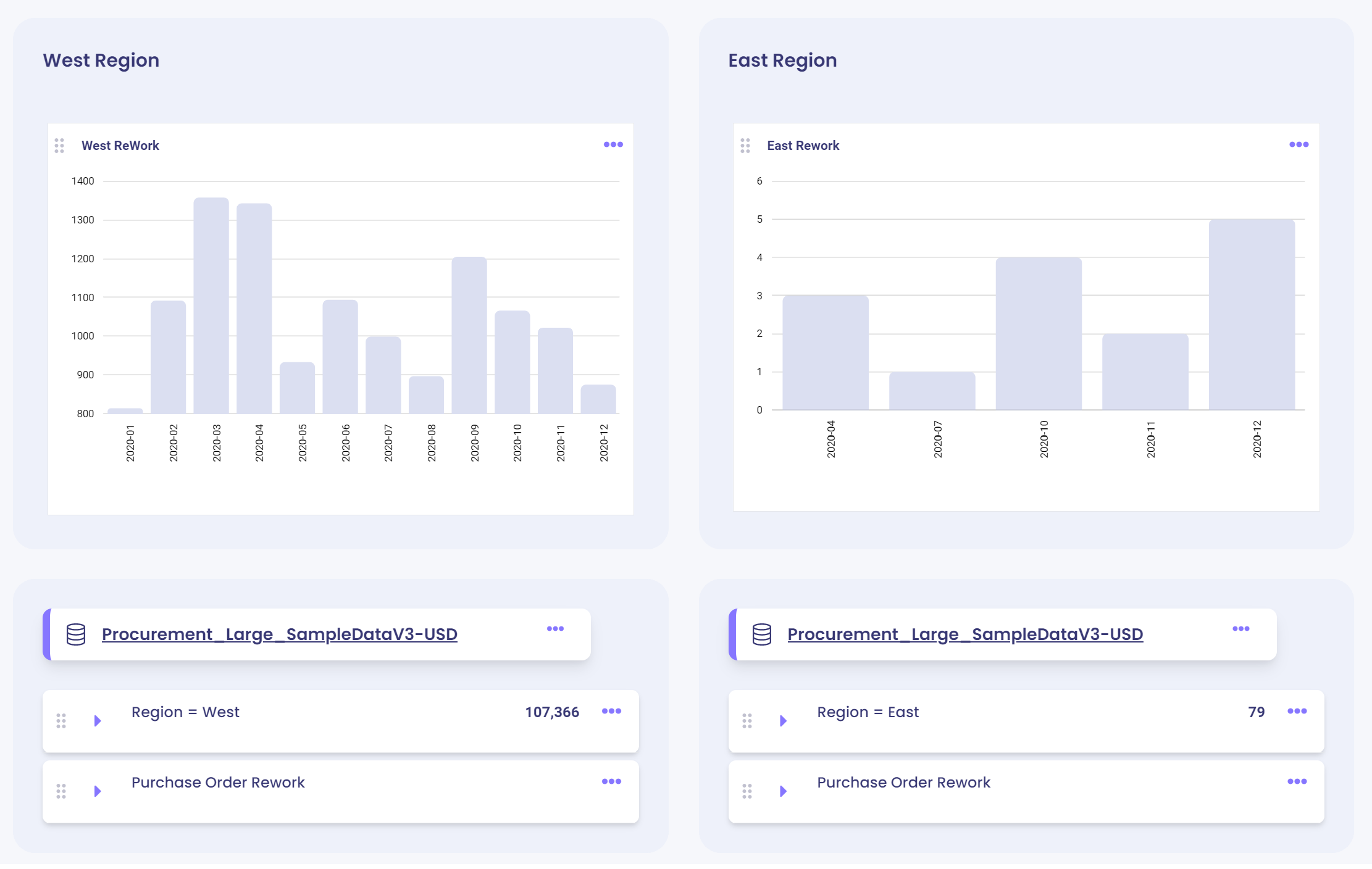 Benchmark / Compare
Compare Divisions, Departments, and so much more to analyze efficiency.